We feel incredibly lucky to have found our newest team member, Patricia Sims. She is bright, organized, thorough, and we are thrilled to have her on board!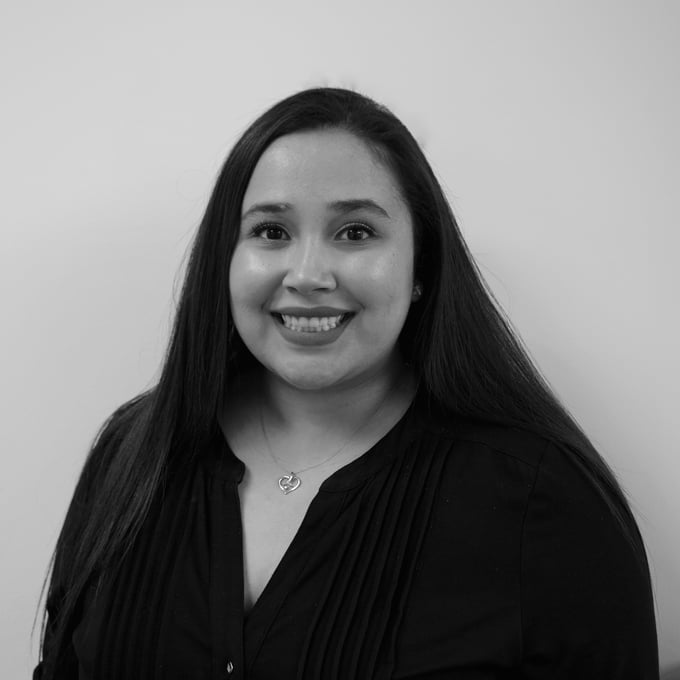 Patricia Sims, Project Manager
In only a relatively short time working in construction, Patricia has excelled in key roles with Houston's most impressive developers. With a degree in Construction Management from the University of Houston and invaluable experience in both commercial and multi-family residential construction, she joined our team to make her desired leap into single-family luxury homebuilding. Patricia handles all client draws while balancing the role of Project Manager for several of our projects. An organized & focused quick-learner with an exceptional eye for detail, Patricia adds immense value to our team. And she's coincidentally got a pretty sweet last name to boot.
When not working, Patricia and her husband love watching their daughter Emma explore the world and remain collectively committed to their search for the rare gem on Netflix that matches both of their interests.