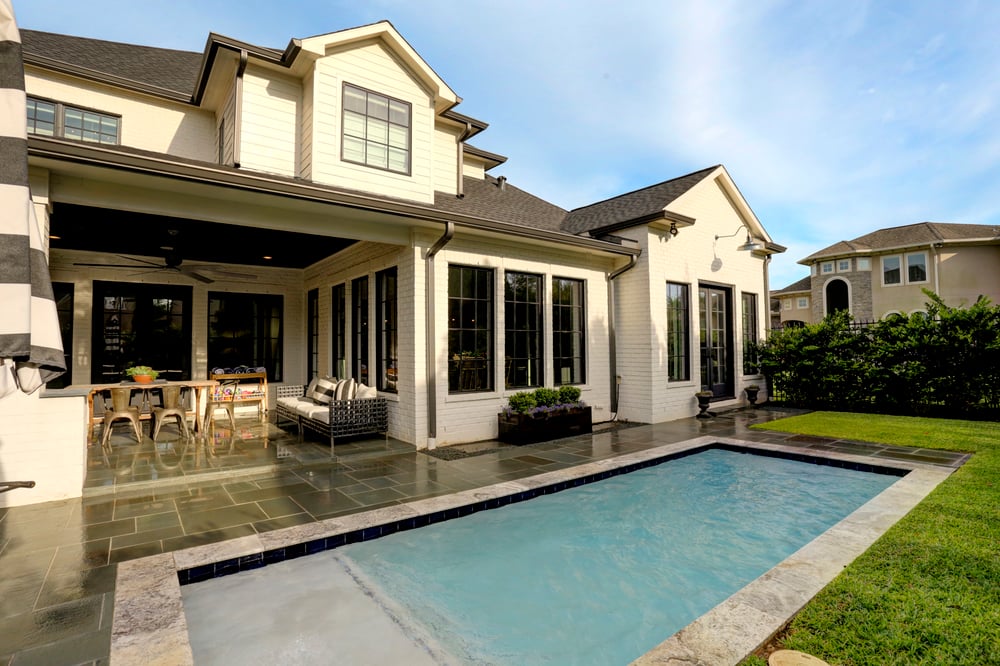 Financing the construction of a custom home is not like a typical mortgage. With a mortgage, you are purchasing an existing structure along with the land. For anyone who has purchased a home, mortgage financing is relatively straightforward even with the plethora of loan types available.
Most people aren't familiar with construction loans - the type of loan you will need to build your dream home. With this post we hope to provide a basic understanding of custom home financing.
The three primary transactions in custom homebuilding are the land purchase, construction, and a mortgage. If your hope is to secure financing, you will likely need a separate loan for each although various institutions may package certain types of loans together.
You obtain a lot loan to purchase your homesite. Land prices and interest rates depend on the location, size, and value of the land along with other considerations. The building project is financed through a construction loan which is structured to release periodic disbursements to pay for the various phases of construction as the house is being built. Finally, you take out a mortgage for the completed home.
Types of Loans
Lot Loans
The first type of loan you will need unless you already own a piece of land outright or if you plan on paying cash for the property is a lot loan.
Lot loans are available from a variety of financial institutions.
Land prices and interest rates vary according to the value and location of the lot as well as the size of your down payment among other things.
The closer to a municipal center, the more expensive the land is likely to be.
Lot loan periods range from two to twenty years and can have floating or fixed rates.
Take into consideration various factors when selecting a home site including its proximity to a city or town center, its potential value in the coming years, the quality of the local schools, and local laws on land use and zoning. You will need to close on the lot before you can get permission to begin construction.
To qualify for a lot loan, the bank or lender will need to know how much you can provide as a down payment - your annual earnings, the total cost (principal and interest) of the loan, its duration, and your financial history. You may also need to provide information on events that have affected your financial stability in the past.
Count on putting more money into a down payment than you would for a traditional mortgage loan.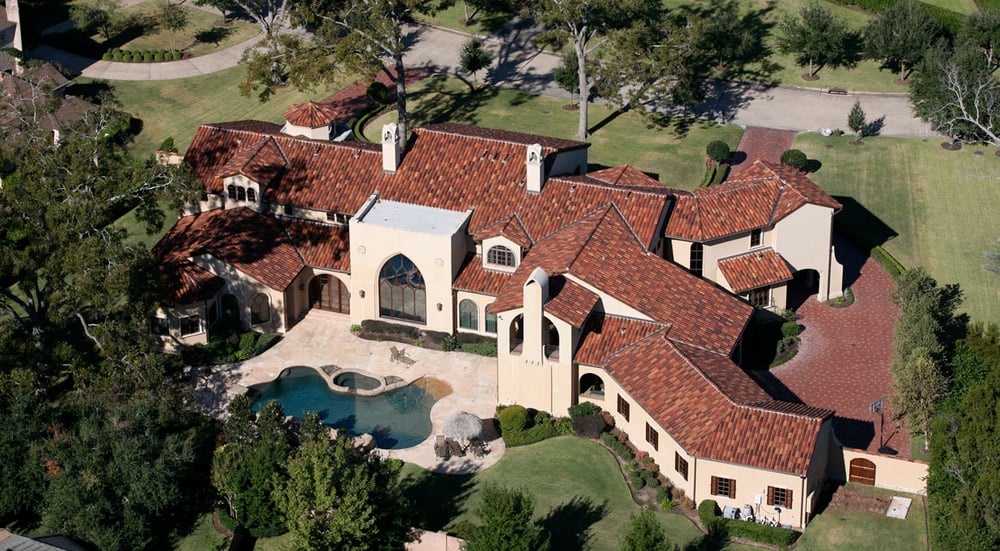 Construction Loans
If you plan to finance your custom home, you will need a construction loan. Construction loans are specialized financial instruments that aren't available at every bank or financial institution. A reputable custom builder will know which banks offer construction loans and may be able to help you secure the loan.
Construction loans are of short duration (usually 12-18 months depending on the scope of the project) and typically require a down payment of anywhere from 20% to 30% of the total loan cost. A twelve-month construction loan will require a substantial down payment and the interest rate may be higher than your permanent financing (mortgage) depending on your credit-worthiness.
Construction loans come in different types.
A construction-to-permanent loan (C2P) may also be known as a one-step or single-close loan. This loan automatically converts to a standard mortgage at the completion of construction. The lender may call the conversion a modification or a refinance, but you won't need to go through the loan application process again. Payments may be higher than on a standard mortgage but may change at conversion.
A standalone construction loan is a short-term loan to fund the building project. Once construction is complete, you must pay off the loan. Otherwise, you must apply for a mortgage. A lender providing the construction financing (but not the mortgage) may want to see evidence of pre-approval for the permanent mortgage before approving a construction loan.
Although this post is about new construction, there are also renovation construction loans. You may be able to bundle this with a traditional mortgage and there are government programs you can take advantage of for some renovations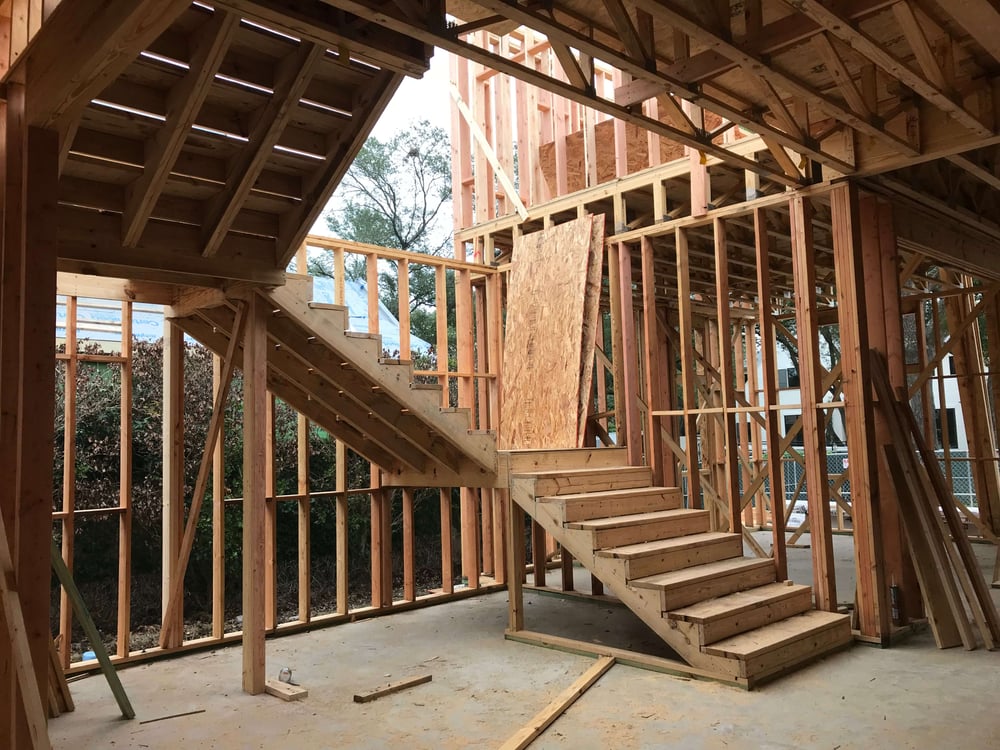 Mortgage-Based Loans
Finally, you need a mortgage (i.e. "permanent" loan) for the completed home. If you took out a construction-to-permanent loan, you won't need to pay another set of closing costs. Mortgage-based permanent loans are the typical loan that most people use to buy a home. Interest rates vary depending on the value of the completed house, your financial position, and other considerations.
Traditional Mortgage Loan vs. New Home Construction Loan
A traditional mortgage loan provides long-term financing for an existing home. The house is used to secure the loan. The loan period can reach up to 30 years and the borrower makes payments towards the principal and interest for the entire duration - although typically a higher portion of the payment goes toward interest in the early life of the loan. It is a good idea to shop around for your mortgage loan. Not only are there differences in rates, but some mortgage providers charges higher upfront fees than others.
A new home construction loan, on the other hand, does not have the advantage of an existing home to use as collateral. The loan is short term meant only for the time it takes to build the house. Construction loans are not sold into the bond market, so lenders have more leeway in determining interest rates. Because there isn't a completed home the bank can take as collateral, lenders will usually require the homeowner to put in all of the required equity (usually 20%-30%) at the beginning before the loan proceeds are utilized.
Loan Process
Once you select a financial institution for your loans, you have quite a bit of paperwork to do. Most of the documentation you need for a construction loan is the same as that for a mortgage.
Proof of identity
Recent pay stubs
Proof of other income
Current bank statements
Recent tax returns
Recent statements for other assets like a brokerage account
A list of debts with minimum monthly payments
Source of down payment
Other liabilities
Your current rent or mortgage payments, if you have them
If you are self-employed, the institution will want to see your profit-loss statements
The size of the down payment expected by the lending institution depends on the loan type. As mentioned above, a construction loan requires a hefty down payment to balance its short term. A C2P loan may require 20% or more in down payment for a multi-million dollar home. For a less expensive home, you may be able to pay only 5% to 10%.
Your builder must also be approved by the institution. The builder will be asked to prove credit-worthiness and have a history of completed projects. If something happens, though, you are still on the hook for the construction loan.
Once you have secured the loan, the construction can begin right away. Funds are disbursed as needed rather than being granted all at once which means the customer only pays interest on the loan proceeds as they are disbursed rather than the full amount of the loan. Disbursements are called draws and the lender will ask an inspector to verify that various milestones (i.e. work completed) have been met before the draw is approved. You should also ensure all subcontractors and suppliers have been paid for their products and services so far by the builder. This is accomplished by collecting signed lien waivers from your builder.
You will generally make interest-only payments during construction and only the interest charged on each draw by the builder. This is why your monthly payments will be low at first and gradually increase throughout the construction process. At conversion to a mortgage, payments change to principal and interest.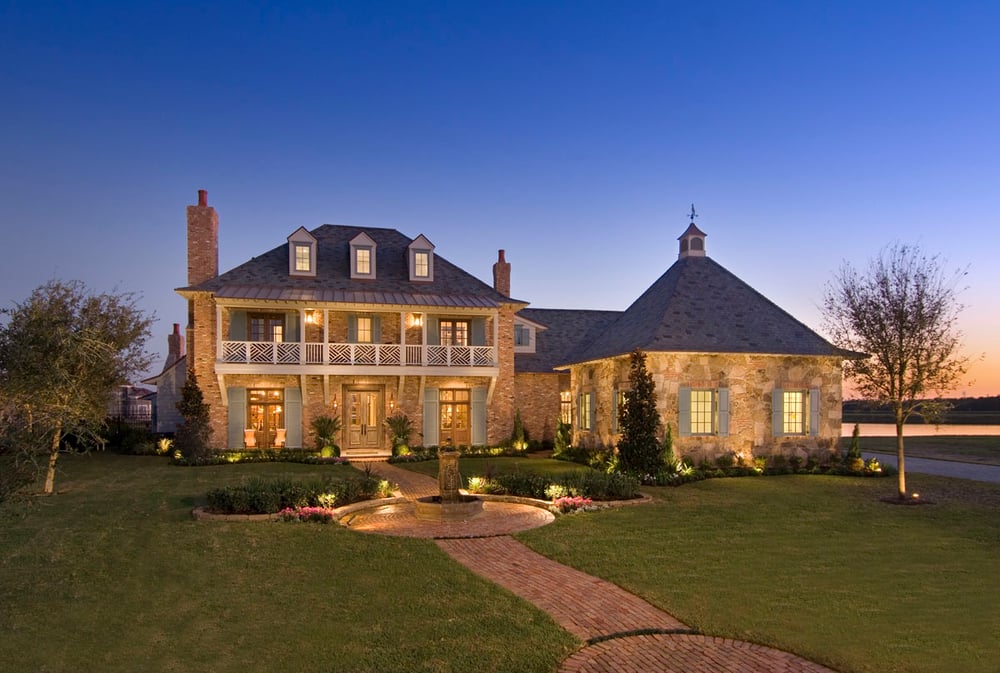 Benefits of Construction Loan
We've already mentioned one benefit of a construction loan - they are interest only. The monthly payments are lower, so you can save towards your mortgage. Terms are often more flexible than for a traditional mortgage loan, and the additional scrutiny helps your project stay on track and on budget.
A construction loan is a better bet than a home equity line of credit or other privatized loan.
Disadvantages of Construction Loan
The primary disadvantages of construction loans are the higher interest rates and stiffer qualification requirements. You pay for the flexibility with higher qualifying standards and down payments. Interest rates are usually variable, corresponding to a specific percentage over the prime interest rate.
In addition, construction loans are riskier from a bank's perspective since the primary source of repayment is the permanent mortgage loan. This is why most lenders require a pre-approval for permanent financing before approving a construction loan.
Securing financing before building a custom home provides the security of knowing you can pay for everything you need. Like any loan, you and the lending institution are taking on some risk so partnering with a reputable builder can lower your interest rates and help you obtain the best financing possible.
Always ask about anything you don't understand. Building a custom home may be a once-in-a-lifetime-achievement. Remember that nobody expects you to be an expert, so you should feel comfortable talking to your builder and their lender referrals in depth about all financing options.
Our team would like to thank Brian Tave for contributing to this blog post. Now an Executive Vice President with Allegiance Bank, Brian has over 35 years of experience in banking. If you have specific questions about securing financing for your custom home, feel free to contact Brian at 713.499.1366 or contact our team today.