We'd like to offer a sincere welcome to our newest team members, Jereme Wallrath and Elaine Sims. Your skills and strengths have helped make our team the best we've ever been!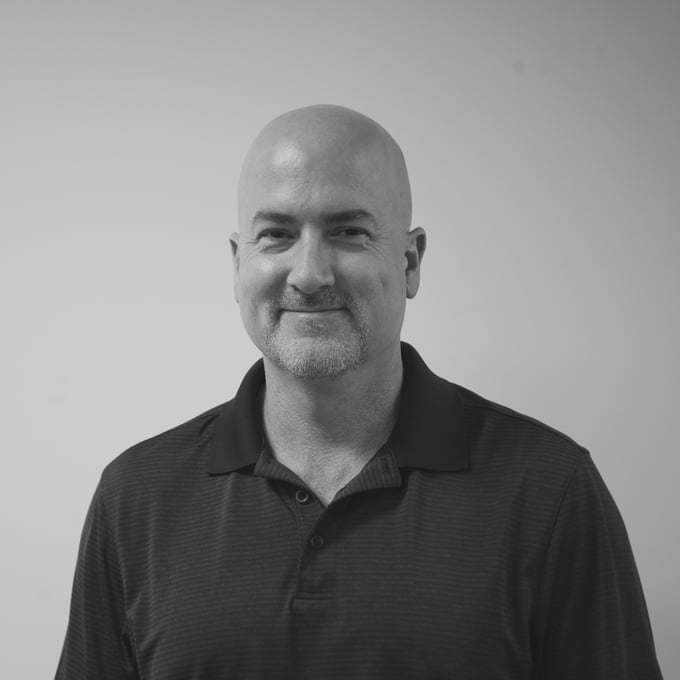 As a third generation homebuilder, Jereme has over 20 years of experience building custom homes in the Greater Houston area. He joined our team as a Construction Manager who implements a high level of quality control by overseeing the daily operations in the field. Jereme also maintains strong working relationships with all trade contractors, suppliers, architects, interior designers and homeowners. When not managing projects with our team, Jereme enjoys playing basketball and snow skiing with his 11 year old son and spending time with his two dogs and wife of 14 years.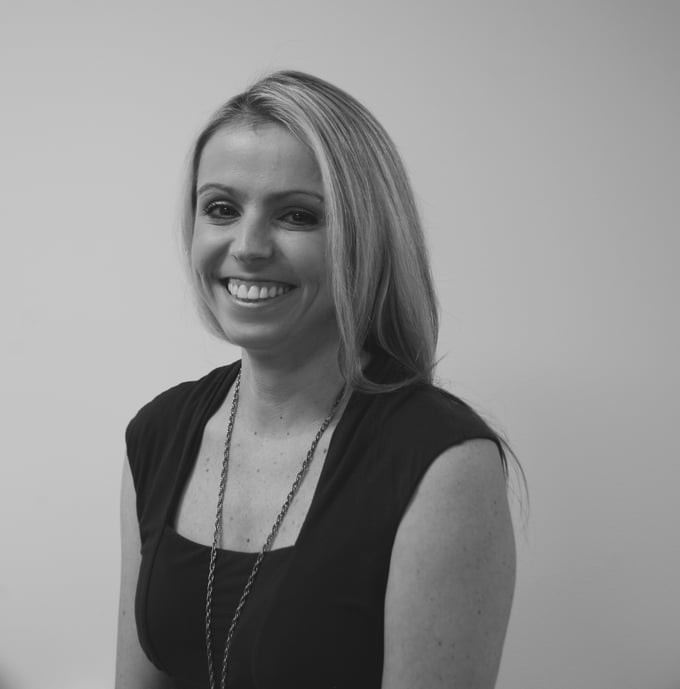 After graduating from the University of Texas at Austin, Elaine worked in financial roles for two Houston-based firms before joining our team. Elaine handles a variety of critical accounting duties including financial analysis, budgeting and forecasting, accounts receivable, and payroll. Along with caring for her French bulldog Chief, Elaine most enjoys spending her time attending sporting events with her husband Brandon.
To learn more about our team, please visit the Our Team page of our website.