You've heard us many times talk about the National Custom Builders Council. By invitation only, this group is made up of 15 custom home builders from non-competing markets across the nation who come together regularly to explore ways to build better, lead better, and live better. It is an exceptional group, and we are humbled and grateful to be a part of it. Last week, our team returned from the National Custom Builders Council meeting in Charleston, SC.
Twice a year, the principle(s) of each NCBC member company meet to discuss best practices in the world of residential construction and business leadership. During the annual Fall meeting, the principles also invite members of their respective firms to take part in separate meetings digging deeper into a variety of topics regarding building science, project and construction management, and organizational effectiveness. This year's topics included:
Subcontractor Implementation and Management
Quality, Safety, and Cost Controls
Liability Insurance and Litigation
Organizational Culture
Marketing and Public Relations
For the last five years now, team members within the NCBC companies have been given the opportunity to benefit from the relationships forged and information exchanged at these meetings, just as the principles have for decades. We are grateful to our president, Chris Sims, for including some of our team members on this trip. You have given us the invaluable opportunity to reflect on how we will improve throughout the year to come, and this will undoubtedly pay dividends.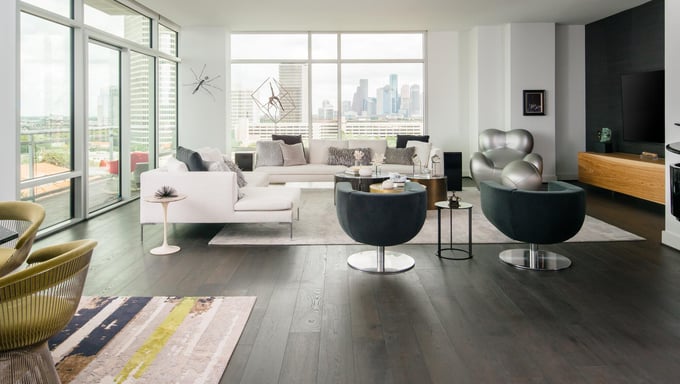 Thank you to our host, Jay Sifly of Sifly Fine Custom Homes, and to John Brink of Brink Custom Homes for all of your hard work planning and executing the logistics of this meeting.
Next Fall's meeting will take place in Chicago, the home of our newest NCBC member Power Construction!
"EXCELLENCE is the unlimited ability to IMPROVE the quality of what you have to offer."
-Rick Pittino