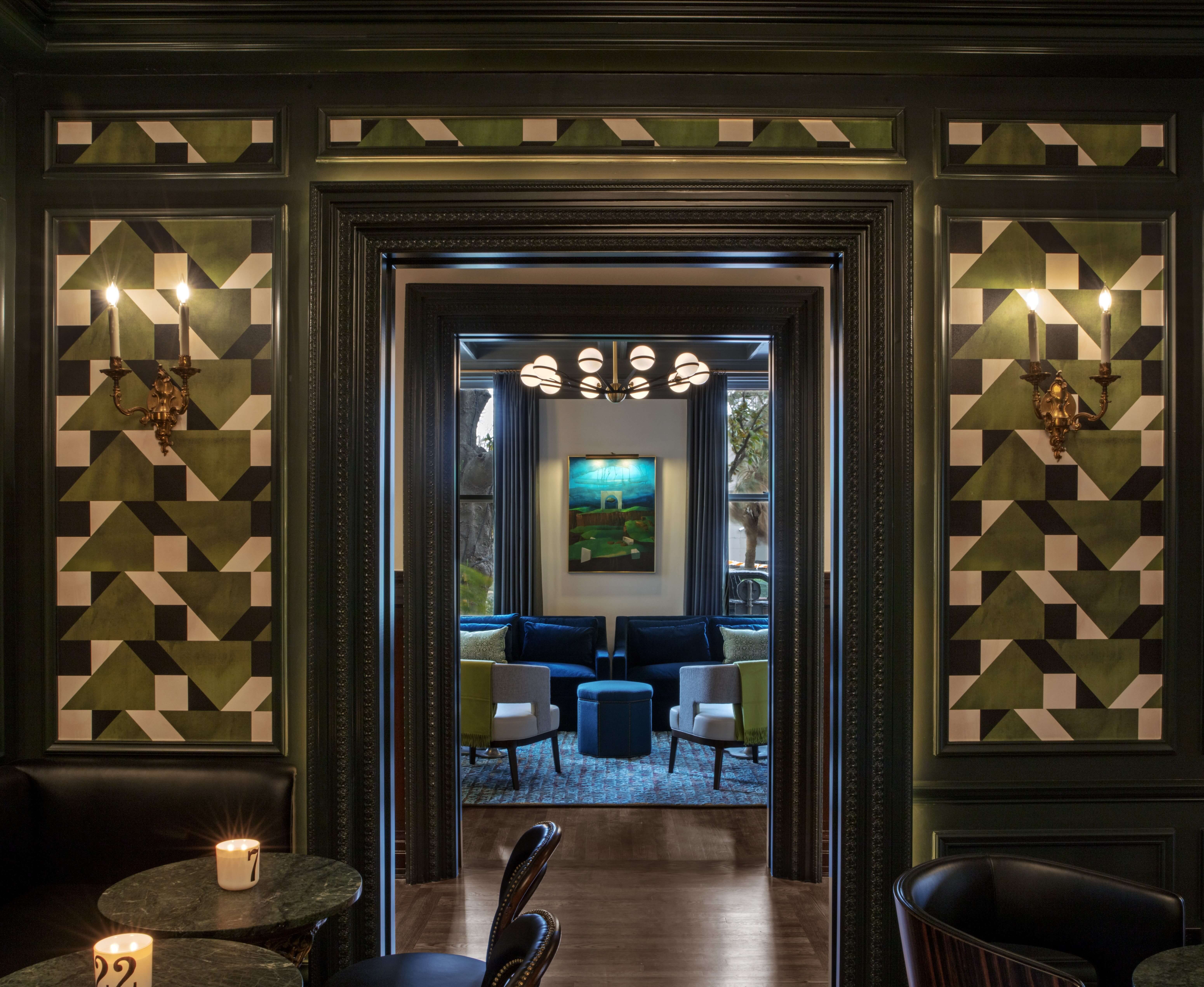 Personality-Driven Design
There is a clear through-line connecting all custom home design trends we're observing right now: design should be a personality-driven pursuit. Uniqueness and individuality are celebrated in everything from color choice to lighting elements to accessorizing.
We're seeing surprising art sprinkled with intentionality throughout our homes, from unique lighting and wild countertop material to mounted sketches and unexpected sculptural pieces. Maximalism and weirdness have taken the place of Pinterest-perfect minimalism and neutrals.
Homeowners are encouraged to incorporate their personal collections of layered textiles, unique art, and a mix of new and old furnishings in order to make their house a home in 2023. This personality-focused exploration of design has brought a lot of unpredictability and FUN to each of our projects this year!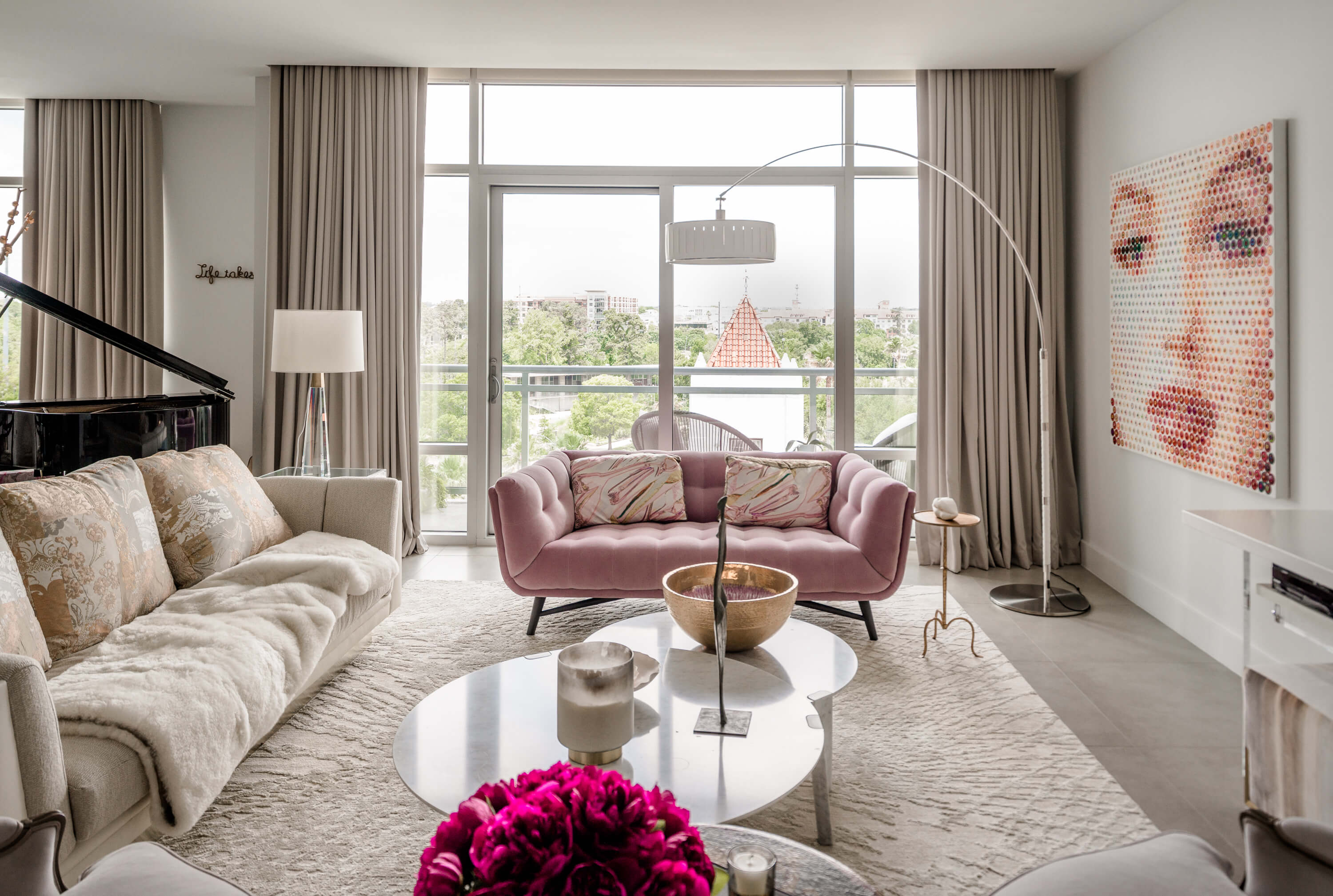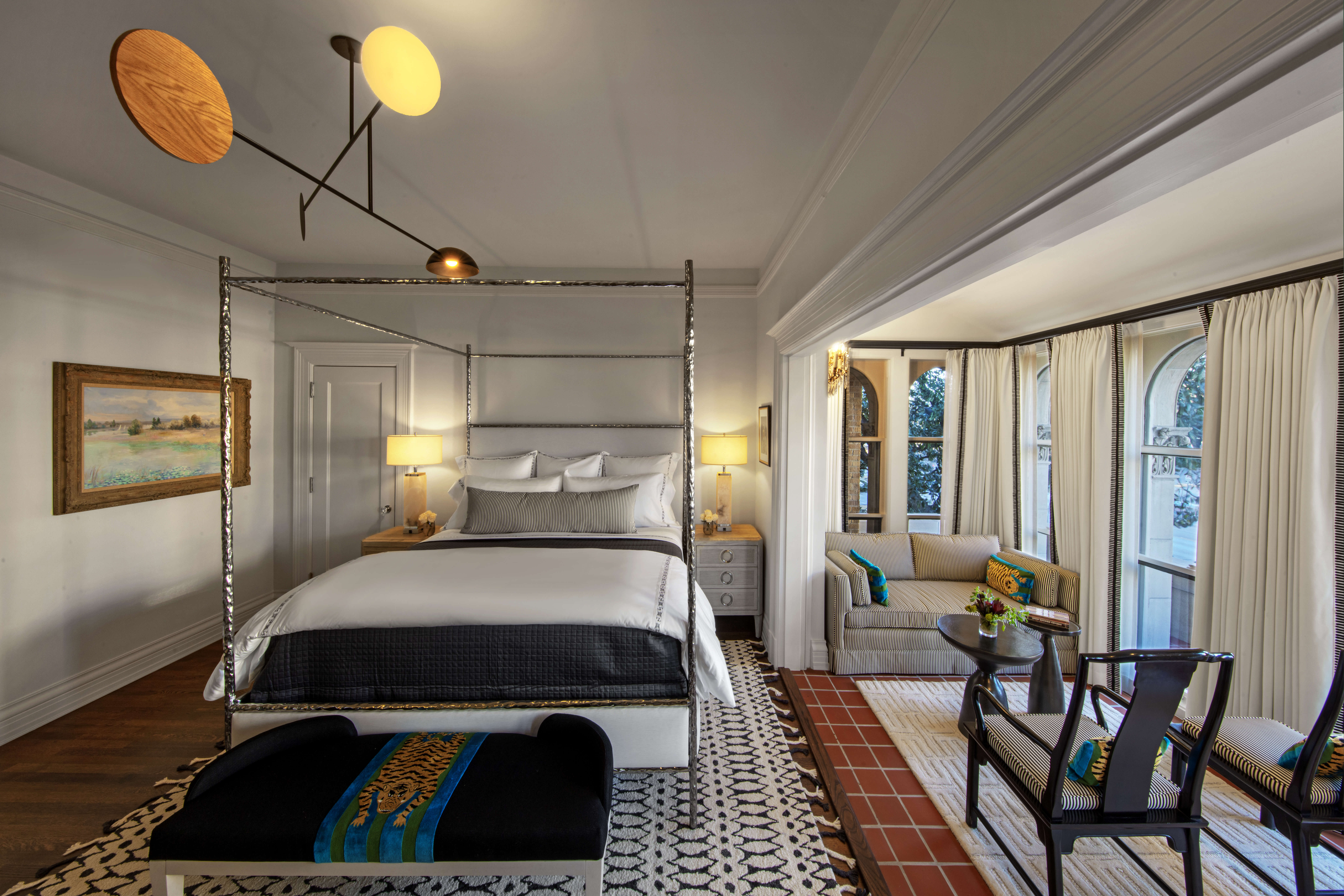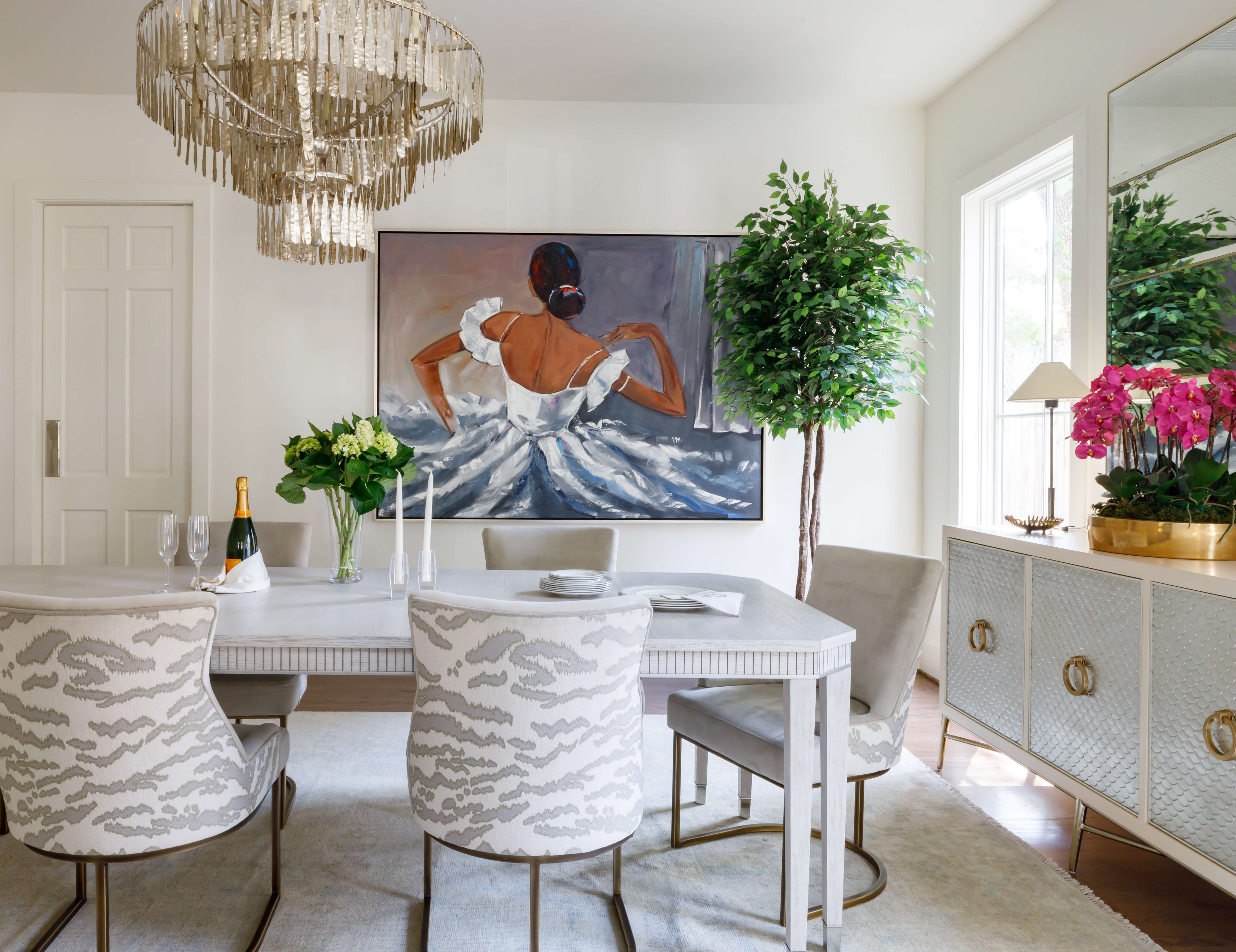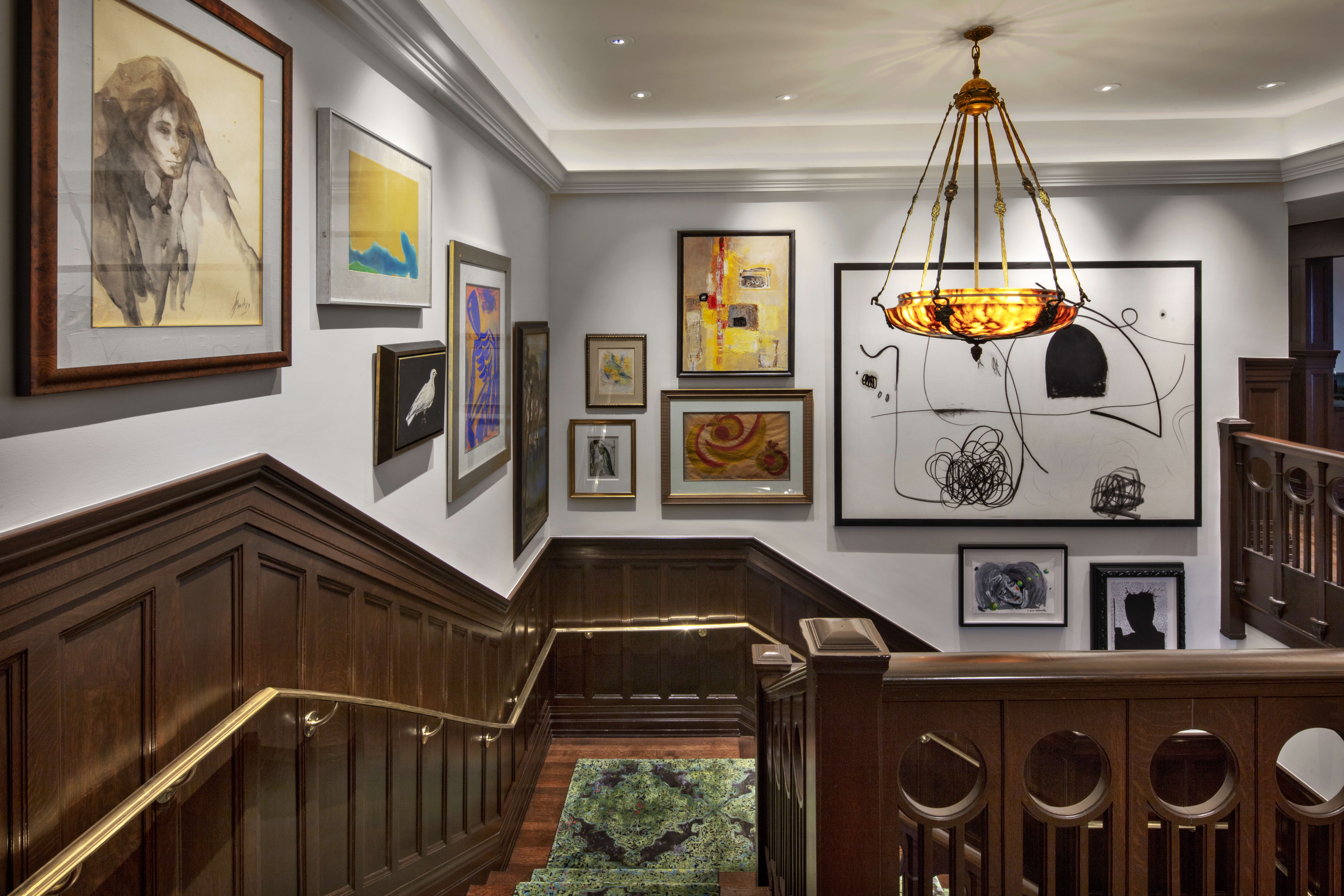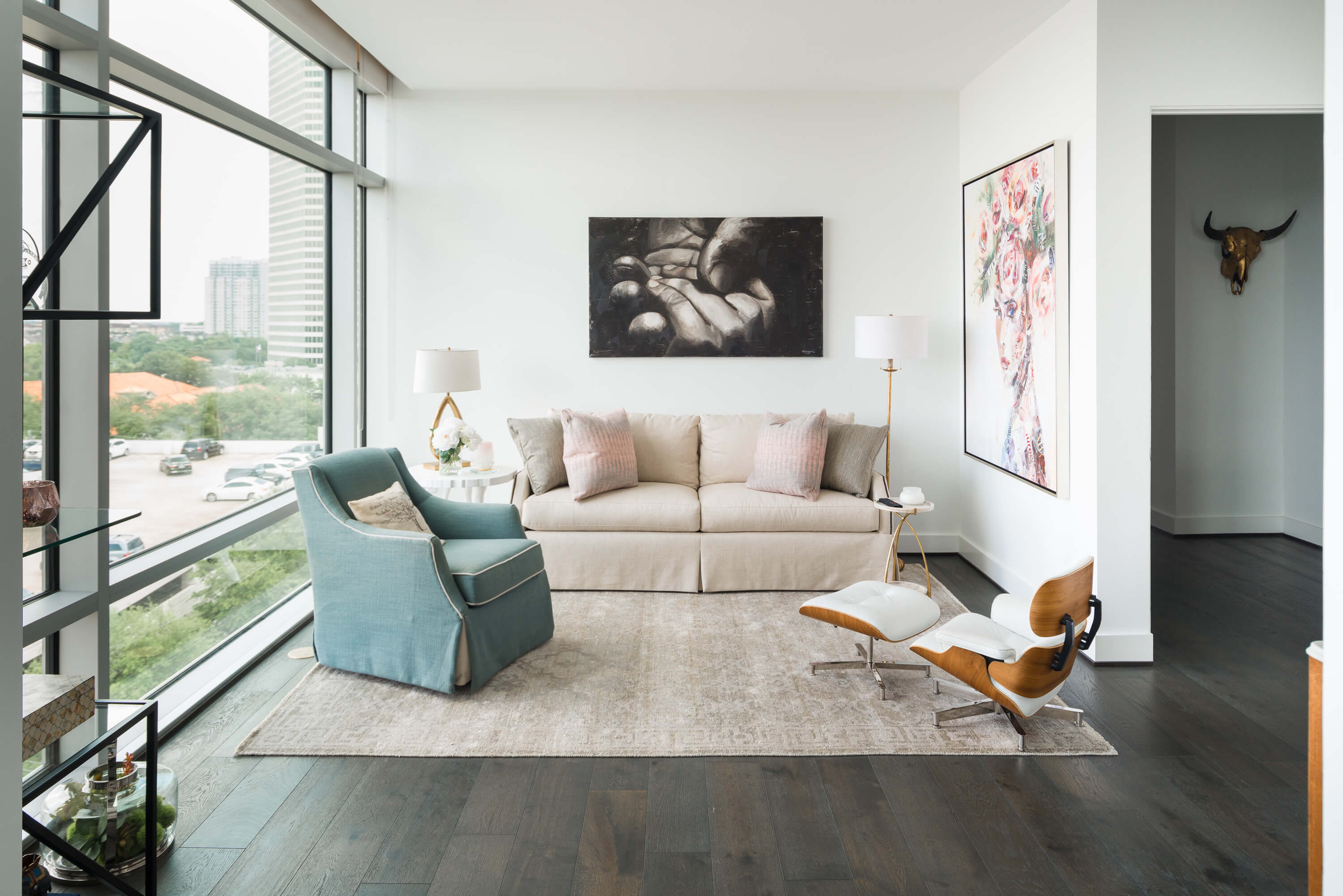 Rich and Tactile Materials
Incorporating rich and tactile materials is the second design trend we're continuing to see in our custom homes. A variety of textures, wood elements, and natural materials are intentionally and thoughtfully combined in each space throughout the home.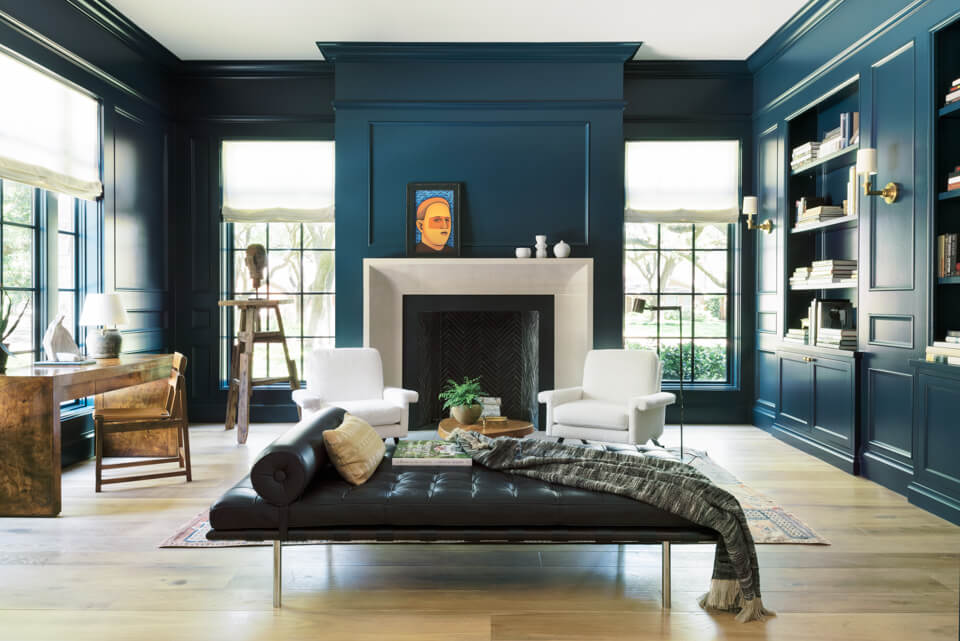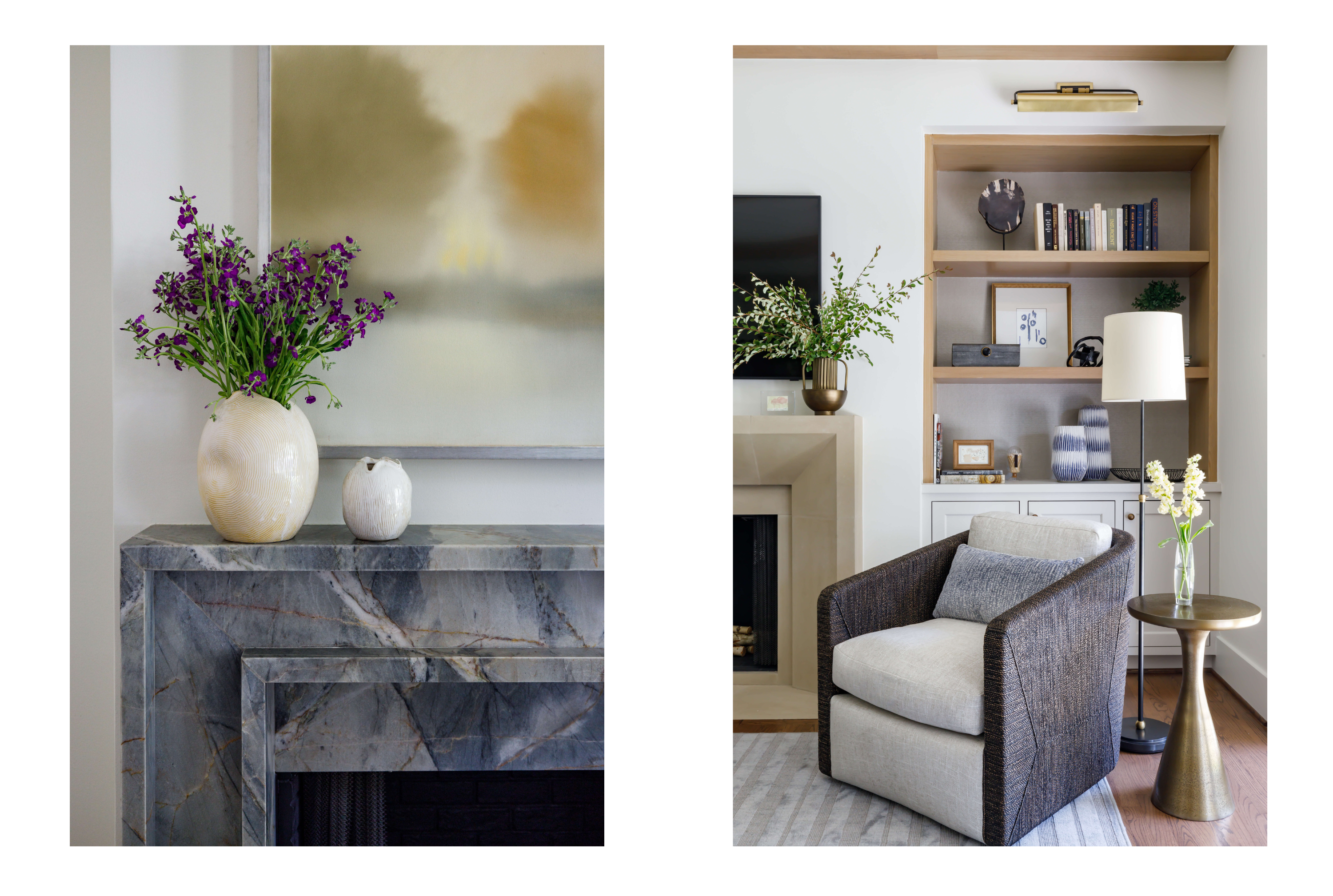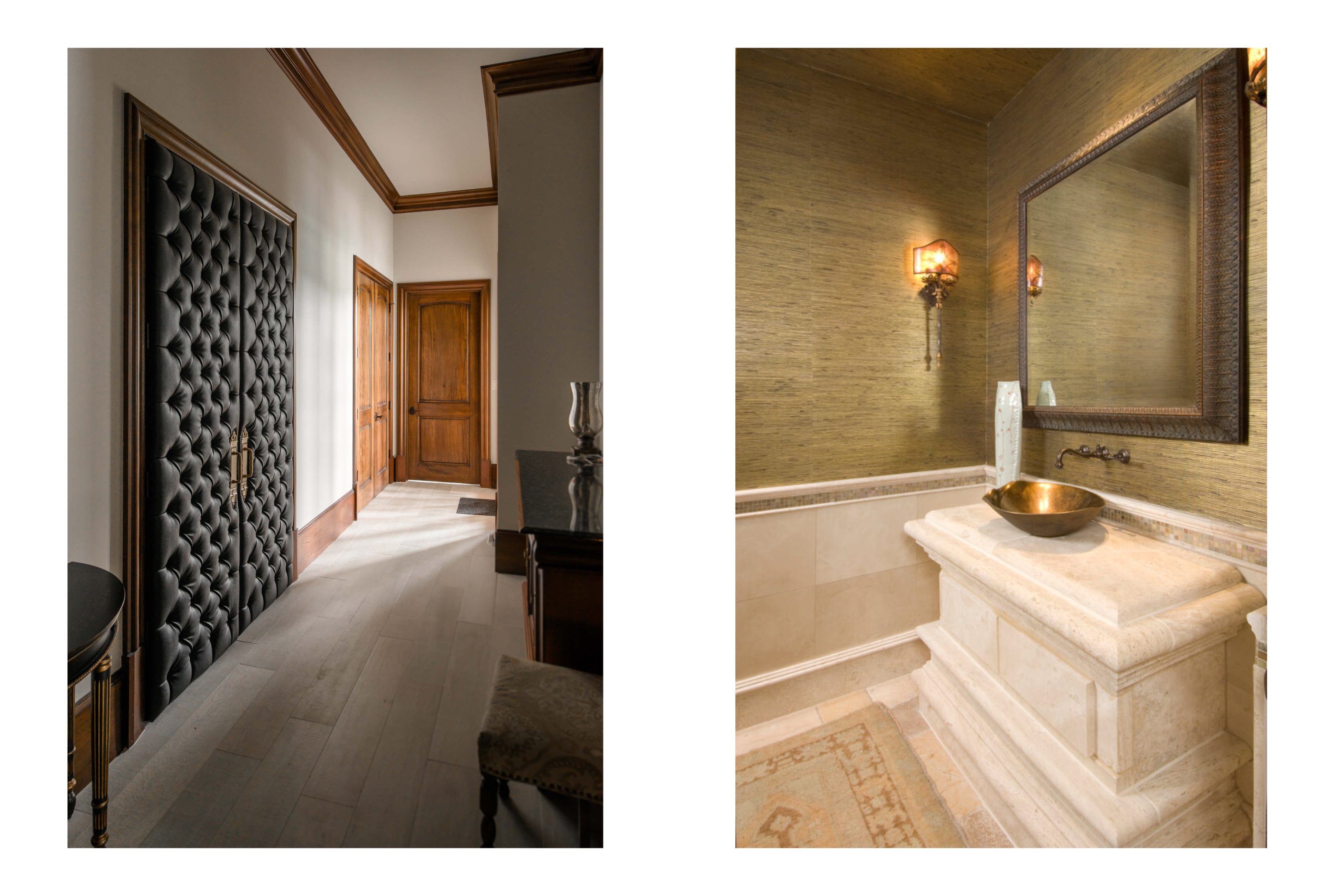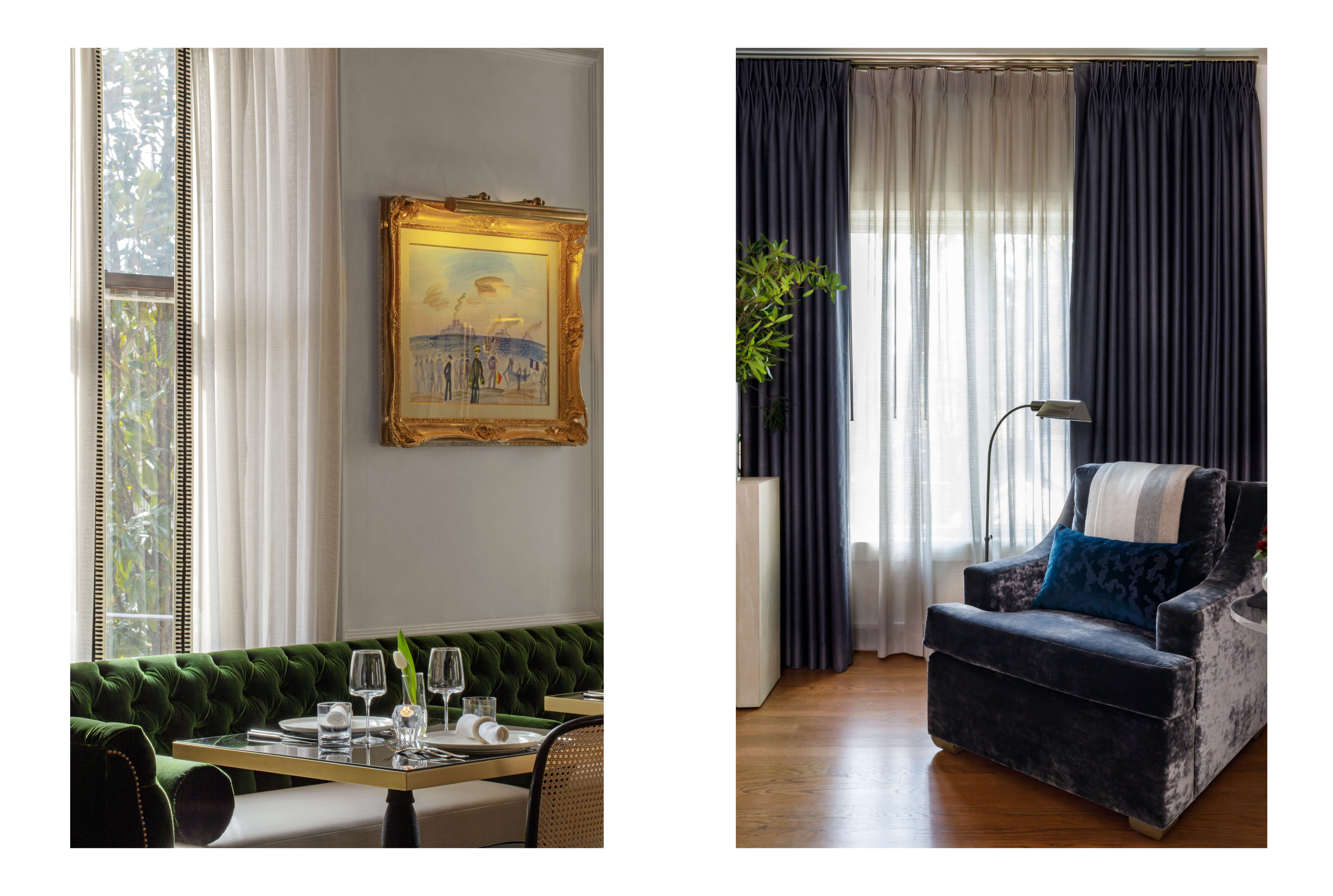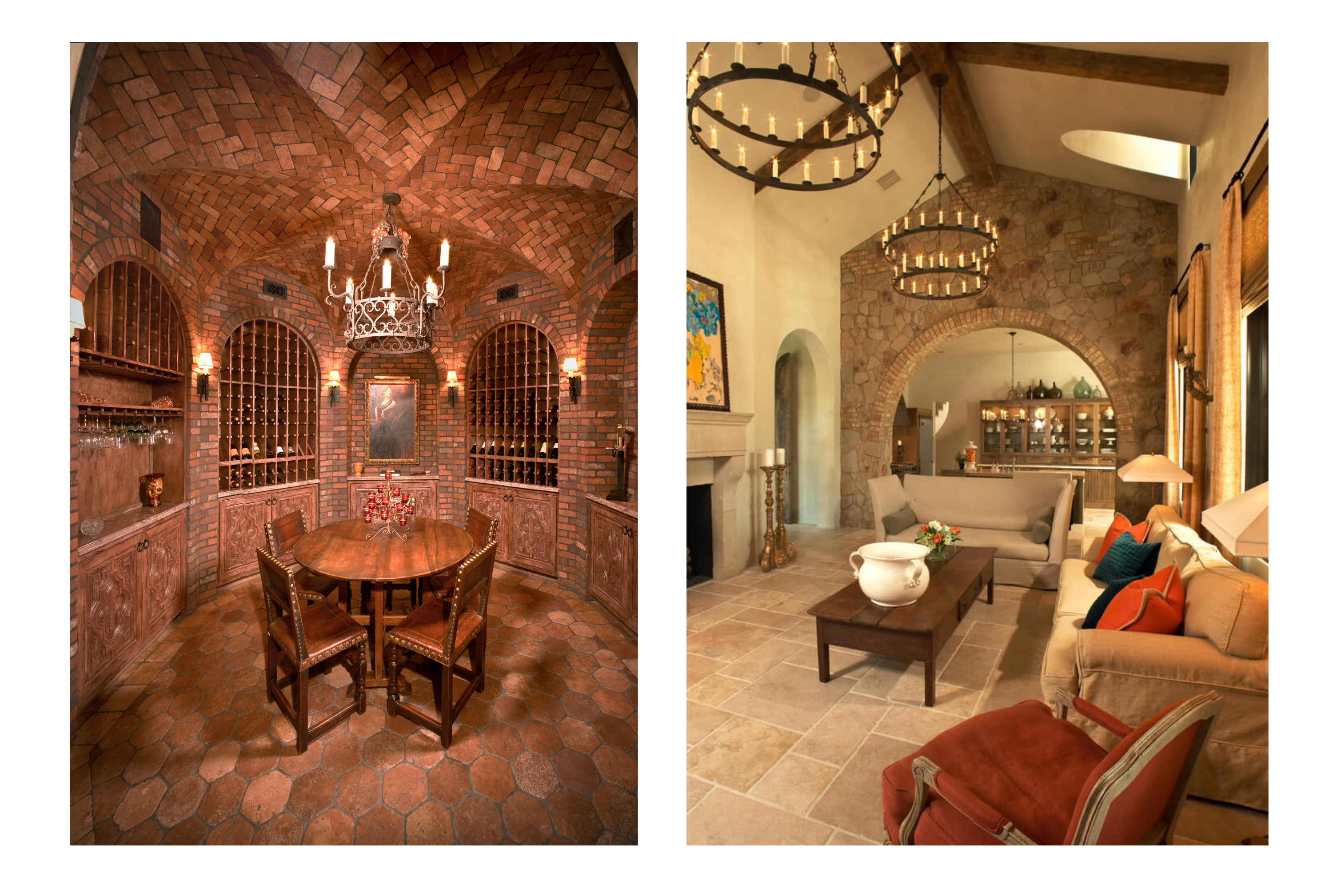 Bold Colors and Prints
We're enjoying the bold colors and prints that continue to liven up our homeowners' spaces this year. From moody kitchens to surprising wallpaper to deep jewel tones, this trend is all about creating beautifully unique "moments" throughout a home.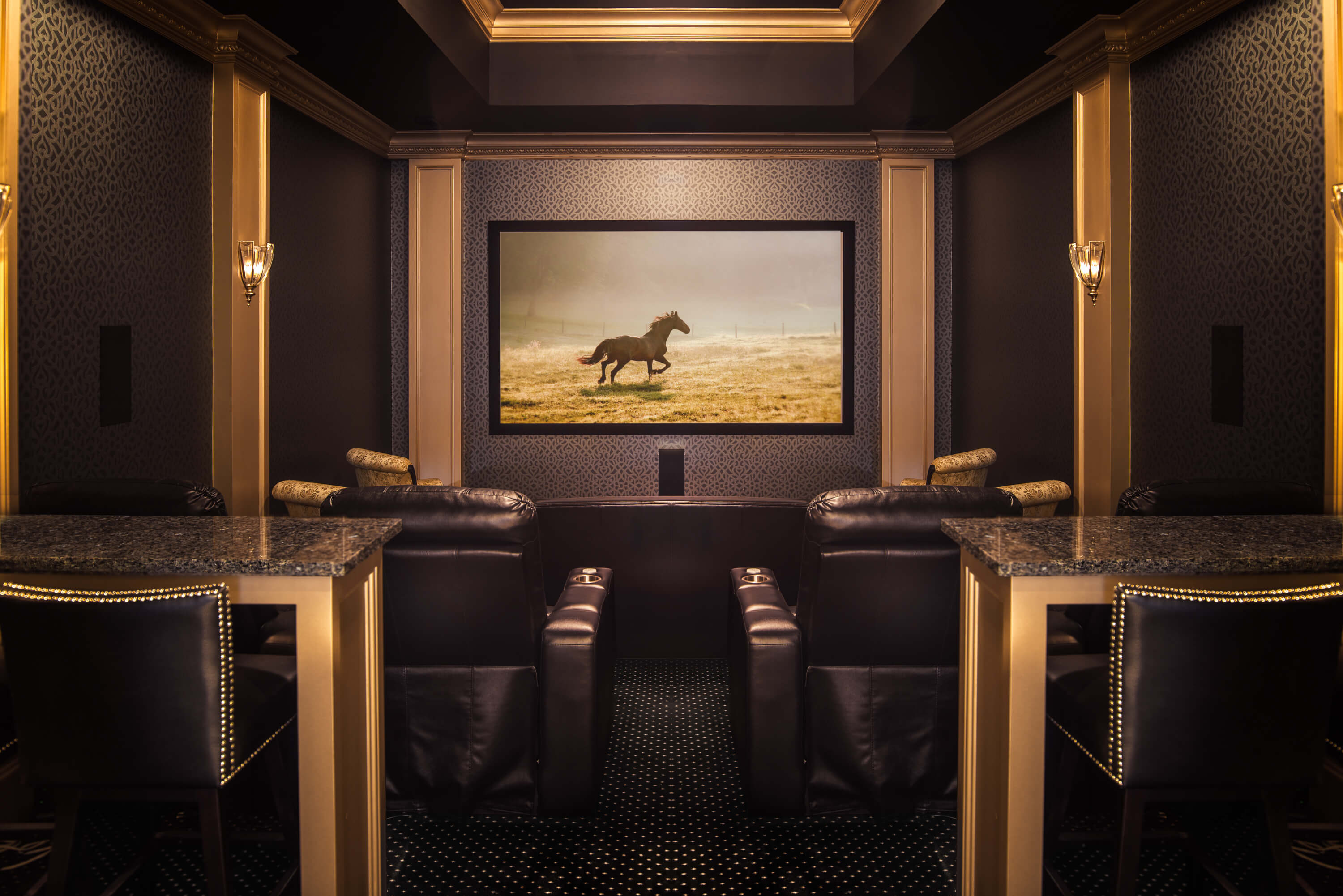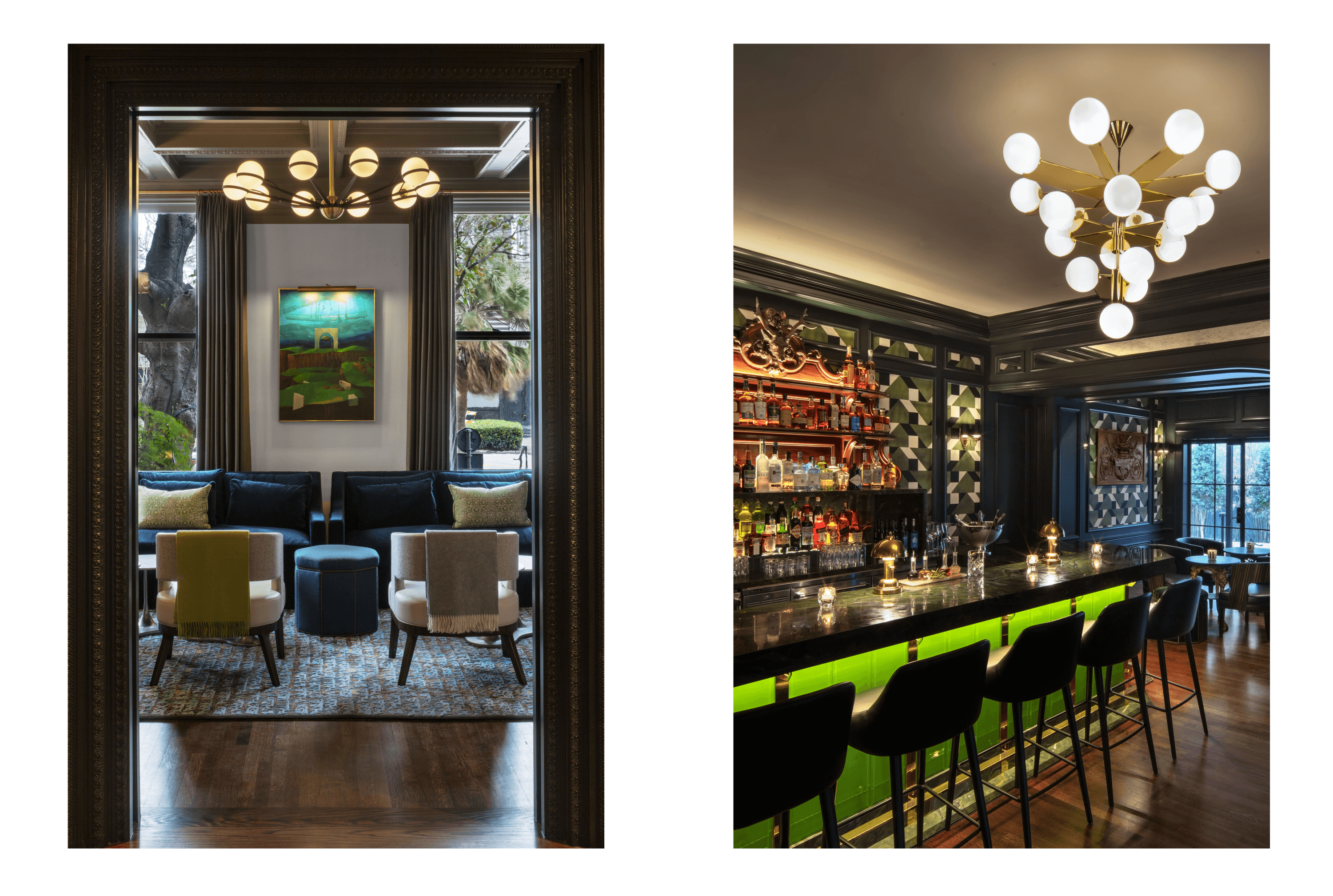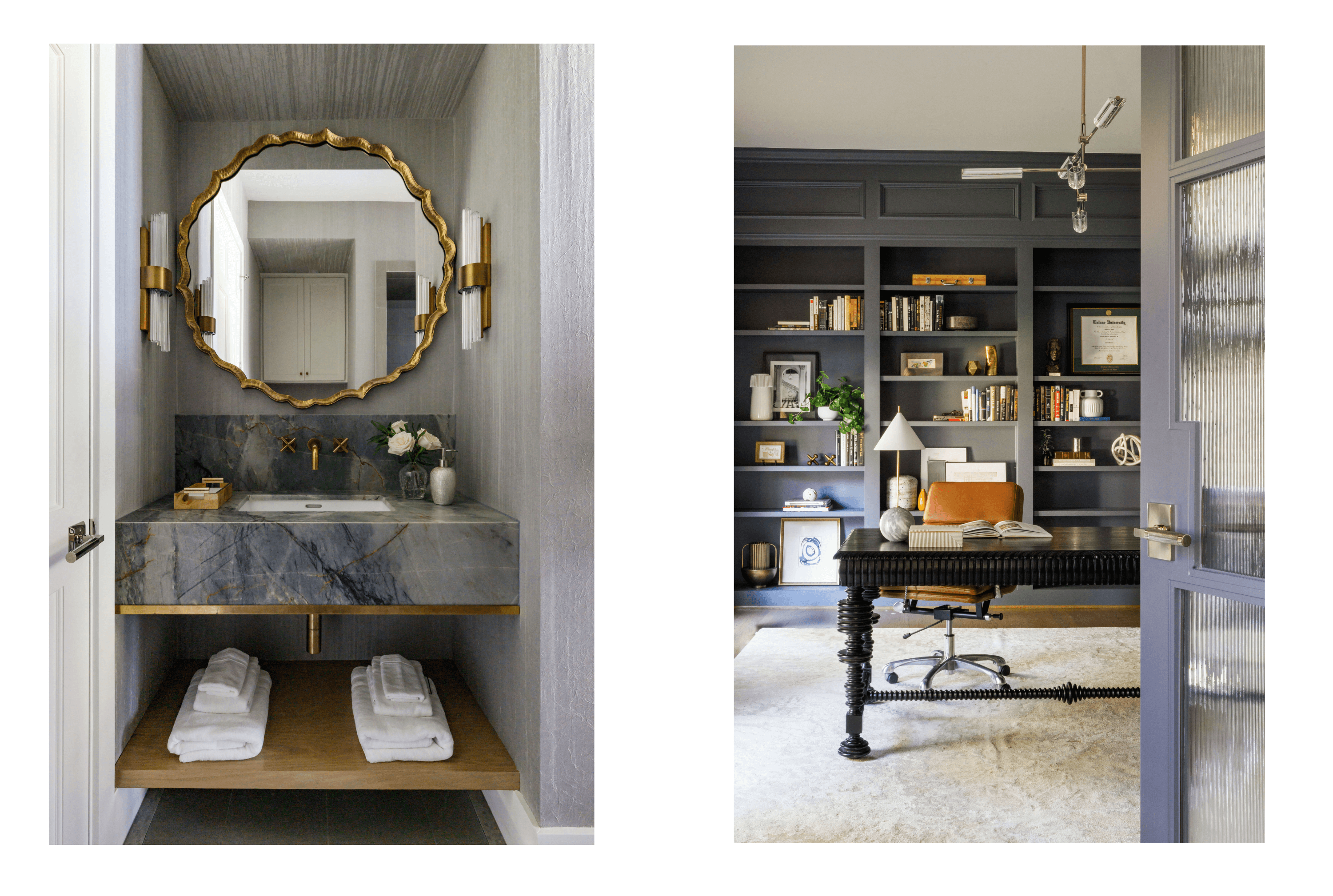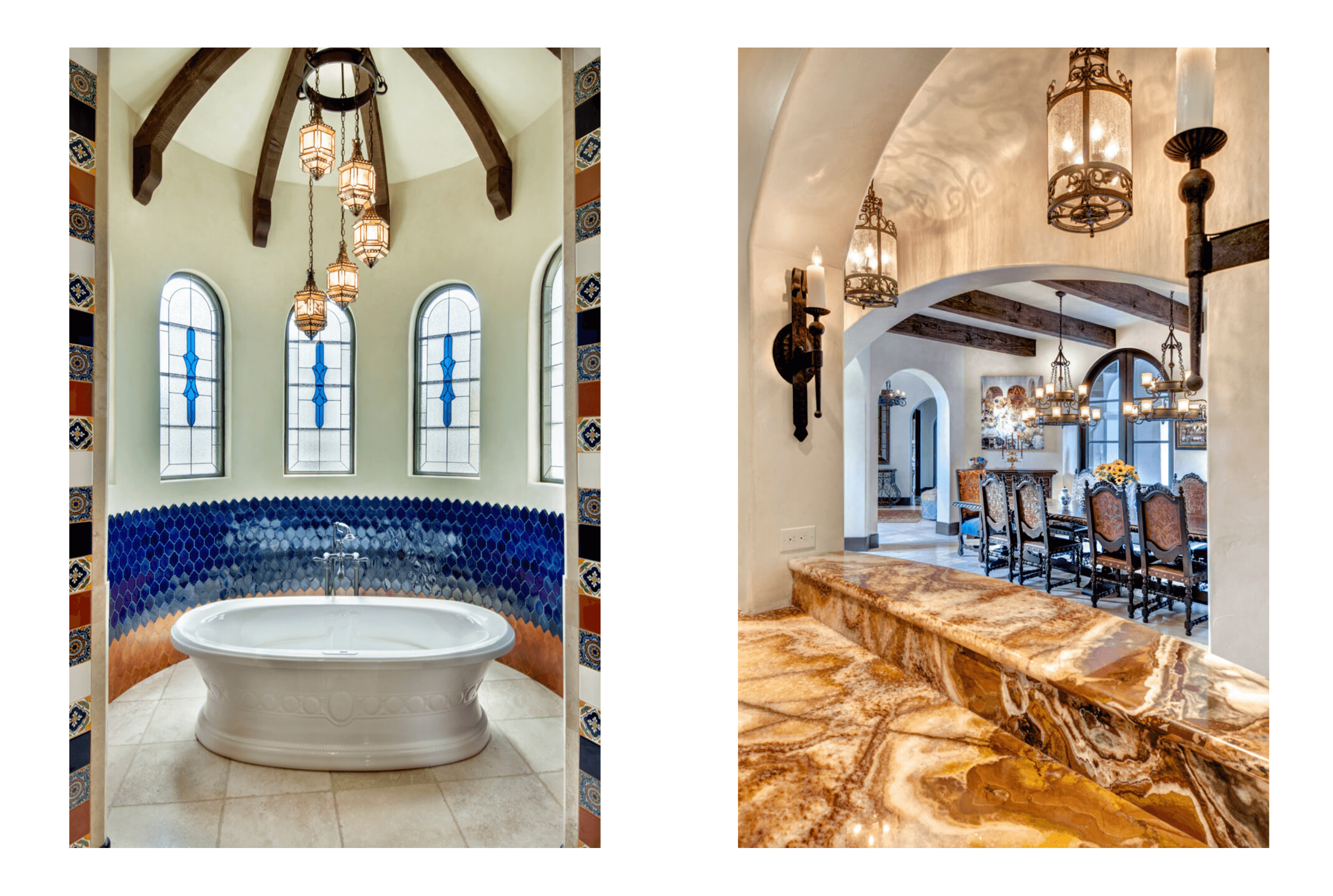 Sustainability-Focused Design
Continuing the trend of previous years, sustainability-focused design remains en vogue. From reclaimed materials like beams, doors, etc. to antique furnishings and accessories, upcycling has been embraced both for its sustainability benefits AND for its design enhancement.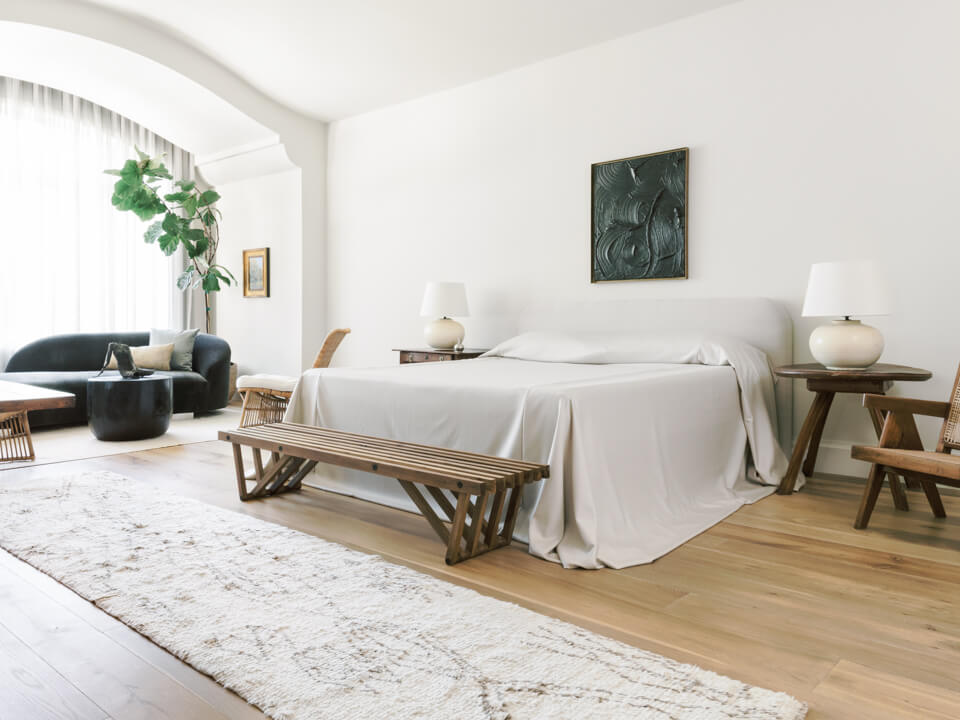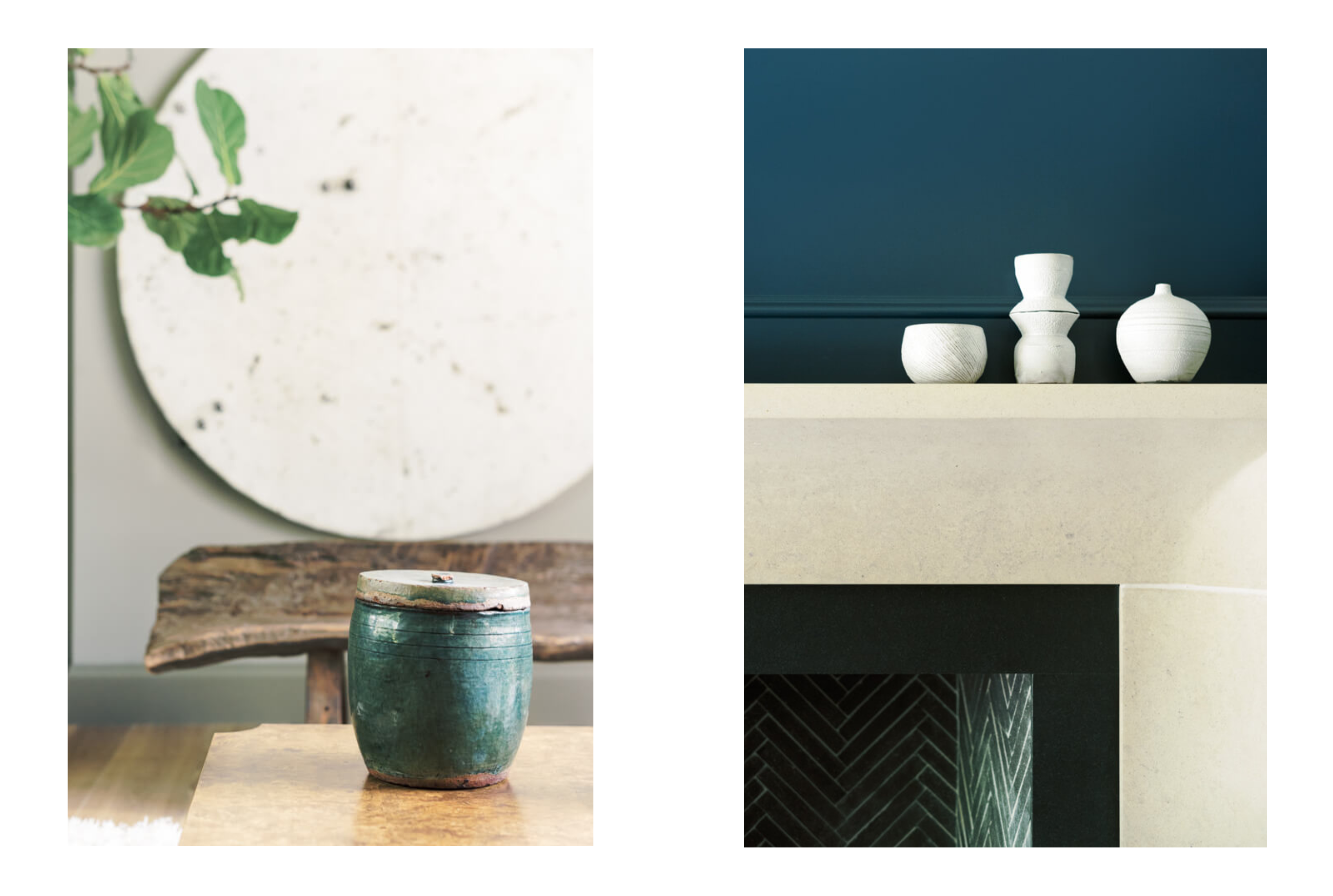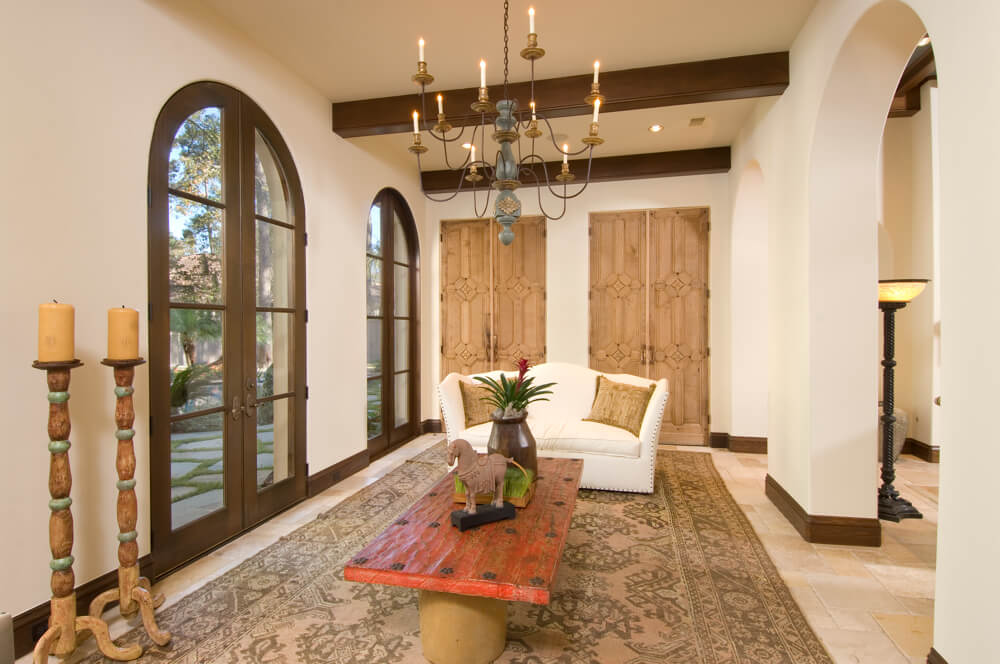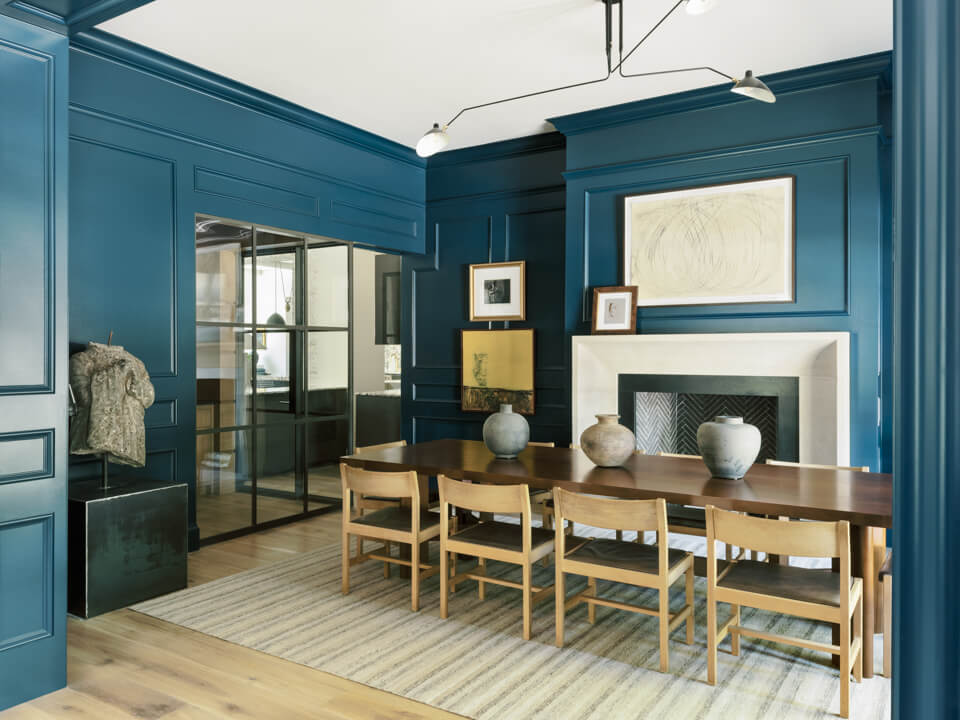 Traditional vs. Modern
The years of modern and minimalism taking center stage have been phased out. Traditional design elements like wall paneling and other trim detailing have made a comeback in a big way.