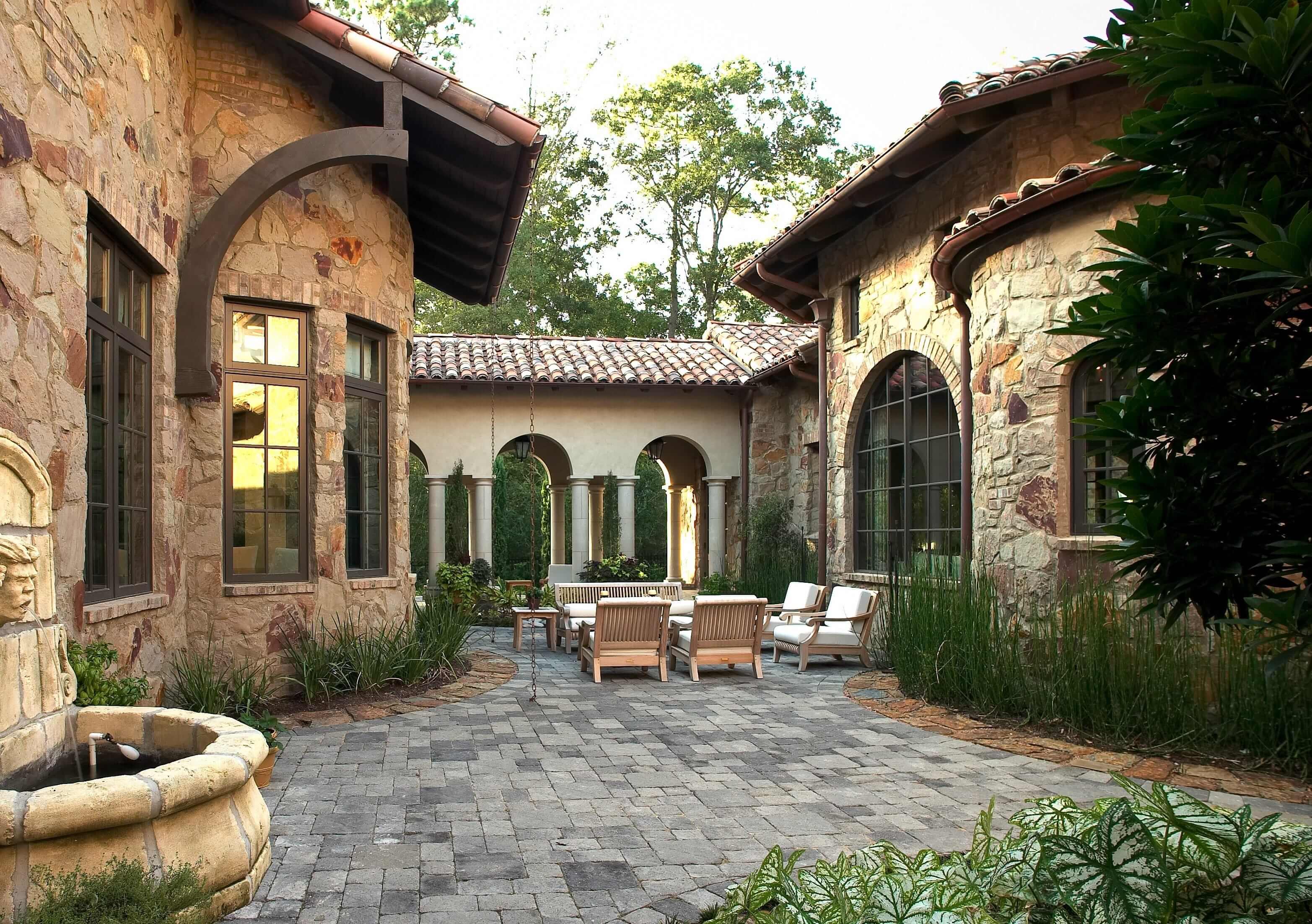 As you get deeper into the architectural design phase for your custom home, you'll be engaging in more and more interesting design discussions with your chosen architect and builder. Depending on the architectural style of your custom home, one of those discussions will be about the design of your home's eave (where the roof hangs over your exterior walls). This eave, or overhang, serves many purposes for your custom home, including directing water away from the walls and foundation, sheltering exterior doors, and shading windows from harsh sunlight. With some specific architectural styles, the projecting portions of the rafters, called rafter tails, are left exposed and at other times they are cut plumb and level to be boxed in with a closed soffit and fascia. When the latter is chosen, it's an option for ornamental trim, like carved corbels, to be affixed to the soffit in order to mimic the look and feel of exposed rafter tails.
Some architectural styles haven't historically included exposed rafter tails as a distinctive characteristic, so this design discussion may not be relevant for your home. The discussion is most necessary if your home is one of the following architectural styles: Mediterranean, New England or Cape Cod vernacular, Craftsman, or one of many Indies or Coastal styles. This blog post will dive deeper into both options: 1) Exposed Rafter Tails or 2) Flat Soffit with Carved Corbels.
1) Exposed Rafter Tails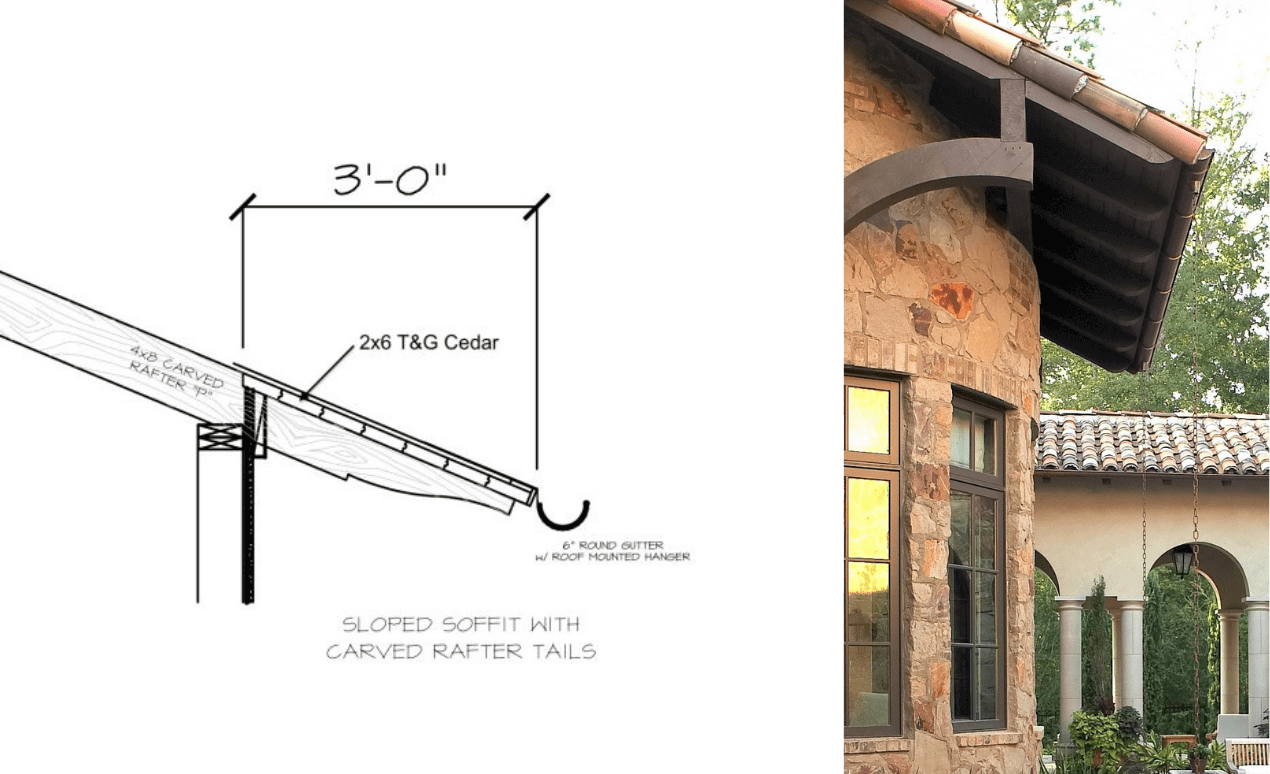 2) Flat Soffit with Carved Corbels
EXPOSED RAFTER TAILS
As a custom builder who specializes in architecturally authentic home designs, we love when structural elements like rafter tails are exposed. The beauty of getting to see and appreciate the "bones" of a custom home is quite impressive.
However, there are a couple of drawbacks to incorporating exposed rafter tails into the architectural design of your custom home. True continuous rafter tails create a thermal bridge (energy inefficiency) because they puncture the building envelope. In addition, exposed rafter tails are typically solid stain-grade wood and are coupled with stain-grade tongue & groove planking. This drives the cost of this design feature upward, making it cost prohibitive for some homeowners.
FLAT SOFFIT WITH CARVED CORBELS
A value-engineered alternative to exposed rafter tails and stain-grade planking is installing a flat, closed soffit and carved corbels. This is considerably less expensive because of the use of mostly, if not all, paint-grade material as well as less expensive material in general. The carved corbels, like carved rafter tails, add ornamental trim detailing and visual interest to the exterior of the home.
PHOTOS OF EXPOSED RAFTER TAILS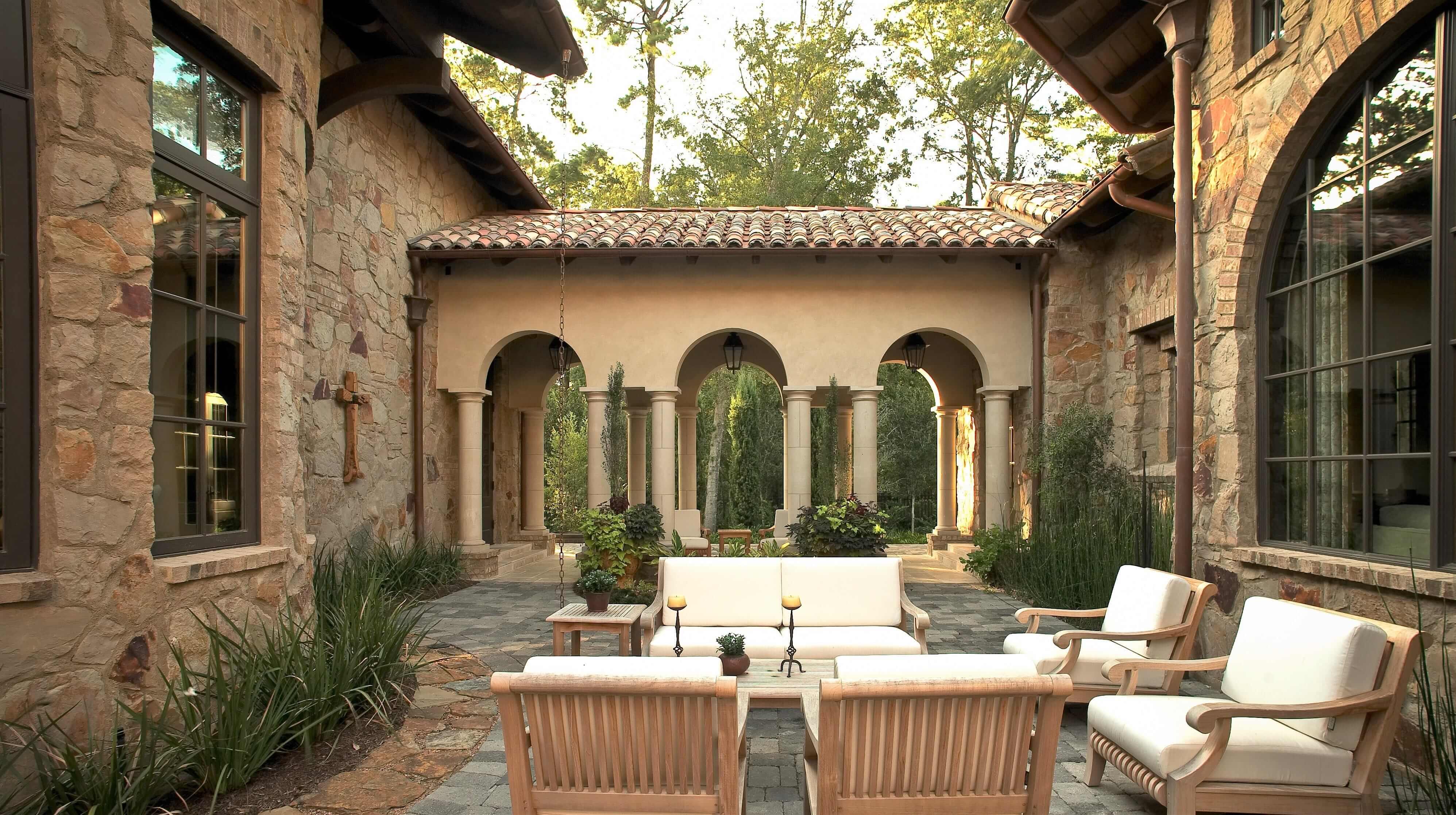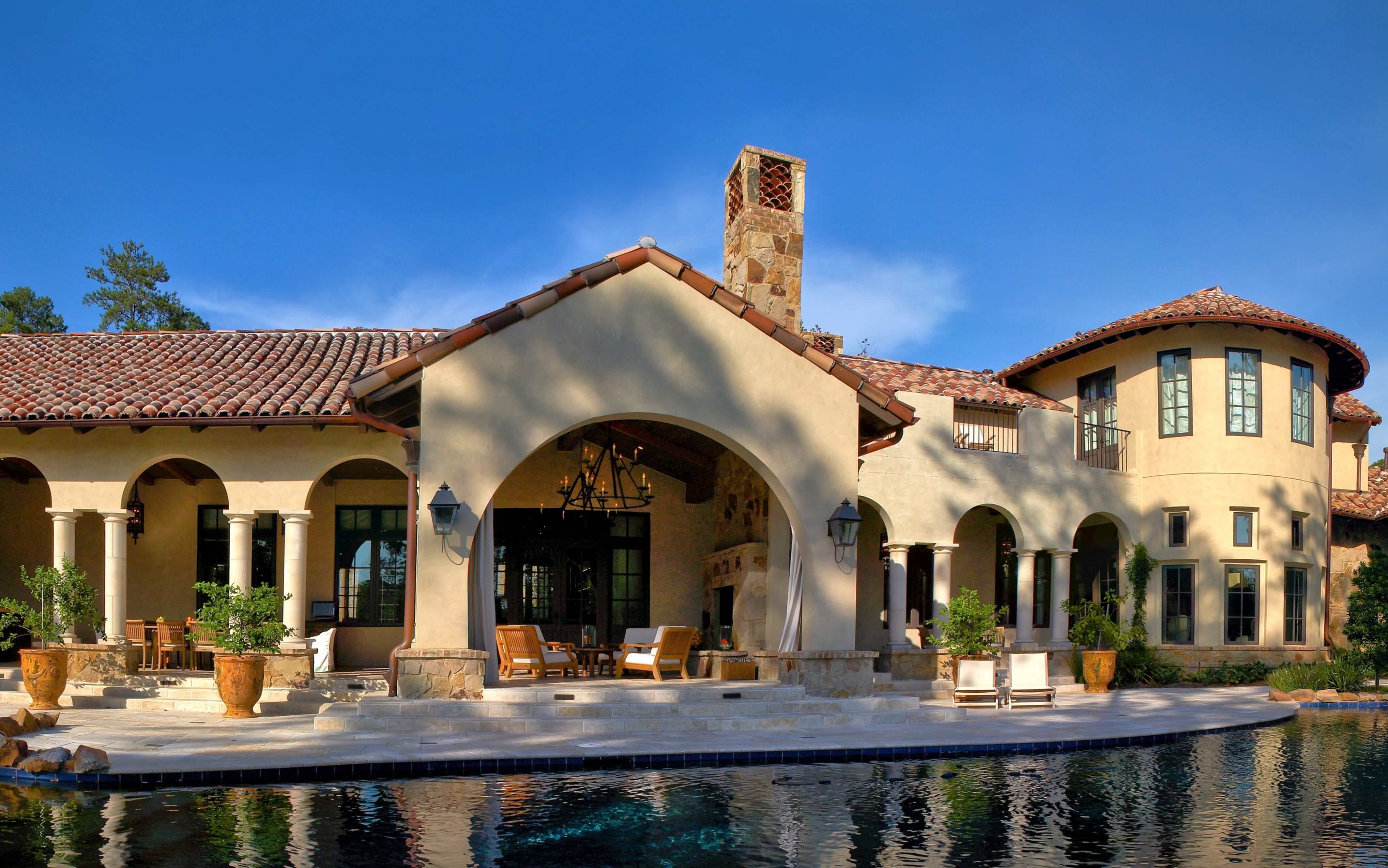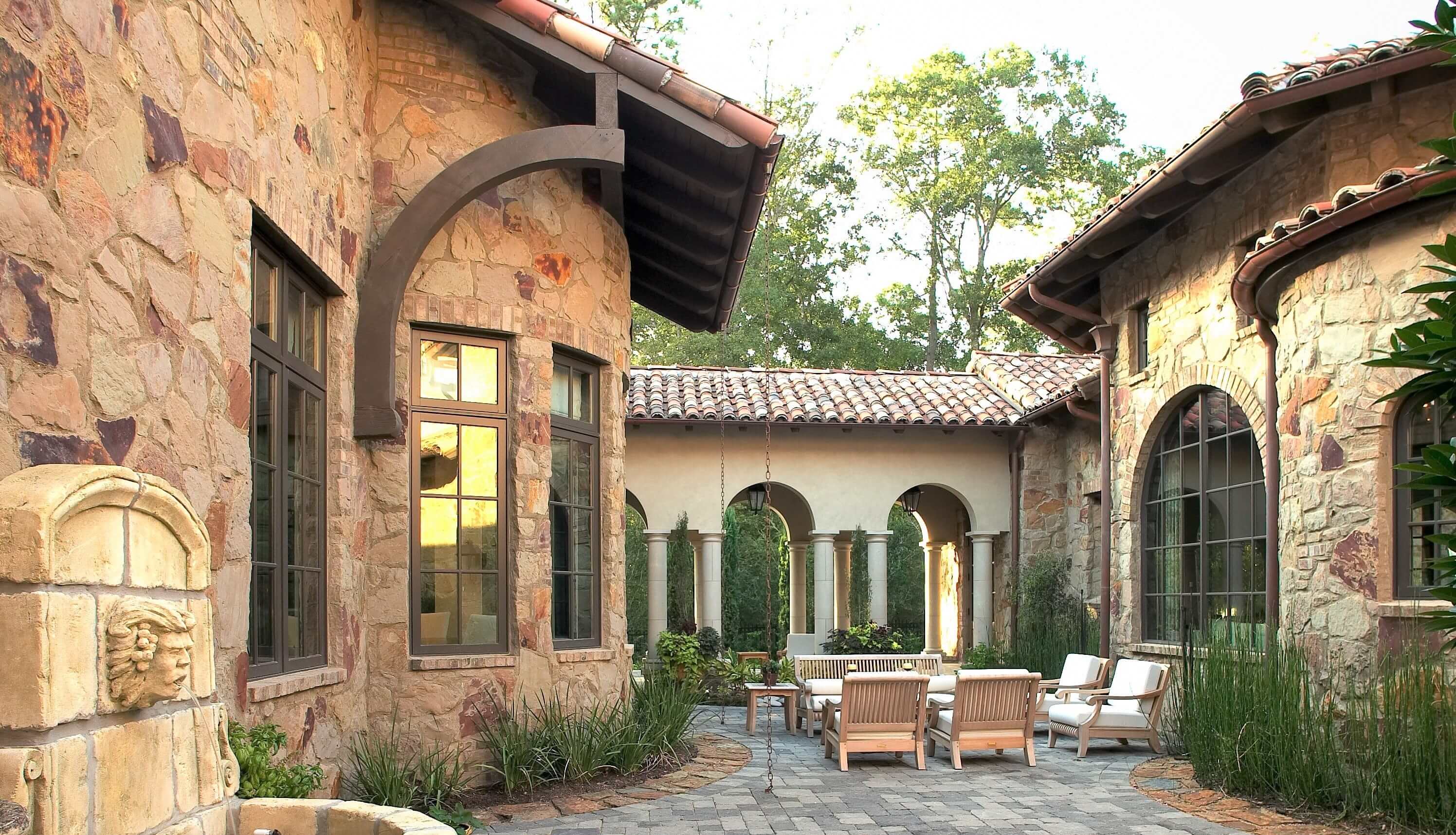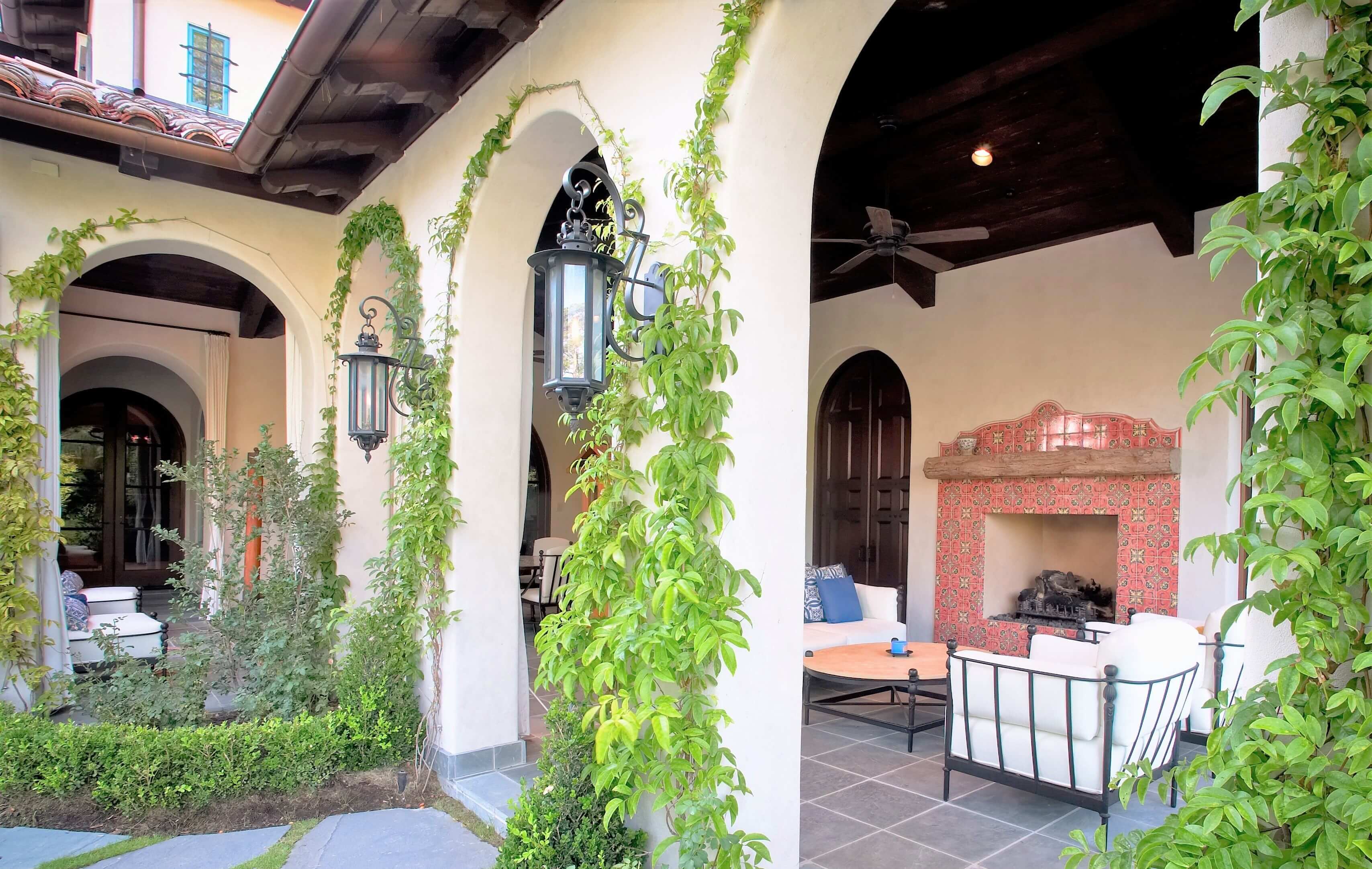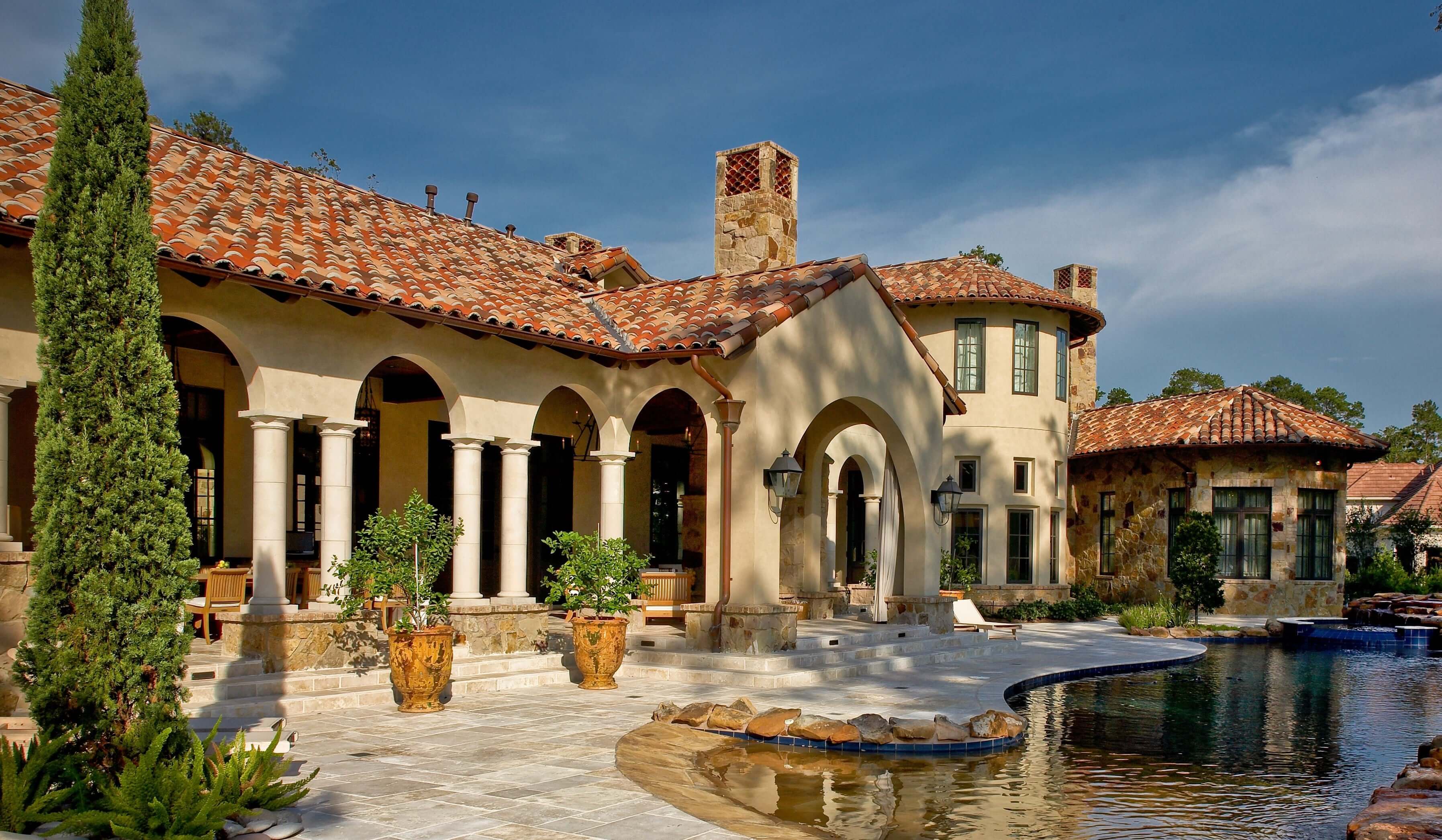 PHOTOS OF FLAT SOFFIT WITH CORBELS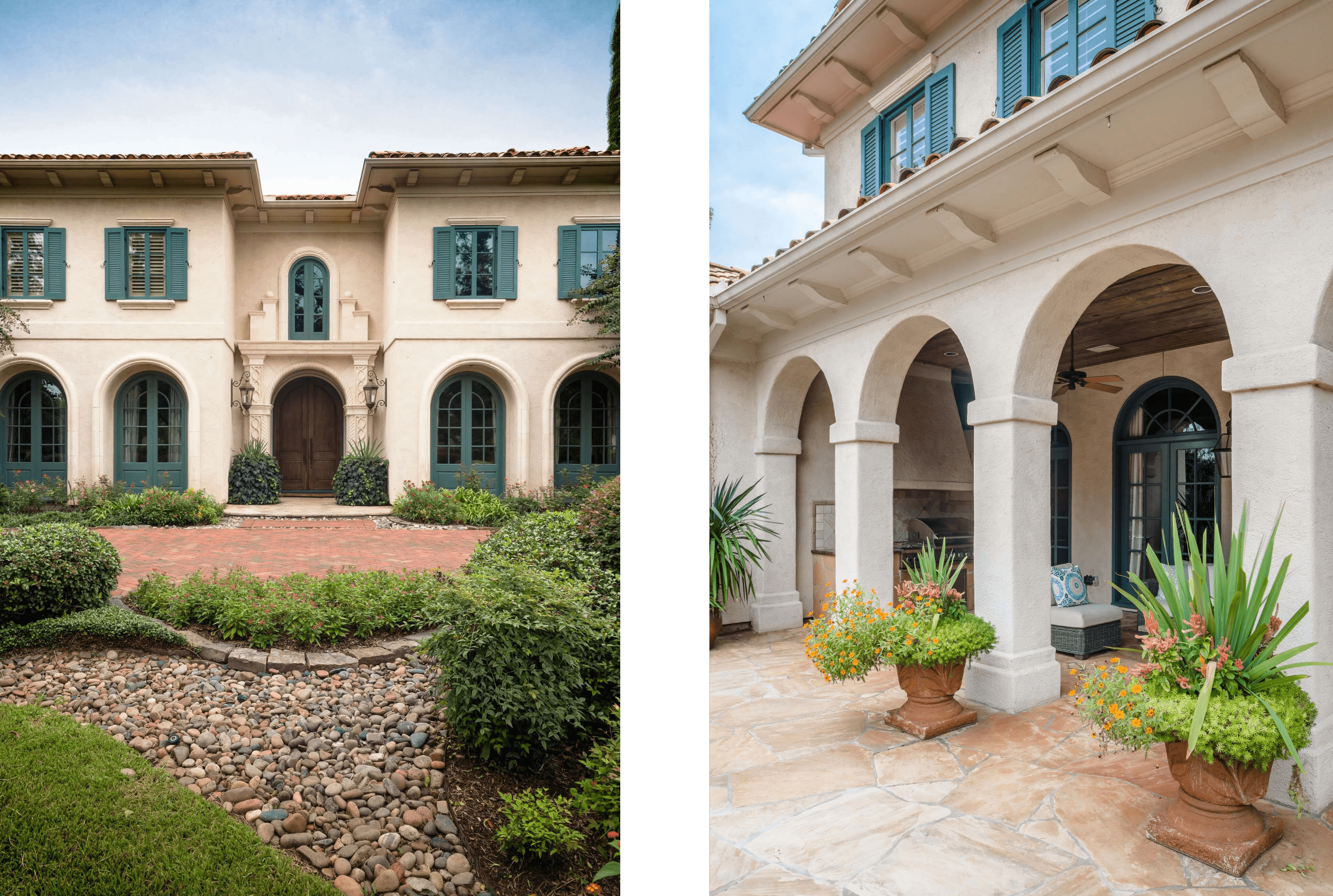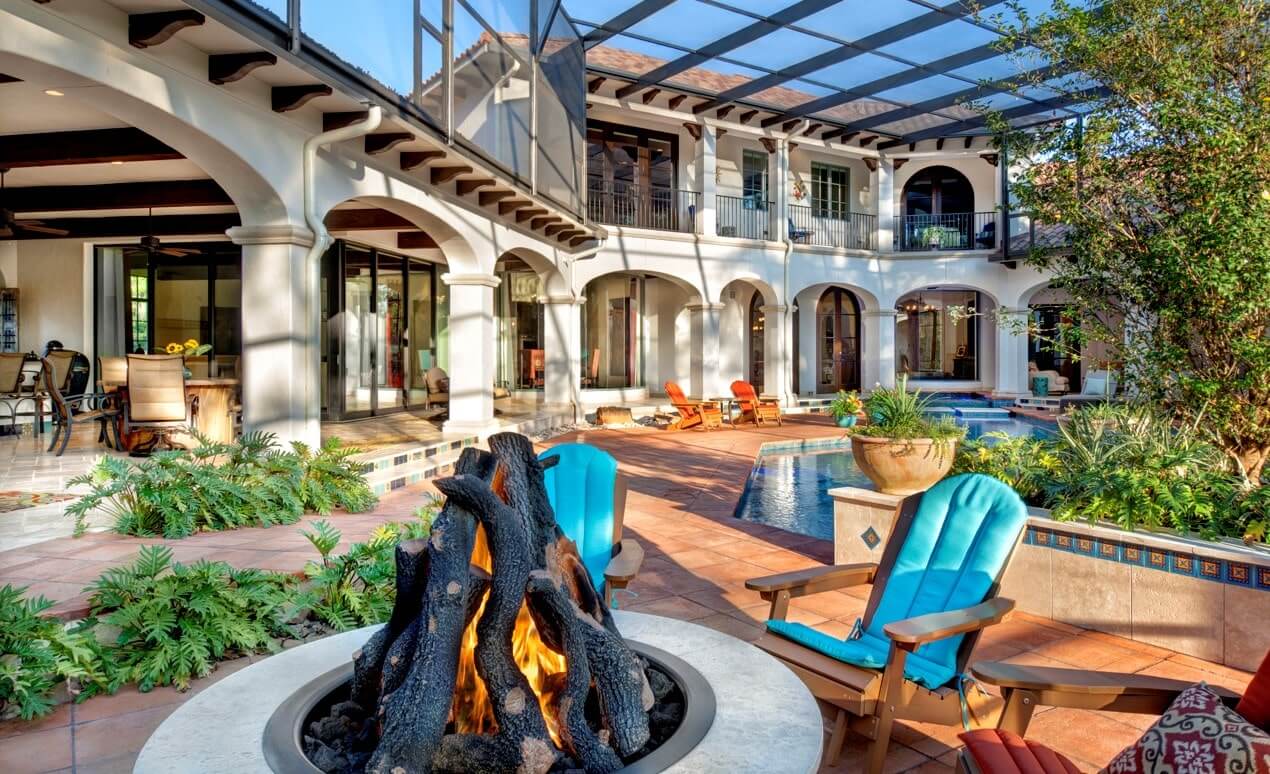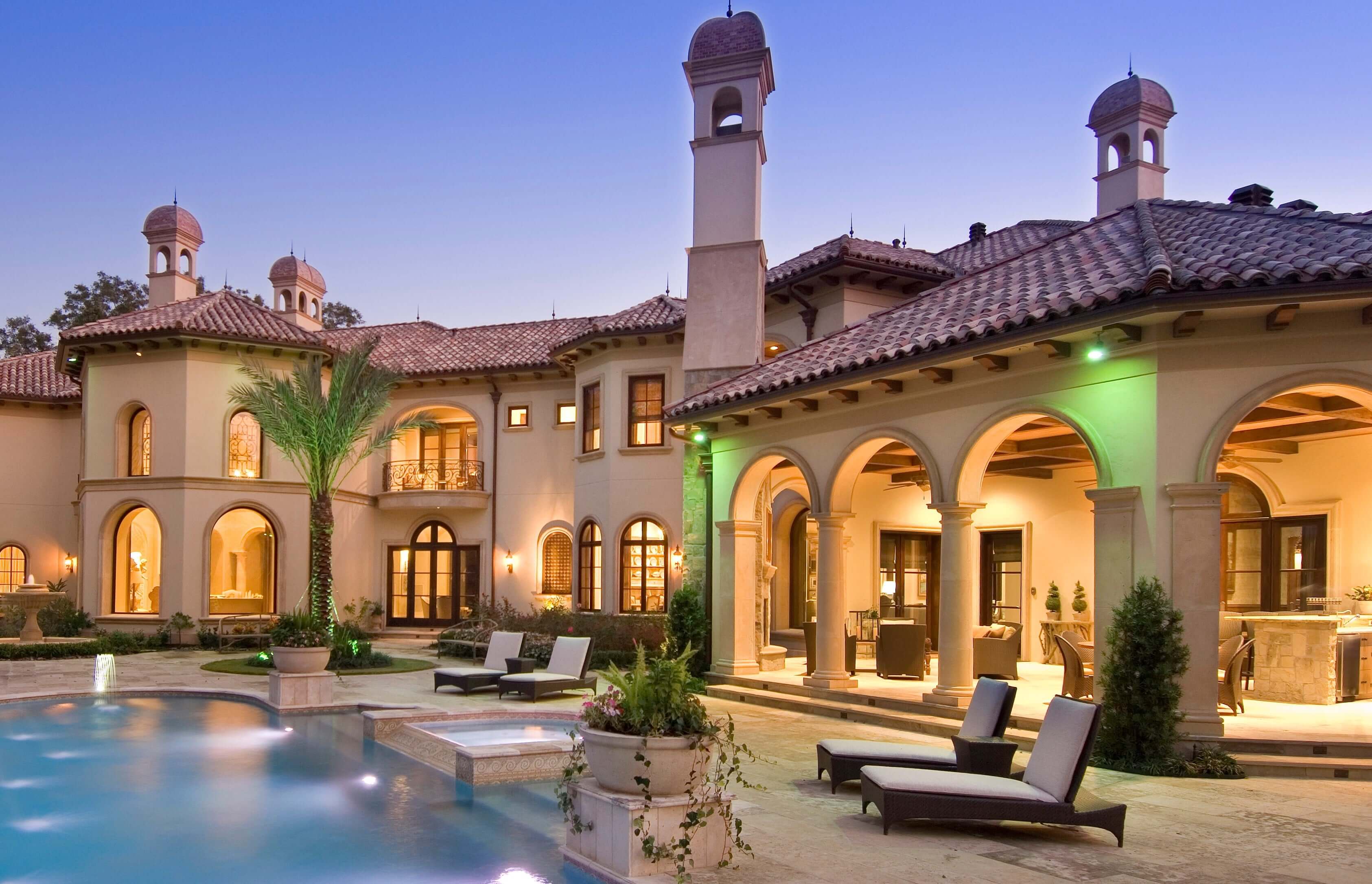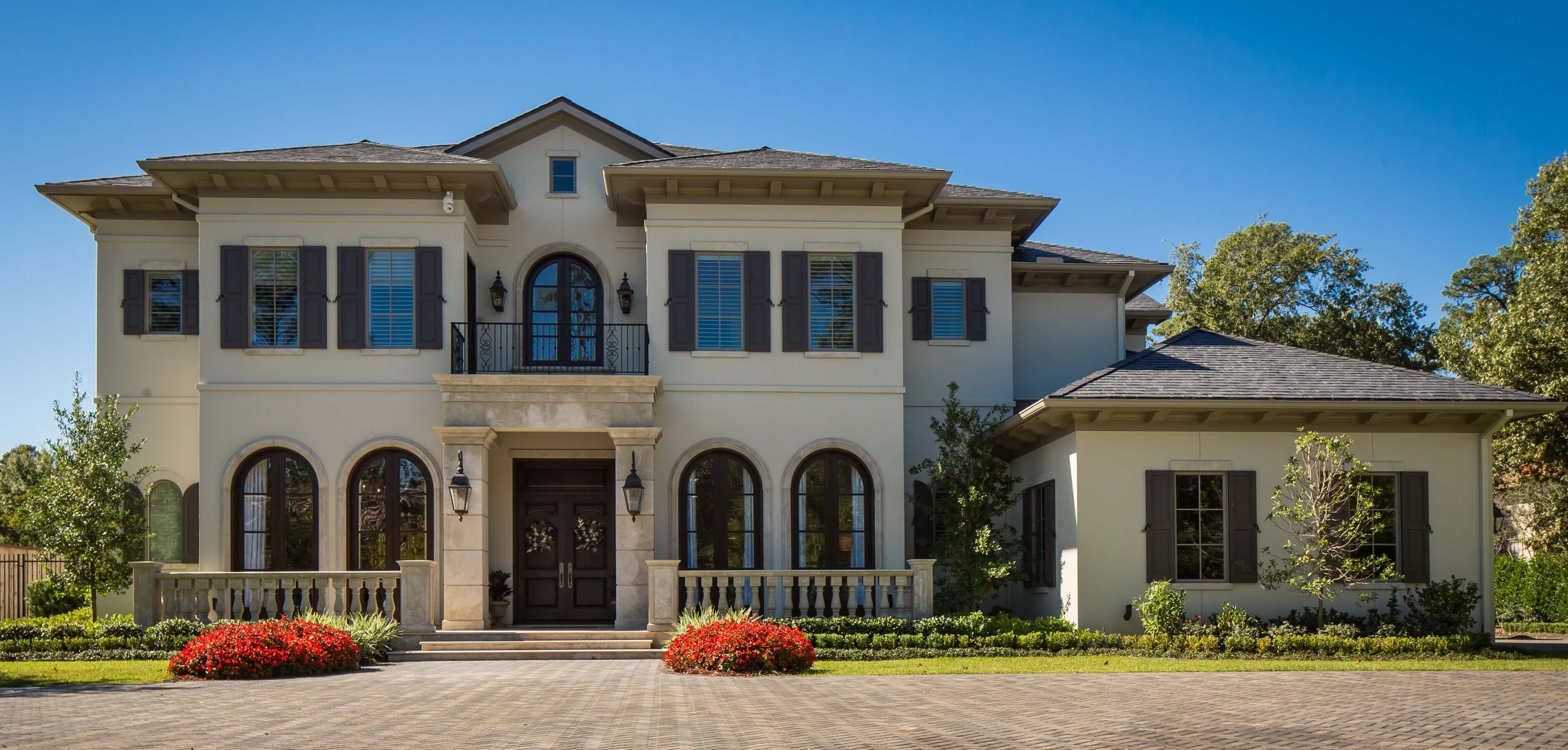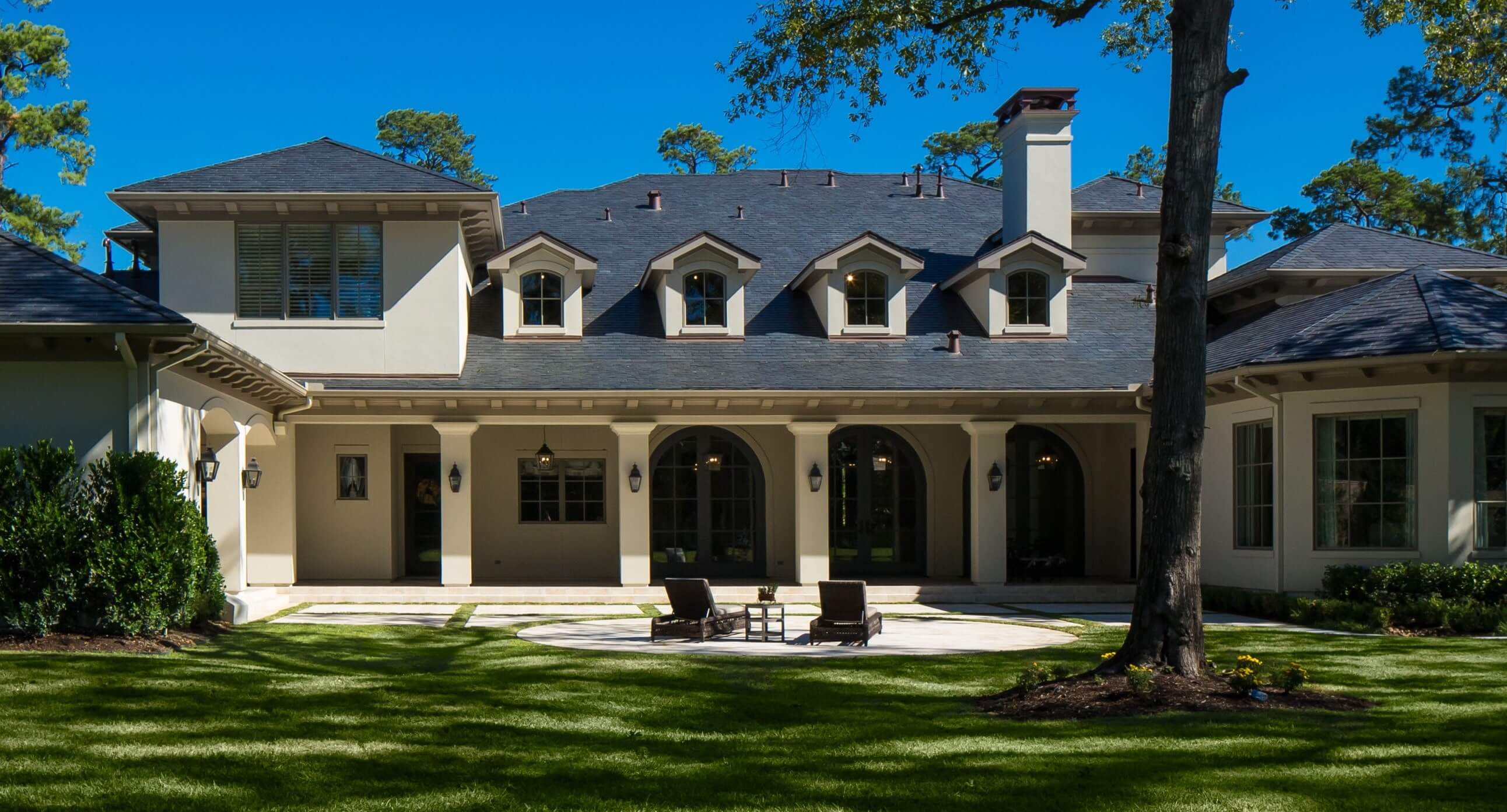 We hope this blog post has been helpful in understanding the differences between exposed rafter tails and a flat soffit with carved corbels. A talented architect can achieve similar looks with both applications as long as they get the proportions and detailing right. Be sure to also have your custom builder and interior designer participating in these crucial architectural design phase discussions as well. Together, you and your team will make the very best decisions for your future custom home!