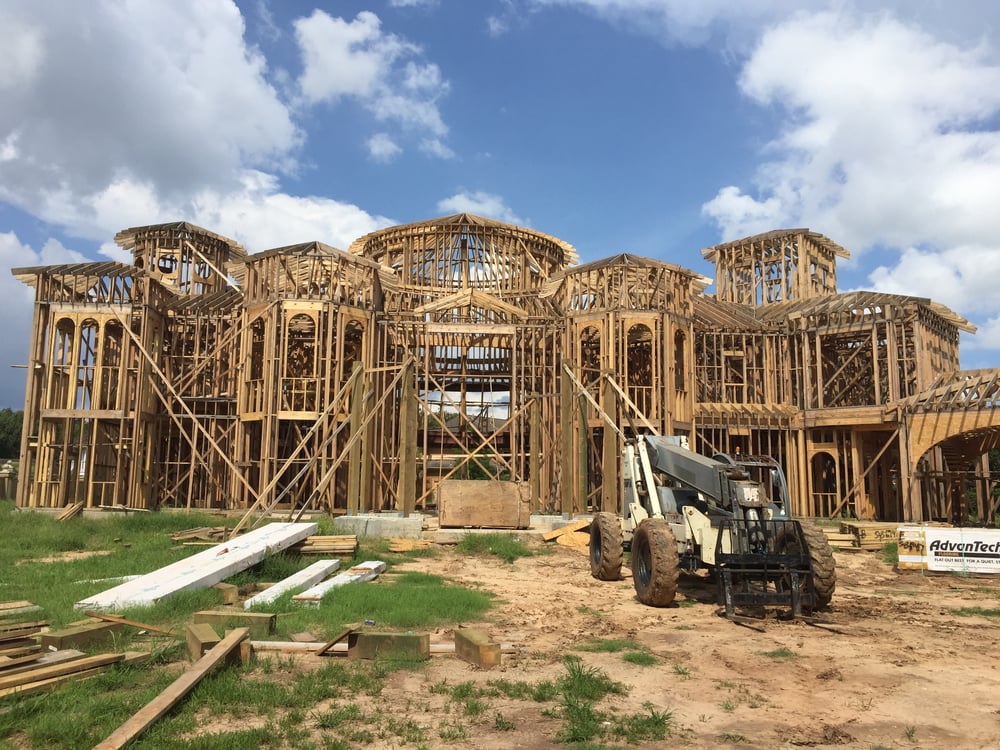 We refuse to let you become one of those homebuilding horror stories we've all heard before. That's why we're ALWAYS ready and willing to help, and why we've taken the time to synthesize the following nuggets of wisdom from our team, our design partners, and our homeowners to help you along your custom homebuilding journey. Follow these and you're sure to become your own homebuilding SUCCESS story.
Build Your Dream Team EARLY
Your dream team consists of three experts who will create a collaborative partnership with you and each other to create your perfect home. You need to put together your team as early in the design process as possible. The sooner you get everyone on board, the smoother the ride will be.
When your builder, your architect (or building designer), and your interior designer are all collaborating from the beginning, the process is smooth, communication is effective, and progress continues along your desired timeline. Moreover, your home design will align with your budget and will perfectly reflect your family's wants, needs, and desired aesthetic.
The builder provides a preliminary estimate with each iteration of the architectural design, along with value-engineering suggestions and cost-saving options in order to keep your home design on budget. When the architectural design and specifications are finalized, they build a comprehensive budget based on hard bids from a trusted network of subcontractors. Your budget and schedule both benefit when the builder provides this information to the architect and interior designer. How to hire a custom builder.
The architect (or building designer) takes your ideas and creates custom drawings for the builder and interior designer to work from. You, your architect, and your builder should work well together since you will be spending hours discussing your needs, lifestyle, family, vision, and dreams. How to hire an architect.
The interior designer (not to be confused with an interior decorator) enhances the architectural design by weighing in on space planning, lighting design, material and finish selections, and design schemes. How to hire an interior designer.
Together, you and these three experts make a powerhouse team that will lead to the best possible version of your dream home.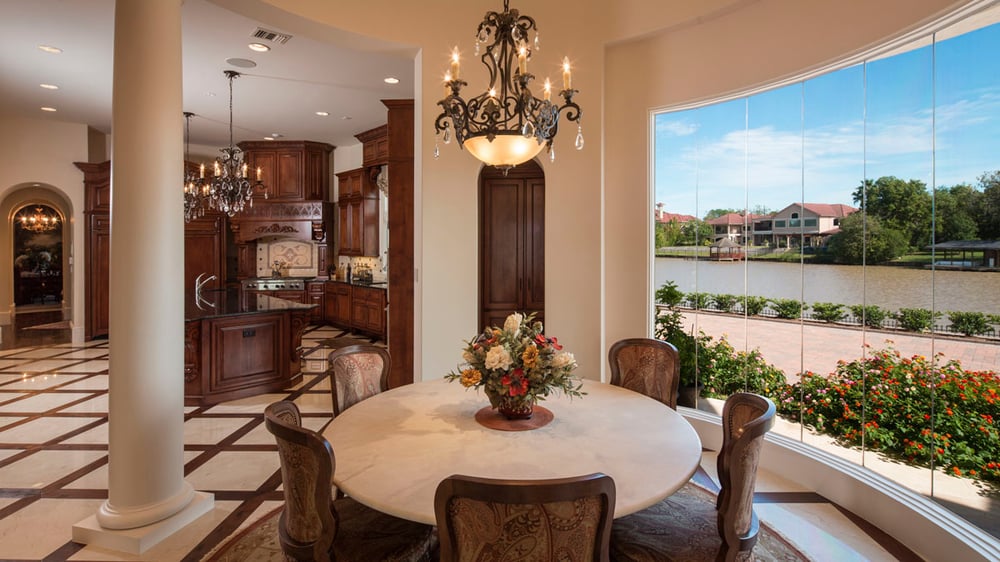 Make Selections Early
The more design selections you make during the architectural design phase, the more exact your plans and specifications will be, the more accurate your initial budget will be, and the more stress-free your entire experience will be.
With selections made early, your builder can build an extremely comprehensive and precise construction budget, which will give you much-needed certainty and security in your financial investment. Early selections also prevents the possibility of change orders or allowance overages down the road, which can be costly both in terms of budget and schedule.
Making selections early also alleviates stress because you and your team aren't up against a barrage of deadlines which, if missed, will delay your project and increase the cost. For example, if your bathroom sconces are chosen early, the electrician can pull wiring to the optimal place for installation the first time, instead of adjusting it later. Now multiply this example times a few hundred to represent the MANY design selections required for a custom home.
With definitive selections made early, everyone has a clear vision of your home before you even break ground, which will lead to fewer mistakes and eliminating the need to redo work in the field.
Be Decisive
Making firm decisions and sticking with them will save you time, aggravation, and money down the road. Change orders can delay construction and increase your costs. Trust yourself and your team. With everyone on the same page, you can be confident in your vision and your selections.
Indecision can also create an uncomfortable working relationship between you and your team. It's normal to be uncertain or cautious, but if decision paralysis or mind-changing syndrome persists, it can make it difficult and costly for everyone involved. Instead, tackling selections during the architectural design phase gives you the time you need to evaluate your options, consult with your team, and feel assured in your decisions.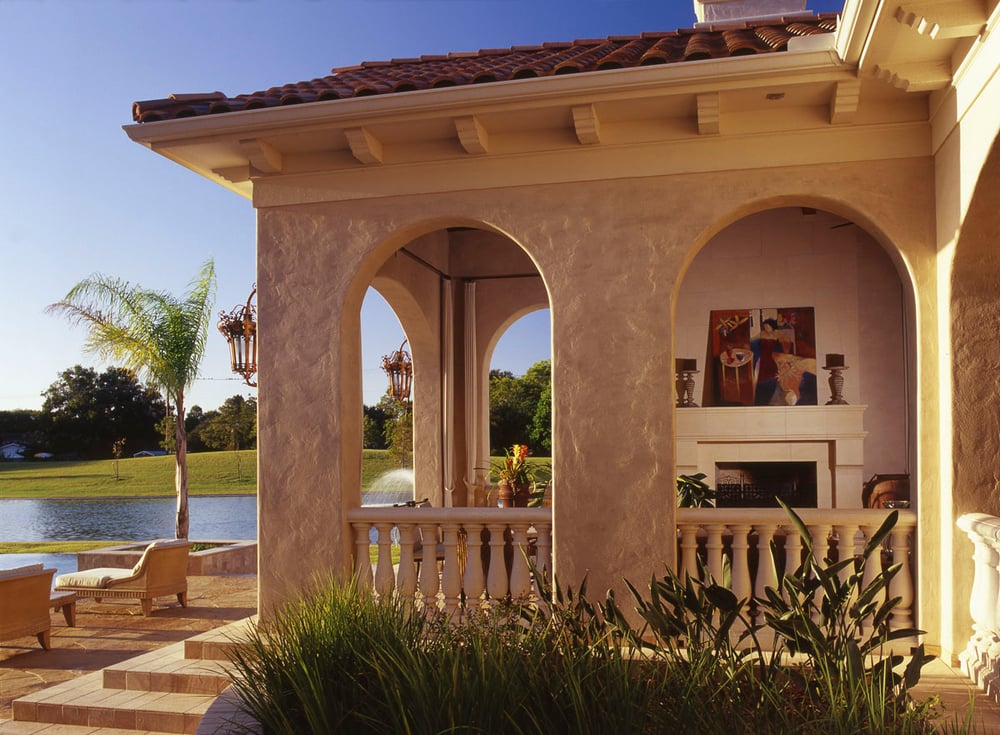 Make Sure Your Builder Uses High Quality Subcontractors
A high-quality custom home requires high-quality subcontractors that have experience with your specific type of project. Just as you choose your dream team based on their experience with the type of home you hope to construct, your builder should be selecting subcontractors with proven abilities with the materials and designs you want.
As with everything, quality in subcontractors varies widely. Using low-quality subs results in poor work, costly mistakes, and delays for your move-in date. Substandard work can also lead to warranty issues in the future.
Discuss with your builder how subcontractors are chosen before construction begins and let him or her know what your expectations are when it comes to quality.
Feel Free to Visit Your Home During Construction
Going on a site visit, especially with your builder, allows you to assess the progress of your custom home project and communicate your expectations of the desired quality of the finishes, the status of the budget, and the schedule, among other things. In fact, if your custom builder is highly effective, they will likely insist on a regular cadence of site visits with you, your design team, and key subcontractors.
It's always interesting to see what goes into building a home. Not many people are privileged to see their house be built from nothing but an empty lot. Watching the foundation and frame installation, seeing how the plumbing and electrical systems go in, and getting a feel for the completed home once the drywall and interiors are finished makes you look forward to moving into your new digs.
These visits are the time to ask questions about anything you see, especially if you are concerned there has been a mistake. It's better to get it fixed now, before the house is finished, than to decide whether to live with it or make a mess getting the issue reworked later. The goal is open and honest communication with your builder which will ultimately enhance your home.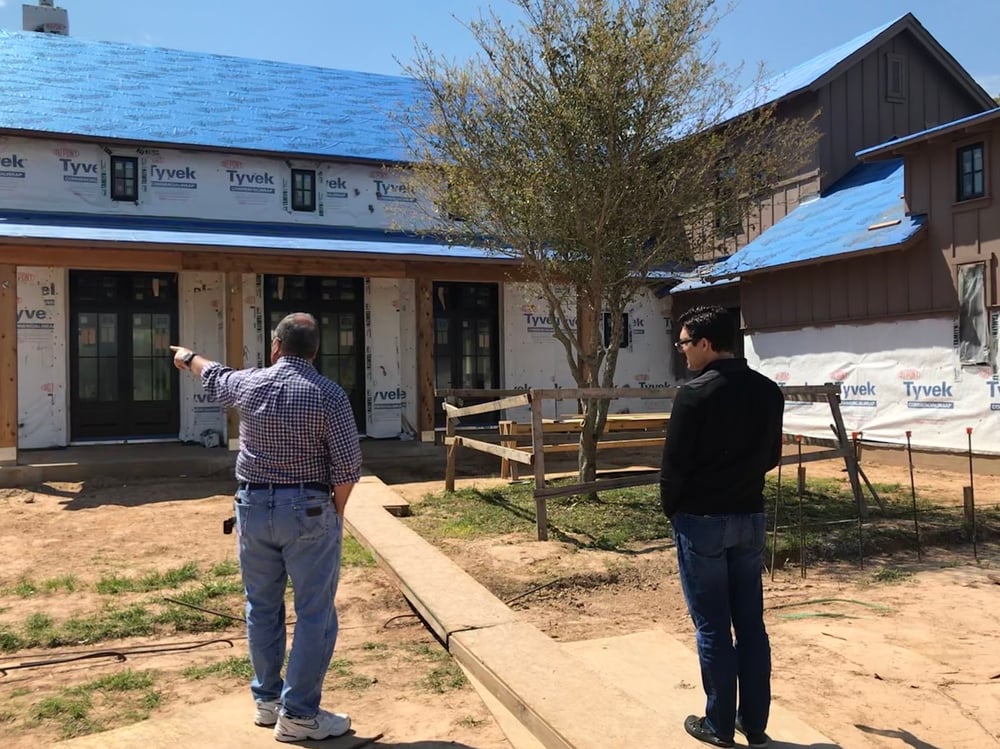 Expect the Unexpected
Nothing ever goes exactly as planned in construction. Although your custom builder is used to the constant problem solving and fire-fighting, you may not be. From bad weather, to the delivery of defective materials, to inspection delays, to MIA subcontractors, just remember that your custom builder has seen it all before and is well-versed in getting creative when things don't go according to plan. This is why you hired a custom builder with a proven track record of success.
Stay Positive
Along with expecting the unexpected, do your best to stay positive. The custom homebuilding journey can be overwhelming and frustrating at times, but with a regular dose of trust, positivity, and good humor, speedbumps will be overcome efficiently and effectively. Remember that everything is manageable, with the right team on board. Staying positive not only helps your project stay on track, it will also lead to strong, positive relationships with your team that extend well into the future.
If you embrace these tips for success along your custom homebuilding journey, not only will you end up with the home of your dreams, you will be rewarded with an invaluable experience as well.