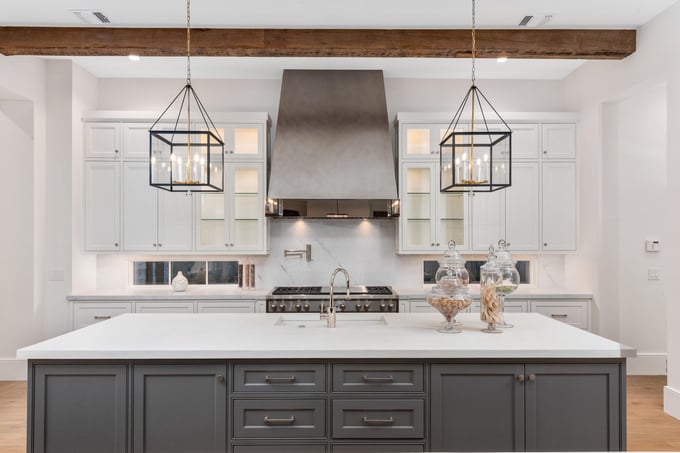 According to the most recent NAHB What Home Buyers Really Want survey and report, Baby Boomers know quite clearly what they want in a home… and what they don't. As the 76 million people born in the post-World War II era (1946-1964) near retirement age, their home-buying preferences reveal that they are looking for homes that provide the flexibility and freedom to live an active, low-maintenance lifestyle AND the accessibility and forward-thinking design that will allow them to "age-in-place."
Want to know more about building a home that will allow you or your loved ones to age-in-place? Download our FREE Universal Design Checklist.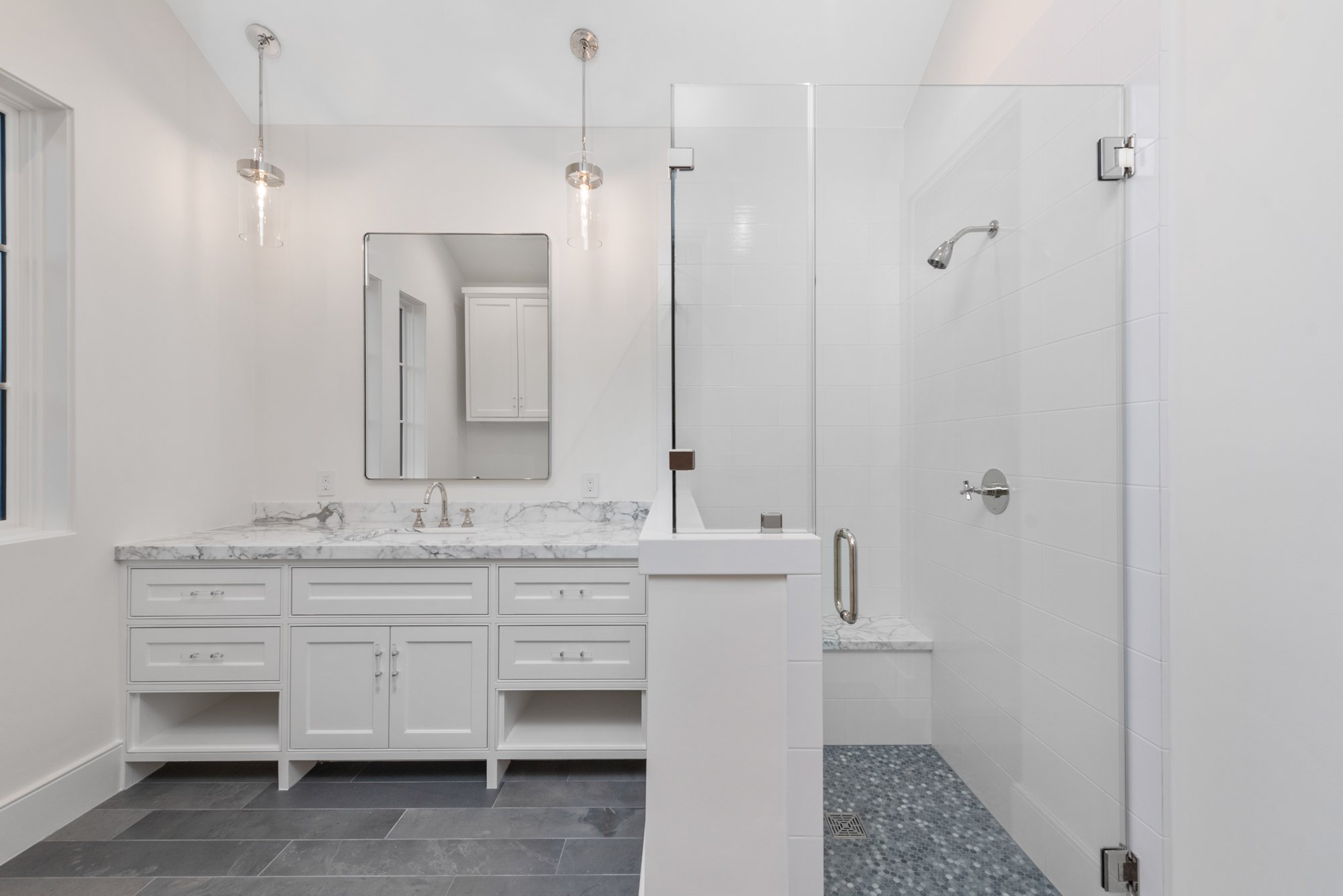 The latest edition of What Home Buyers Really Want is based on a survey of nearly 4,000 home buyers, both recent (purchased a home in the last three years) and prospective (expecting to buy a home in the next three years). Participants rated 175 home features according to the following scale:
Essential: Unlikely to buy a home without feature
Desirable: Seriously influenced to buy home if included
Indifferent: Would not influence purchase decision
Do Not Want: Not likely to buy a home with feature
Not only did the survey results shine a light on which features are most and least desirable to Baby Boomer home buyers, but it also revealed that their opinions about those features tend to be stronger than other sub-populations, as indicated by the frequency of "Essential" and "Do Not Want" answers.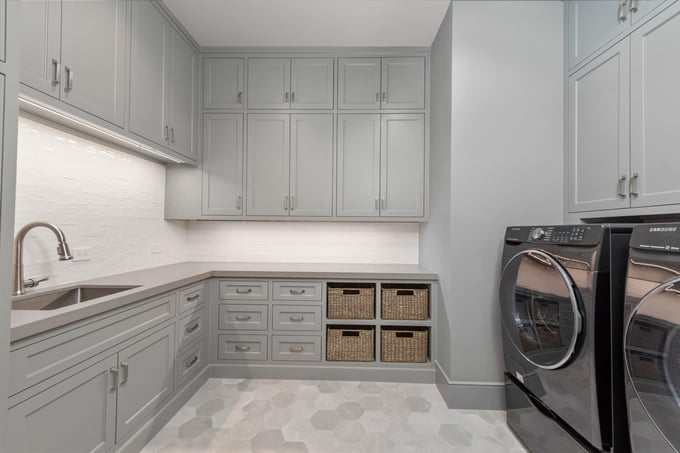 WHAT BABY BOOMERS WANT
Gracing the top of the list of home features that Baby Boomers want is a laundry room, with 94% rating this dedicated space as "Essential" or "Desirable." Energy efficiency also seems to be important to Baby Boomers, as all three ENERGYSTAR categories made the list (ENERGYSTAR windows: 91%, ENERGYSTAR appliances: 89%, ENERGYSTAR-whole home: 84%). Homes that incorporated ENERGYSTAR products and building practices provide an opportunity to save on operational costs through the life of the home.
In addition to a laundry room and energy-efficiency, Baby Boomer home buyers want a patio (89%), ceiling fans (88%), garage storage (88%), and a full bath on the main level (86%). These preferences were actually quite consistent with other sub-groups of respondents, with the exception of a full bath on the main level. It's clear that Baby Boomers prefer a home that allows them to live on a single level, embracing the accessibility focus of Universal Design.
Interested in learning more about the custom homebuilding journey? Check out our helpful e-Book here.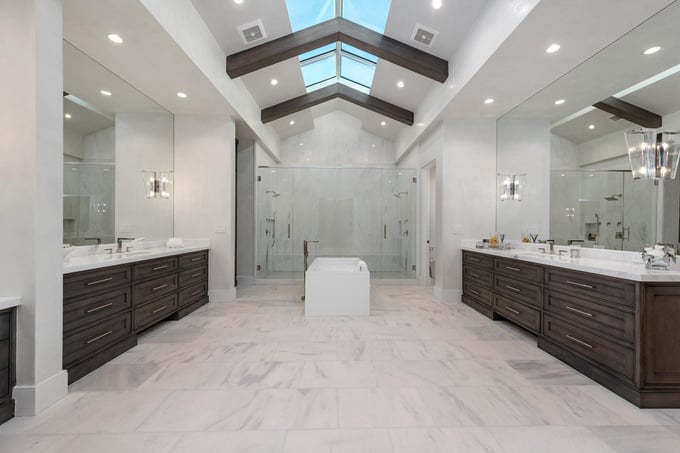 WHAT BABY BOOMERS DON'T WANT
The single-story preference of Baby Boomers explains the home feature that they are LEAST likely to want in a home: an elevator. A whopping 74% of Baby Boomer home buyers said that they are UNLIKELY to buy a home that has an elevator. Other unwanted home features? A wine cellar (69%), daycare center (60%), two-story family room (59%) and a plant-covered roof (59%). Single-story, accessibility, and low-maintenance is key.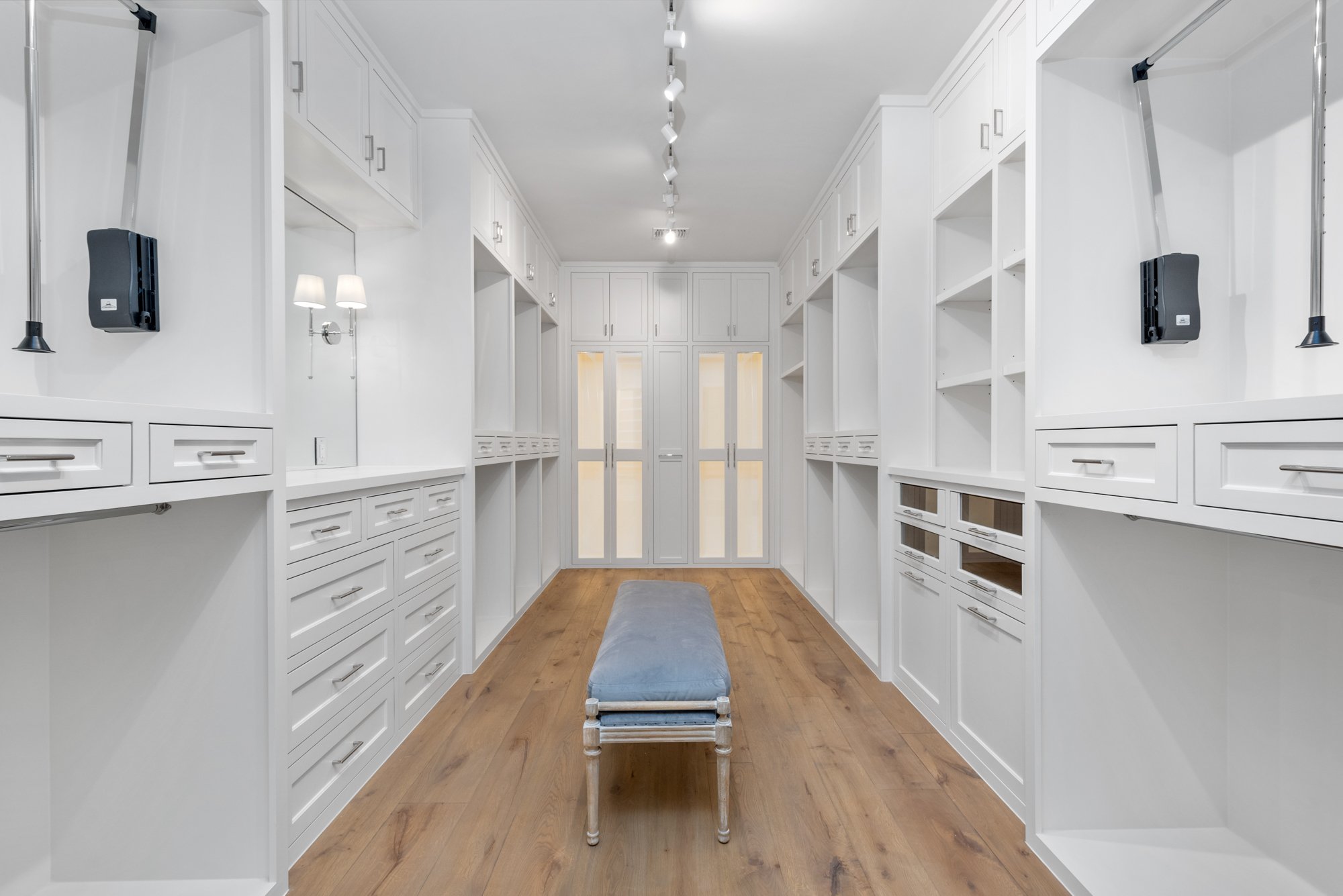 For over three decades, we've enjoyed meeting the unique needs and desires of each of our homeowners. Designing and building a one-of-a-kind custom home for a family is an intimate and collaborative endeavor. Our team genuinely enjoys looking for unique avenues to achieve EXACTLY the home that each homeowner wants for their family, now and in the future.
If you'd like to learn more about renovating or building your custom home, please reach out to our team. We look forward to exploring how we can help!