When it's time to choose a custom homebuilder, how do you decide which is the best one for your project?
Choosing between custom builders is like shopping for any other complex purchase. You create a list of potential builders from research on the web, referrals from family and friends, and speaking to real estate agents and others in the industry.
Then you narrow down the options by filtering out those that won't fit for one reason or another, such as having a full schedule or no experience in the architectural style you want. Continue whittling down your short list by visiting (or re-visiting) each builder's website to check their years of experience, take a closer look at the types of homes they build, and their reviews. Check third-party review sites as well with a critical eye towards factual reviews and unbiased feedback.
Now it's time to schedule face-to-face meetings and make your selection based on comparisons designed to steer you to the perfect custom homebuilder for you. You may find the list of questions to ask a custom builder in this blog post helpful. Start by getting down to brass tacks:
Compare Warranties and Service Promises
A builder's responsibility doesn't end when construction is complete. You need assurance that any issues are taken care of as part of the cost of the home, not out of your pocket later. While some systems and components are also covered by a manufacturer's warranty, your builder and subcontractors should be ready and willing to repair or replace items damaged or incorrectly installed during construction.
Most builders offer a written warranty. If not, that is a big red flag. Ask for a copy and read through it to learn precisely what is covered and for how long. Learning about the warranty now is much better than waiting until you move in to read it.
Service calls are also part of the builder's package. Some builders limit you to one or two service calls during the first year to repair non-emergency items covered by warranty. For a custom home, this shouldn't be the case. Remember, you've just partnered together for many months to build your dream home. Hopefully, your custom builder feels a deep sense of passion and pride, not just about your home, but about the relationship they've built with you as well. Be sure that you can contact your builder with any significant issues you experience in the future. In fact, we have homeowners contact us for help and guidance decades after we've built their home. We know our homeowners have peace of mind knowing they have a competent, trustworthy resource in us forever. Keep this in mind when comparing your custom builder candidates.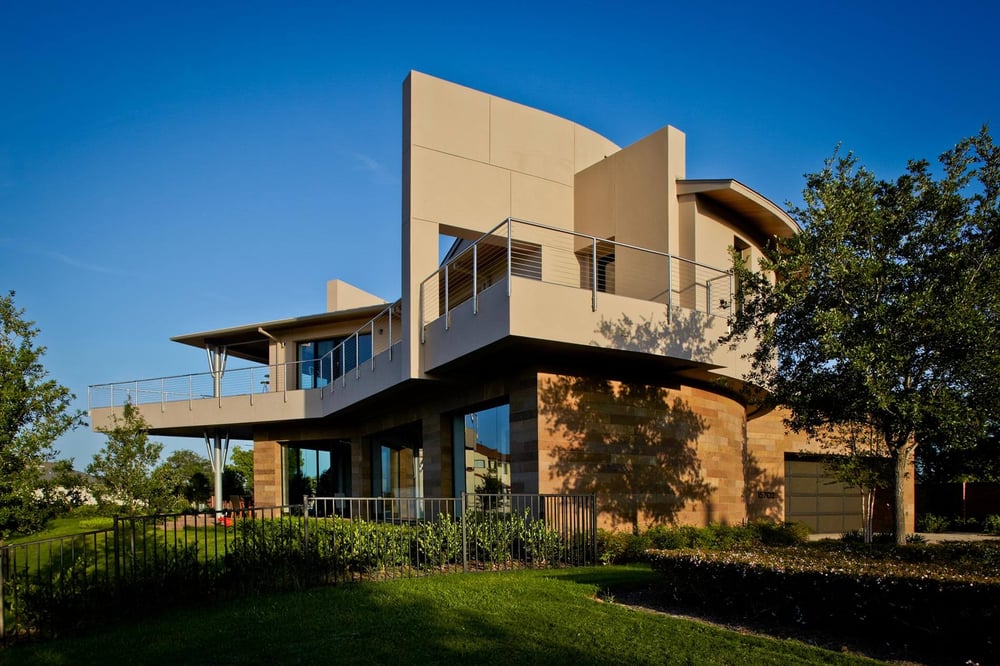 Compare Licensing and Insurance
If you are building in our home state of Texas, it's important for you to know that no licenses or certifications are required to operate as a homebuilder. This is when reliable experience and a proven track record of high-quality homes is vitally important when comparing custom builder candidates.
For most other states, it is critical for the builder you choose to be licensed to operate where your project will be constructed. Proper licensing also applies to the contractors and subcontractors that the builder hires to work on your home. If you found the builder through a local organization or the National Association of Home Builders, it's more likely the builder operates locally and with the proper documentation.
Check online at your state or local licensing board to ensure the builder has the proper license. You can also search online for the builder's name and the word "license." If there are any complaints about this builder, you may also find those during this search.
Insurance is essential, especially in the construction business. You want your builder to have adequate and appropriate insurance in case of injuries, damage, fire, theft, vandalism, and extreme weather. Be sure your builder candidates carry general liability, workers compensation, and builders risk insurance at all times. In the event of a significant claim, you need to know that your builder will not have to liquidate to cover the cost or suffer from decreased productivity as they deal with the aftermath. With proper coverage, your project will keep right on moving with minimal effect to budget or timeline.
Talk to the builders on your short list about the type and extent of their insurance coverage, whether it is adequate for your project and site, and also ask any questions you have about licensing and reviews.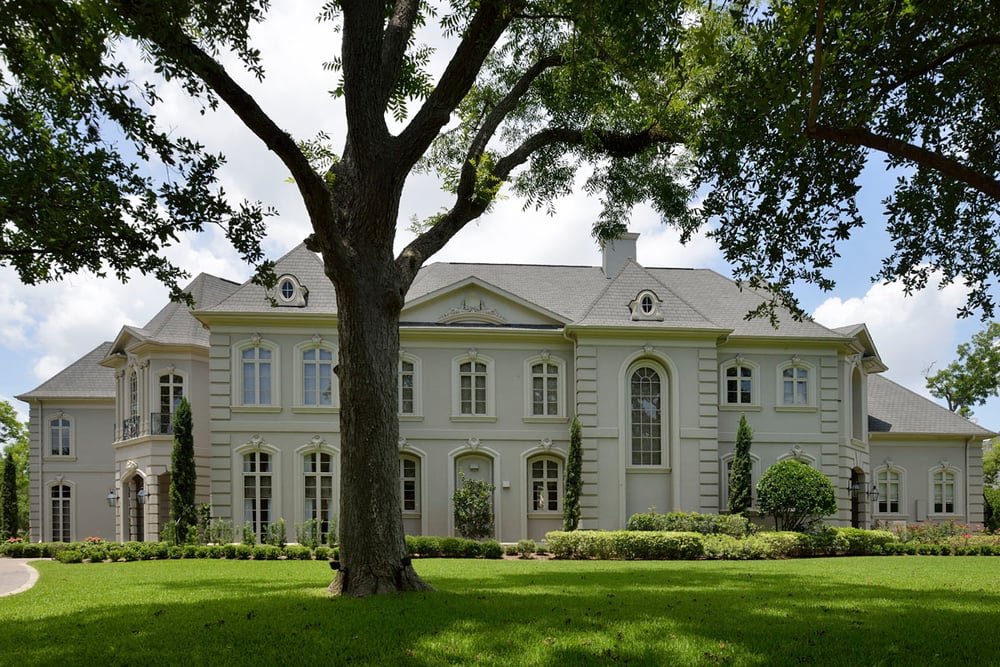 Compare Budgets
You can learn how detail-oriented and accurate your builder candidates are by determining their thoroughness when creating your budget. You need to be able to trust your builder to optimize the use of your resources while bringing your project to fruition.
Comparing budget preparations and estimates gives you a window into how much effort and diligence each builder put into developing them. Builders use several methods to arrive at their preliminary and final estimates.
Using multiple bids and historical data is the most accurate method to estimate how much a specific architectural plan will cost to build. The builder solicits and thoroughly vets hard bids from their network of subcontractors, checks the numbers against historical project costs, and creates a detailed itemized budget.
Using historical data only is a shortcut some builders use to reduce the time, effort, and resources required to come up with a truly accurate budget. While historical data may help with a preliminary estimate for guiding the architectural design phase, it is not the best representation for a comprehensive final budget for a custom home.
Outsourcing budget creation to a third-party is another shortcut and a big red flag. Builders who outsource their budget creation may lack the commitment to analyze your plans, the historical data to verify bid numbers, and a quality subcontractor base, just to begin the list.
A face-to-face meeting to review the budget with each builder is the only way to evaluate thoroughness and accuracy. Make sure you understand and qualify all assumptions that were made to price out the line items. The builder should be willing to discuss the options available to shape the budget further.
During your meeting, consider:
How well the builder studied and learned your architectural plans.
Which assumptions were made to arrive at specific budget numbers and how they work to clarify those assumptions in order to adjust the budget.
Whether they obtained multiple bids from high-quality subcontractors.
Whether they scrutinized every bid for accuracy and comprehensiveness.
If they used low-quality subcontractors in order to lower the price and win your project.
How well they explained what makes up each item, and whether they offered options.
How thorough their knowledge is of today's best-performing building methods and materials.
During your meeting, don't be afraid to ask questions and get clarification. Gather all information from each builder under consideration so that you can make educated comparisons between budgets. Remember that your builder candidates' main focus during this meeting should be on helping you understand your home's budget and on ensuring that all of your questions are answered. You can find a list of questions to ask a custom builder included in our blog post How to Choose the Right Custom Builder for You.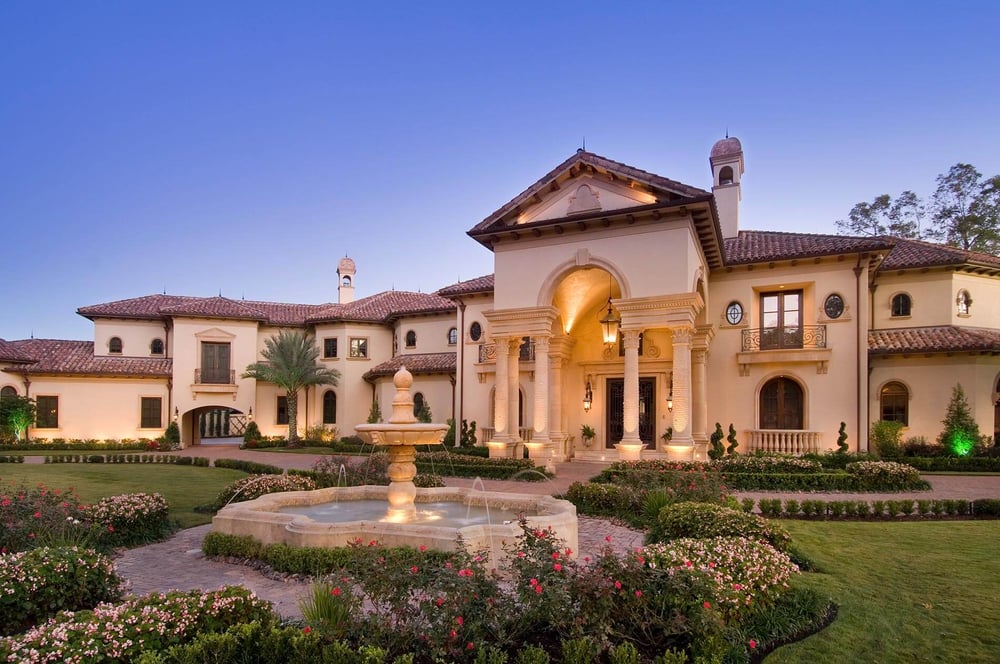 Compare Your Interactions with Prospective Builders
None of the above will matter if you don't communicate well with a particular builder. A complex construction project is not the best time to have miscommunication or discomfort with the people you work with.
Building a custom home will take months, and you will be required to work closely with this builder for the entire time. You need to be able to trust and talk openly, honestly, and pragmatically about the progress of the project and any issues that arise.
How you feel about your relationship with your builder's team is an important intangible factor to consider. Pay attention to how the builder's team interacts with you and each other. When speaking with references, ask how each felt about dealing with each of the builder's team members.
Most importantly, is the builder listening to you and asking questions about what you want in a home, about your lifestyle, and attempting to get a full picture of your ideas and needs? The builder and their team will become your family for the next several months of a highly personal project that must be done right the first time, so be sure they are really focused on you. For more information on selecting the right builder for your needs, see our blog post What Makes a Good Homebuilder.
Selecting a custom homebuilder takes time and great care. You need to feel comfortable with each builder's warranties and level of service, licenses and insurance coverage, and how they've created your home's budget. Finally, you've got to be able to trust and work well with the builder through the many months of construction and in the years to come.
Use every tool at your disposal to find the right builder for your custom home.