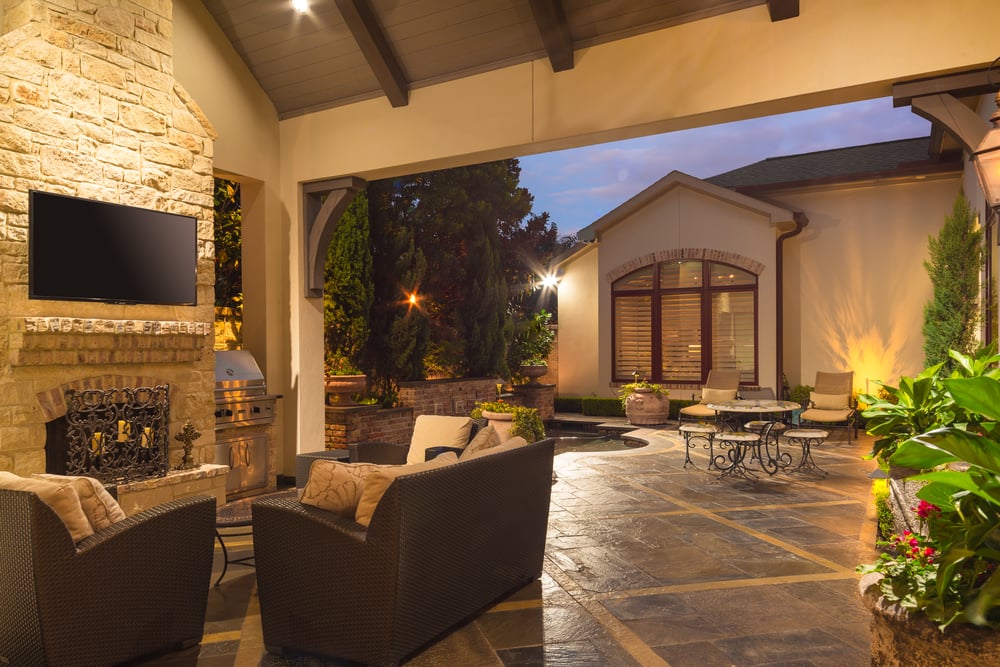 Chances are, by the time you're ready to pick a homebuilder for your custom home project, you've already put months of thought and planning into this project. From daydreaming about exactly what your perfect home looks like, to answering the logistical questions of where you might build this dream home (and what it might cost)! Now, you need someone to take all of your ideas and plans and turn them into reality. It's such a huge decision, one of the first and most important decisions you will make throughout this entire process. Building a custom home is a big investment, and you are going to be spending potentially months in a close partnership with these people as you work on a complex and emotionally resonant project. The builder you choose will affect every aspect of your homebuilding experience, not to mention the quality and durability of the final home.
Qualities to Look for in a Homebuilder
Choosing a great homebuilder can be daunting. There are so many builders out there, with a huge range of experience levels, portfolios, and working styles, and (especially if you've never been through the building process before) it's not always easy to separate the good from the dubious. So where do you start? There are certain vital qualities that the best homebuilders share. If you can identify a builder that embodies all of these qualities, you can be sure that you and your project are in good hands.
You want to find a homebuilder who is:
Available and Willing to Be Your Adviser During the Design Phase
A good homebuilder should be more than willing to come on board to consult long before ground is broken on your project. This is an opportunity to get practical advice and guidance at a crucial stage. Having an expert builder who is willing to partner with you and your architect can help you make sure that your dream design and your real-world budget stay in sync. Probably most importantly, they can use their many years of practical experience to resolve potential constructability issues before the plans for your home are complete so that you don't end up having to go through a costly redesign at the last minute. They are also able to bring unique design ideas to the process and speak up about any cost-saving opportunities and value-engineering possibilities they observe as the design develops. They've seen what's worked in previous projects and can apply that wisdom to yours.
Trustworthy and Service-oriented
The homeowner/homebuilder relationship is (or should be) a close one. You're collaborators on a very personal project, and the builder you choose should show genuine commitment and desire to be your trusted advocate through the entire journey. They need to care about your home as if they were building it for their family, and they need to handle your resources with as much respect and responsibility as if they were their own. How do you know when you've found a builder like this? Above all, they will take the time to ask questions. They will listen to what's important to you, and then adopt those priorities. The only agenda that should be on that construction site is yours: your builder should be acting as your proxy at all times. If you can really trust your homebuilder, you are safe from ending up as another construction cautionary tale.
Experienced and Knowledgeable
The uncomfortable truth is that anybody can be a builder. On the plus side, that means there's a lot of opportunity out there for young, enthusiastic, hardworking teams to get into this wonderful business. On the negative side, it means that there are not a lot of protections out there for potential homeowners. This is the source of most of those unfortunate construction horror stories we've all heard. Building a home is a big investment of time, money, and emotion, and on a project of this magnitude, you don't want to be anybody's guinea pig.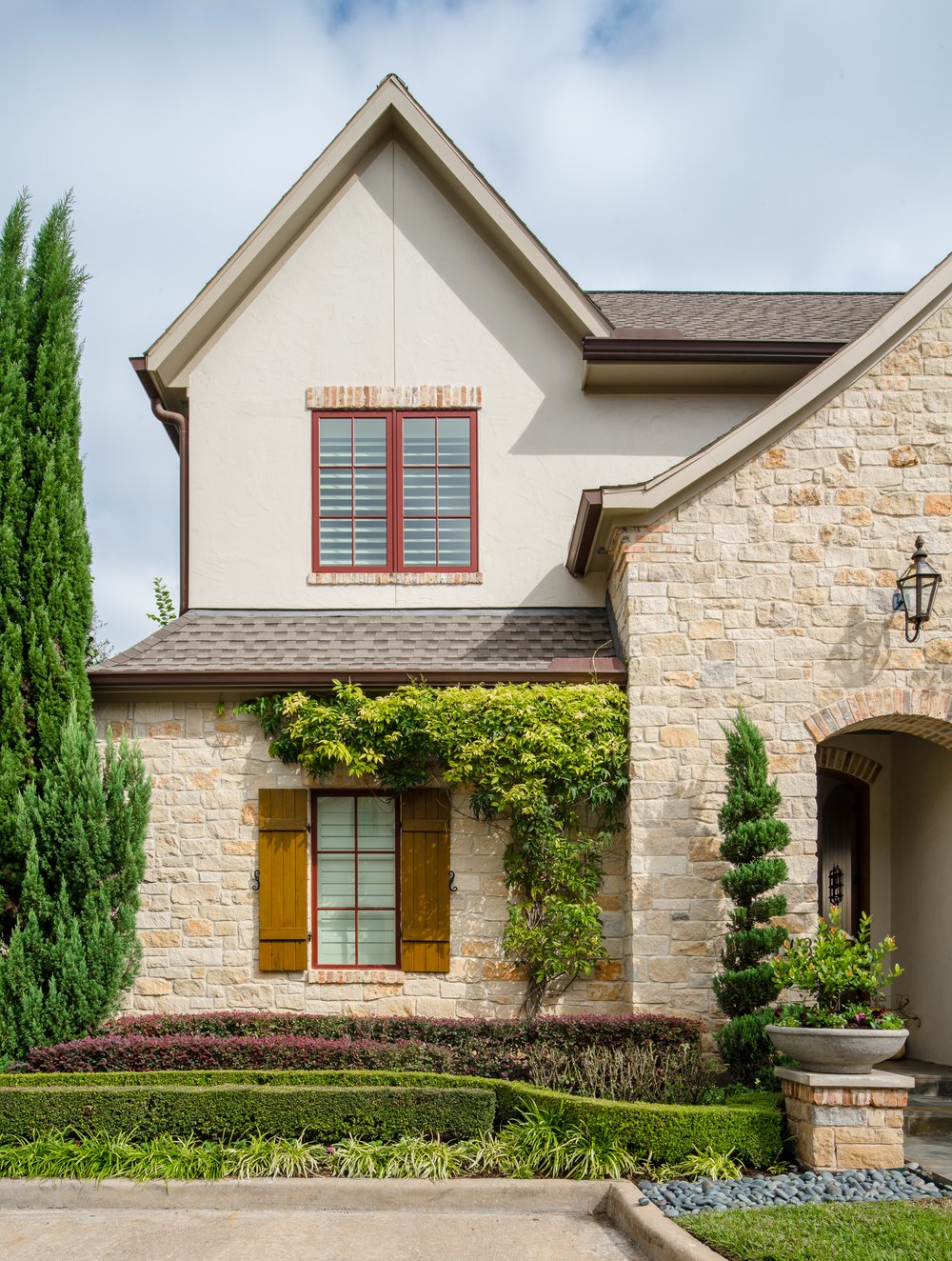 There is a lot about custom homebuilding that can only be learned by experience. The more experience the better. You want a builder with a long history of happy customers and beautiful homes behind them. A builder who has been in business for decades is usually doing something right, and so many years of building homes generally means a diverse portfolio, which lets you know that they can deal with any type of construction. It also means that when problems crop up (and no project is ever 100% problem free) an experienced builder will be able to solve them quickly and effectively because they've pretty much seen it all before. Finally, you also want a strong and experienced team. The construction managers on site and the project managers back at the office both have vital and equally important roles to play when it comes to ensuring that your home is built on time and on budget.
Reputation
Hand in hand with experience goes a proven track record. Your chosen builder should have a stellar reputation with past clients and past collaborators. Healthy relationships are the lifeblood of the custom home construction business. A quality homebuilder should be part of a strong network, with a robust contact list of reliable subcontractors and vendors, which will keep your project moving and ensure that all work and finishes are completed to the highest standard.
Responsive and Transparent
Just like any relationship in life, communication between you and your homebuilder has to be high quality and effective if you're going to get anywhere. Every exchange you have with a potential homebuilder should be open, positive, and professional. They should encourage you to ask as many questions as you can think of, and then they should answer them in a way that is patient, thorough, and timely. If they can communicate in this manner now, it's a good sign that they'll do this throughout construction, too. Transparency and honesty are also key ingredients to any good relationship, and that's what you should feel from your builder. They should be willing and able to give you accurate updates whenever you need them, and they should be open to scheduling regular site visits with you.
Quality-focused and Detail-oriented
There should be no cutting corners in construction. You need to find a homebuilder with quality standards that match or exceed your own. Nothing should get by your builder at any stage of the process. At the start, they should be able to analyze your architectural and engineering plans so that any potential issues can be resolved before construction even begins. That spares you cost of work that has to be re-done or mistakes that have to be fixed. A good builder stays up-to-date with the best building methods and materials and won't budge on quality, which means a higher-performing and longer-lasting home for you.
Organized Systems and Processes
Organization is everything in this business. A custom homebuilding project is immensely complex, with hundreds of variables that need to be managed. Your homebuilder is like the conductor of a vast orchestra, ensuring that everyone is moving in time and in tune. Solid systems and processes from start to finish are required for an efficient schedule and effective budget monitoring. Here are just a few of the vital processes your homebuilder should be able to handle:
Bidding Process: For a comprehensive and accurate budget, your builder must ensure that proposals from subcontractors and suppliers are systematically and thoroughly vetted.
Pre-Construction Process: Pre-construction paperwork is key to a smooth construction start: they need a defined system and checklist to make sure permitting and approvals are handled efficiently and nothing falls through the cracks.
Design Selections Coordination: There are dozens if not hundreds of small decisions for you to make as your house is built. They need to have a way to help you make design selections in time so the schedule is not delayed.
Construction: Project meetings and the project schedule must be systematically monitored to ensure effective scheduling of subcontractors and to prevent miscommunications and delays.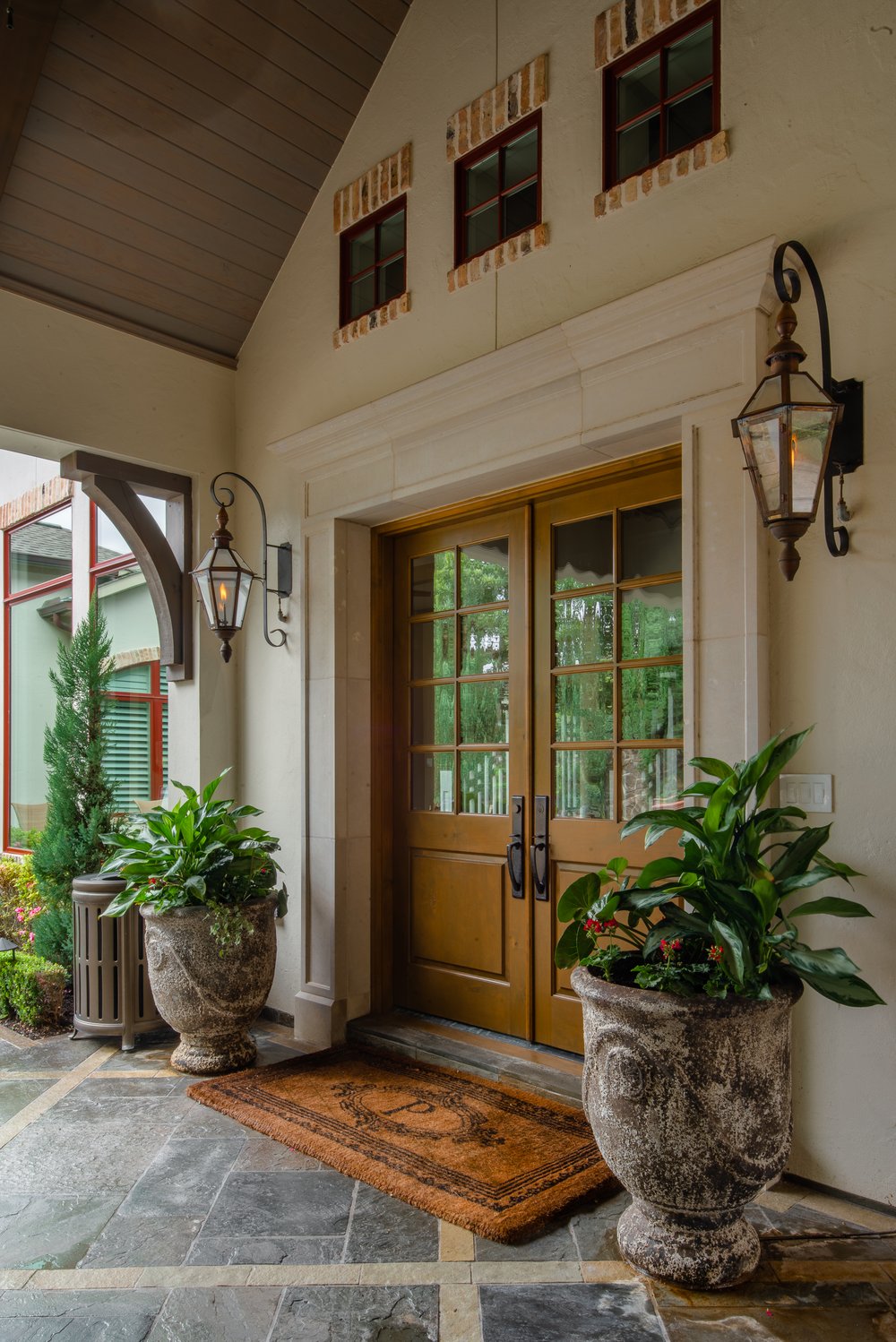 Committed to You During the Warranty Phase and Beyond
Your builder's commitment to you and your home should not end the day you move in. A generous warranty agreement is a sign that they are willing to stand by their work. You should be looking for at least a 1-year warranty on all materials and workmanship, a 5-year warranty on mechanicals, and a 10-year warranty on the structural integrity of the house. We also think that warranty coverage is only the beginning. Attitude matters, too. They should be happy to hear from you and willing to deal with any warranty claims efficiently, effectively, and with good humor. Even when the warranty phase ends, you should feel comfortable calling them up with questions and concerns. A truly invested builder should be a life-long resource and partner for you and your family.
How Do You Assess and Look for These Qualities?
Thankfully, in today's world of social media, vetting potential homebuilders has become a lot more streamlined. While nothing beats a personal recommendation, you now have the chance to jump on the internet and crowd-source some of your research. These days, it is much harder for unscrupulous homebuilders to get away with substandard workmanship, materials, or service. Word spreads fast, and you can use this to your advantage. Dig deep into the online presence and reputation of your top candidates and see what their past clients have to say about them. You can also go straight to the source. Ask any builder you are considering for references, and follow up. Ask detailed questions about the customer's experience: we know that a truly satisfied client is more than happy to gush about all the details of their homebuilding project. Make sure that you have a good sit-down meeting with your top choices. You should also try to arrange a site visit to past and/or current projects. This post covers the basics of identifying a good custom homebuilder for any customer. If you're ready to go deeper, check out this detailed guide for choosing a homebuilder who is your perfect match--including great lists of questions for you to ask builders and their references.
Hopefully, this post has given you a bit more confidence around what to look for in a homebuilder. We know these qualities are important because we've built our business around them from the very beginning. All of us at Sims see ourselves as advocates for homeowners who have the vision and courage to build their own custom home. Whether or not you eventually choose us as your homebuilder, we believe that you deserve access to all the information you need to make an informed decision. As always, we are more than happy to act as a resource to anyone who is considering building their own custom home. If you have any questions, you should feel free speak to our team! All of us would love to hear more about where you are on the custom homebuilding journey and how we might be able to help.