Once again, we've returned from a National Custom Builders Council meeting inspired and invigorated! By invitation only, this group is made up of 19 high-end custom home builders from non-competing markets across the nation who come together regularly to explore ways to build better, lead better, and live better. It is an exceptional group, and we are humbled and grateful to be part of it. Having been a member of this group since its inception in 1998, our team has benefited from years of continuing education regarding effective industry technology as well as construction materials and methods. It's been our goal following each conference to customize and incorporate what we learn into our everyday practices. We are constantly aspiring to improve ourselves!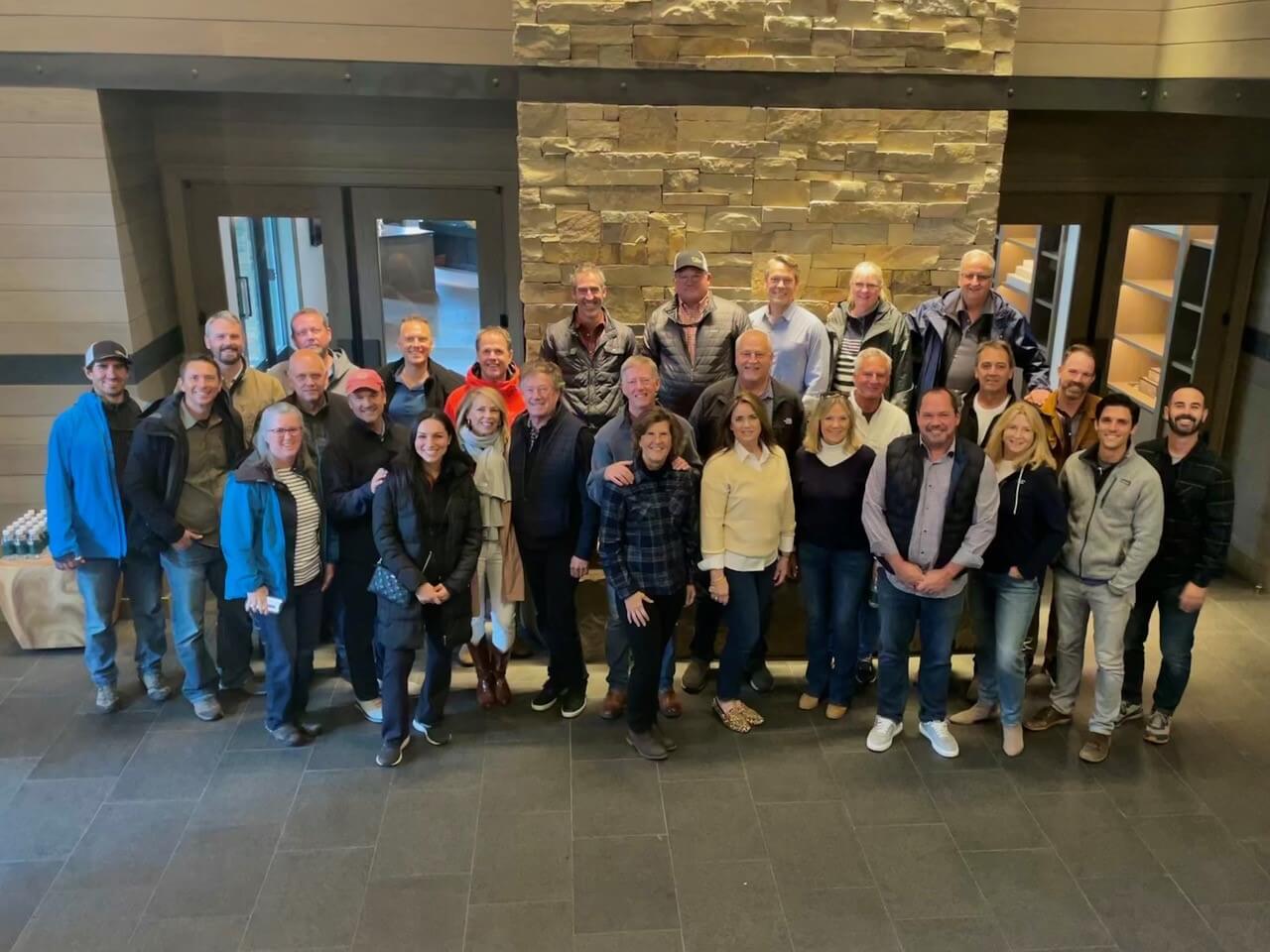 Curious how to achieve a high-performing home? Download our free checklist here.
The NCBC holds a meeting twice a year to discuss best practices in the world of high-end residential construction and business leadership. The fall meeting this year was hosted by Highline Partners in their hometown of Big Sky, Montana and the community in which they build: Yellowstone Club. We were floored by the beauty of this part of the country and learned so much from the complexity of the projects that Highline's team builds.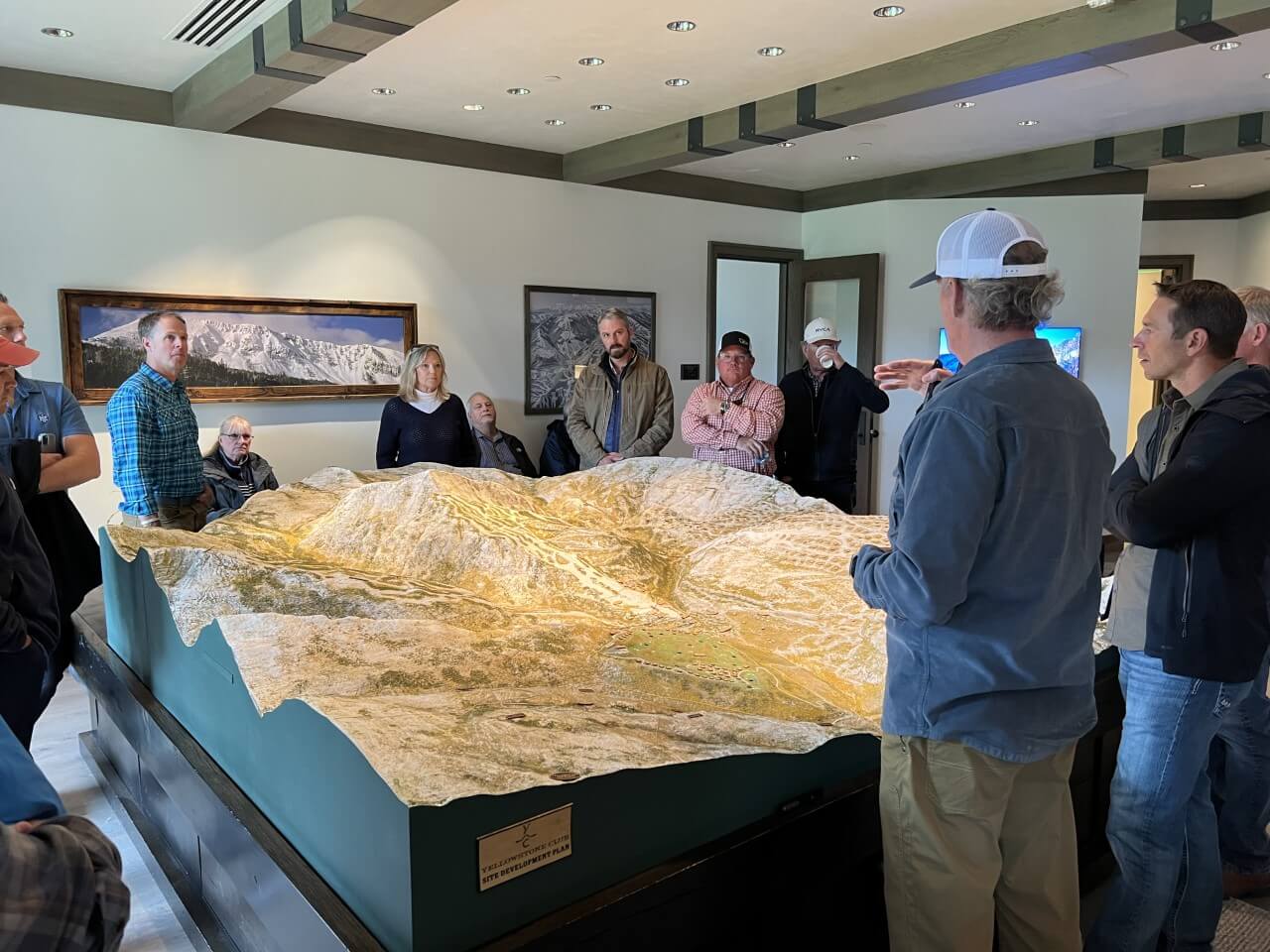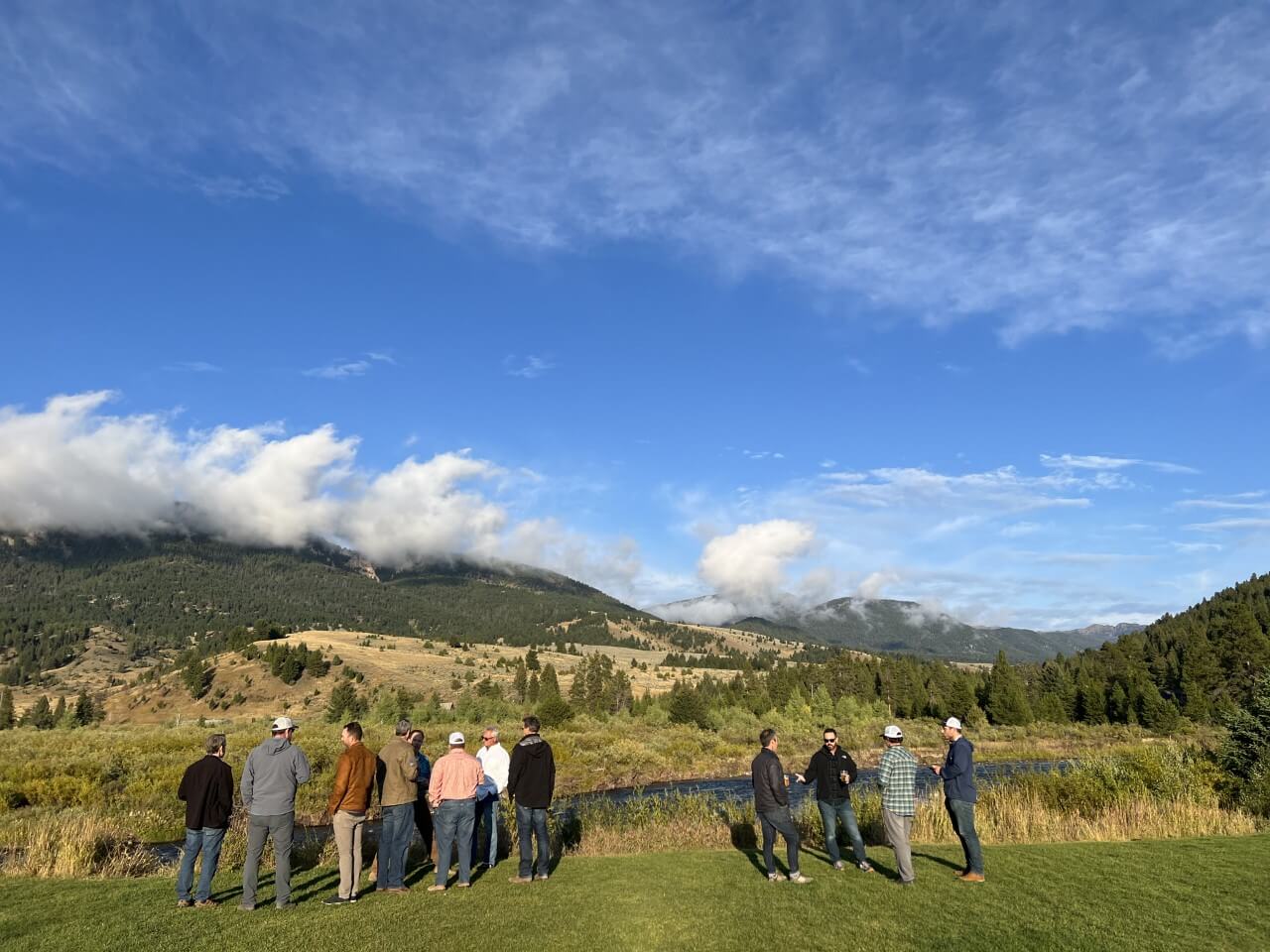 Matt Risinger of Risinger Builds recently visited Todd Thesing of Highline Partners and captured some special behind-the-scenes footage of the extraordinary work that they do. Please enjoy!