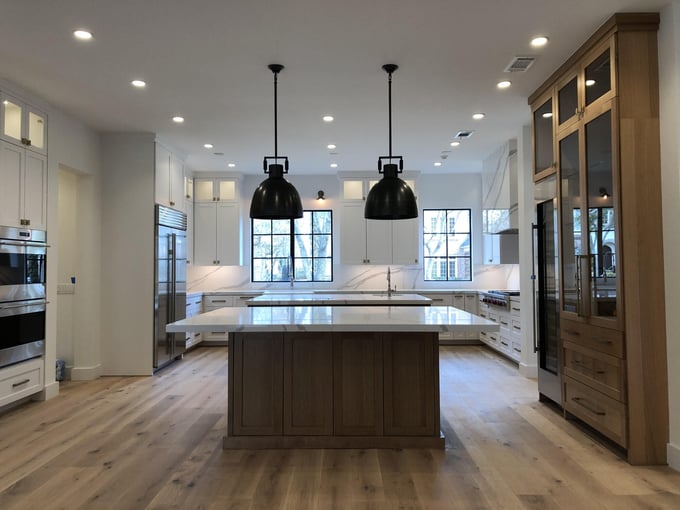 What an exciting project this recently completed renovation was! First, a little background: Several years ago, we built a custom home for a pair of homeowners who were an absolute joy to work with. They had been settled into their new home for quite some time but hadn't yet decided what to do with their old home. Then, they called us up and asked us to completely redesign and renovate it for them. And what a transformation it was!!! Everything, from the exterior skin of the home to each inch of interior was updated. A guest suite was even added to the first level of the home.
We are so proud of this whole-home renovation, and so impressed with the homeowner and her daughter for making every interior design decision themselves. Quite an accomplishment!
Enjoy our before and after photos of this custom home remodel: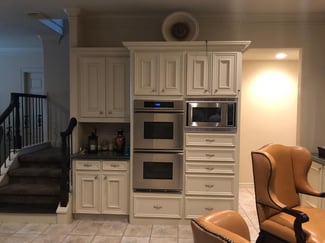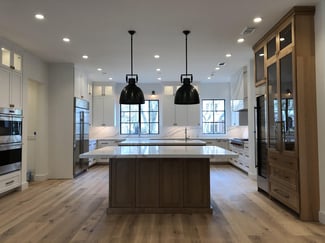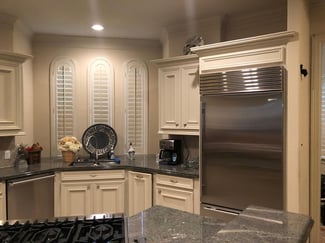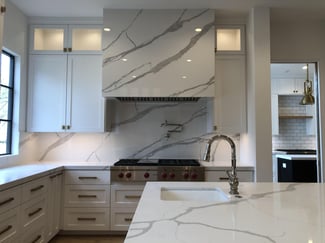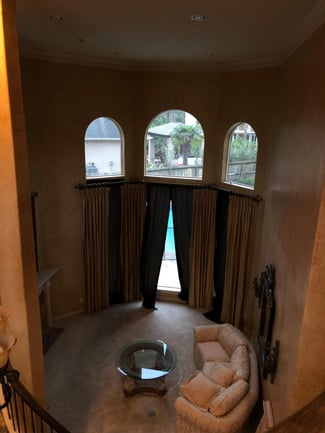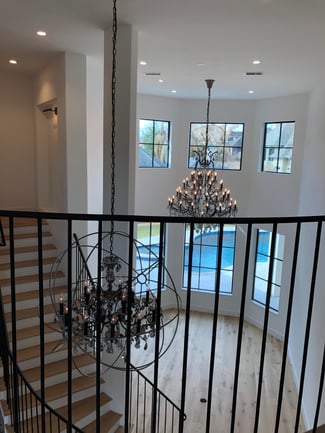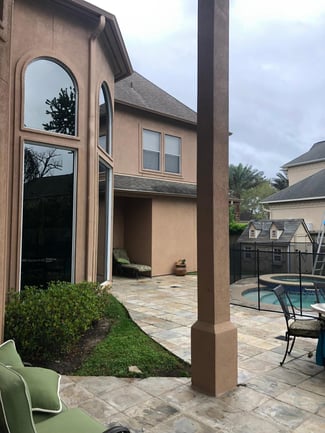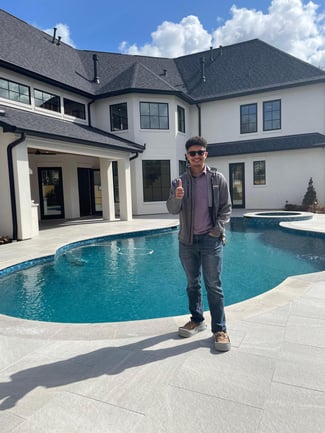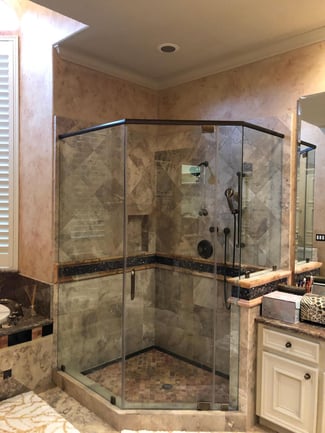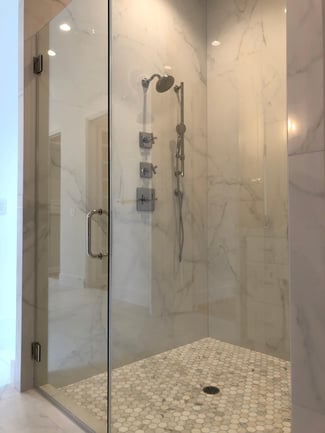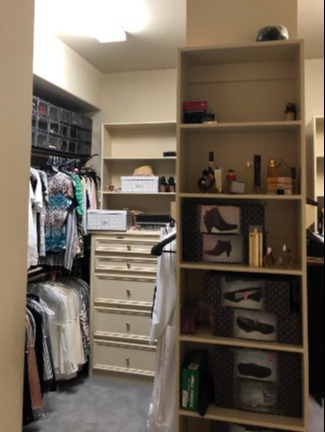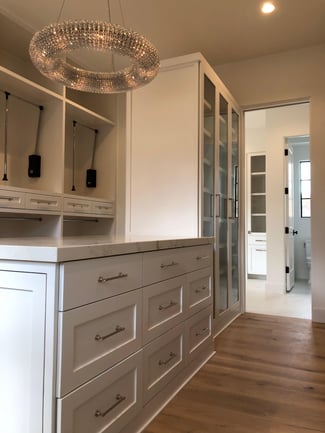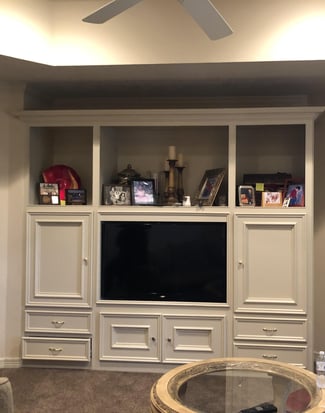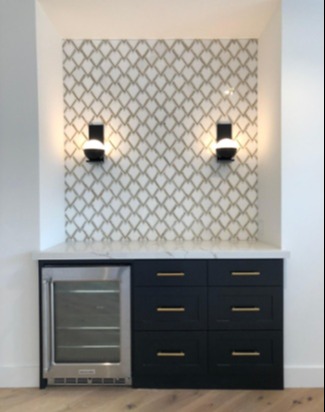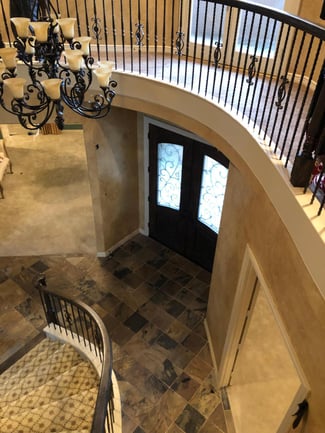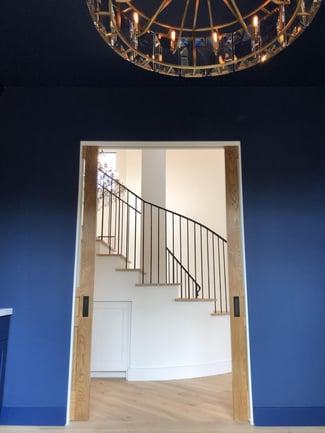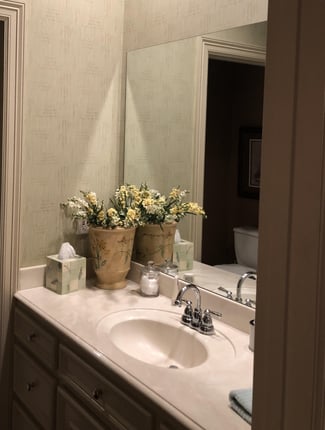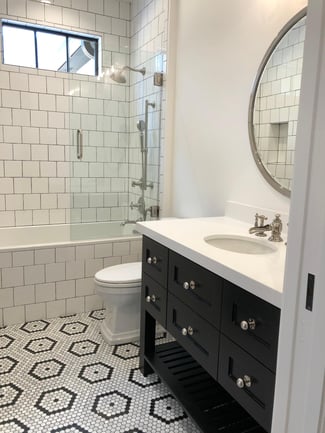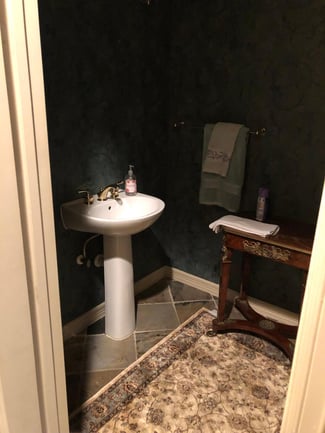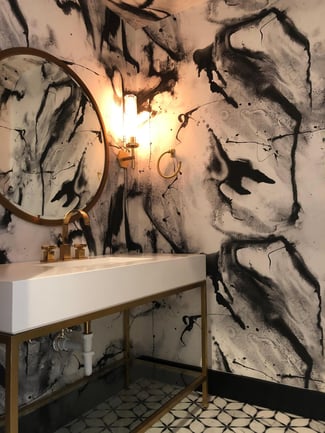 Check back later this year for professional photography of this newly renovated home!