Ask anyone and they would agree: 2020 really threw us for a loop and made us look at our homes with fresh eyes. This pandemic has already shaped the design elements that our homeowners and others are incorporating into their homes, and we predict several will have staying power throughout the coming year. In this blog post, we share 5 custom home design trends for 2021.
Embracing Mother Nature
Staying cooped up at home for most of 2020 has got us itching for a little more of the outside world! More intentional effort is being paid to bring the outdoors in with house plants, nature-inspired prints, and organic materials and textures. More wood and stone are being incorporated into the interior design of homes, and we can also expect to see an uptick in botanical, animal, and floral inspired prints in fabric, upholstery, and wallpaper. As far as furnishings go, natural or stained woods seem preferred to painted, and rattan and wicker seem to be making a bit of a comeback.
In addition to inviting nature indoors, homeowners are also focusing on upping their outdoor living game. We're figuring out ways to make staying home more enjoyable by adding comfortable spaces outdoors. From covered patios and pergolas to water features and fire pits, we're figuring out what our backyards need to be useful year-round. Pool companies have even struggled to keep up with increasing demand. With outdoor socializing being necessary for a good portion of 2021, we anticipate this focus on outdoor living to continue.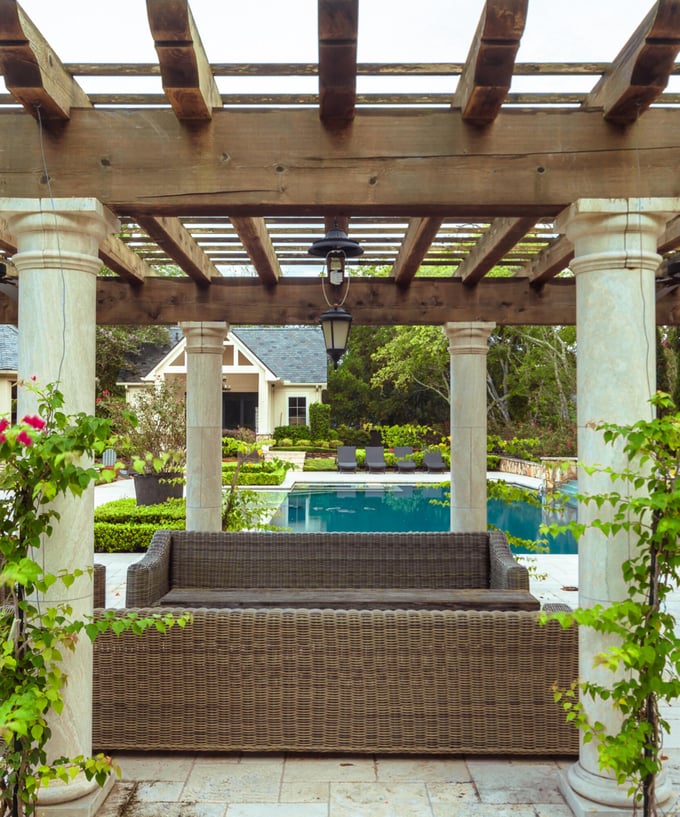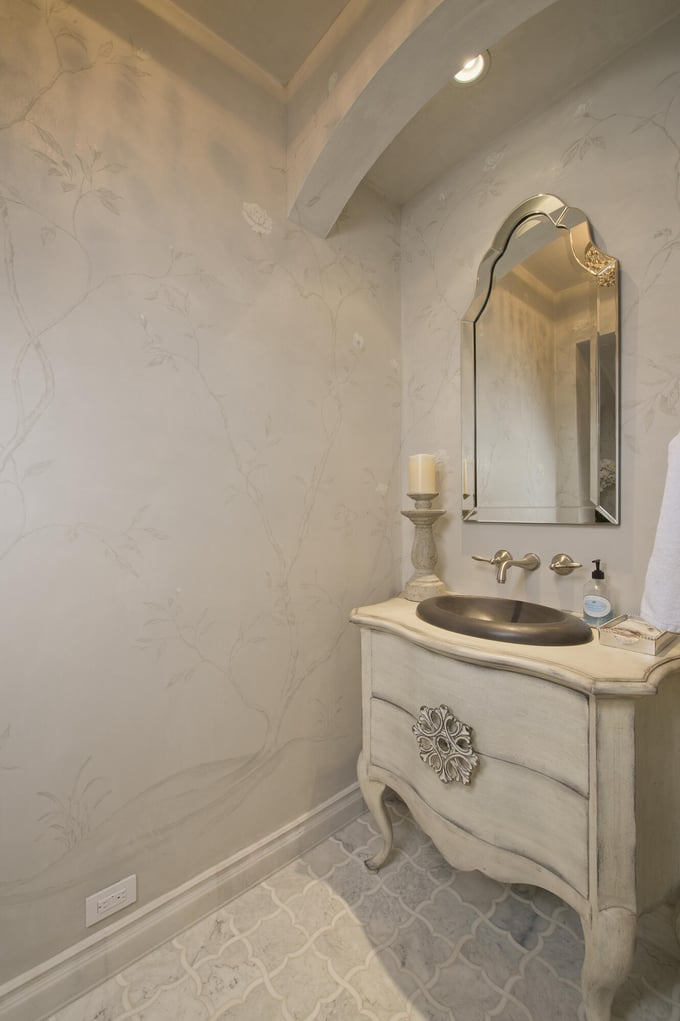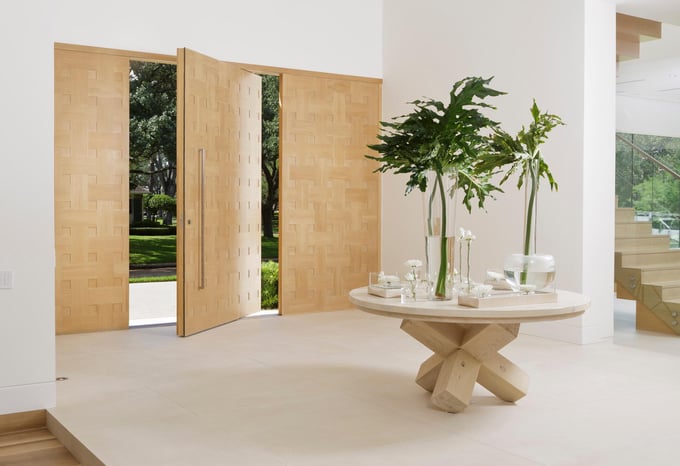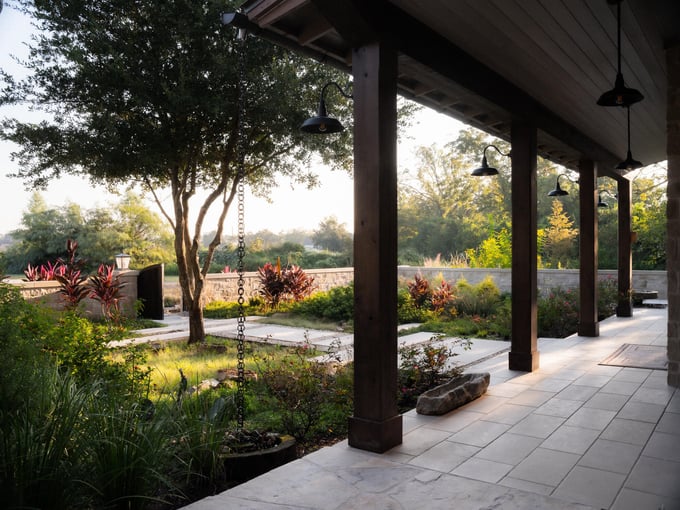 Let There Be Light
Homeowners are looking for all the light they can get these days. Glass and steel doors and windows, skylights, French doors, lantern windows, and proper indoor lighting do so much to improve our living environment. Focus on layering lighting in each space of your home, beginning with increasing natural light, then adding overhead lights, and finally incorporating accent lighting like table lamps, floor lamps, and sconces. Add fun lighting that sparks joy for you! Just be sure to look for the right size fixtures for your space, and install them with intentional symmetry OR asymmetry… these details will make your subconscious feel at ease.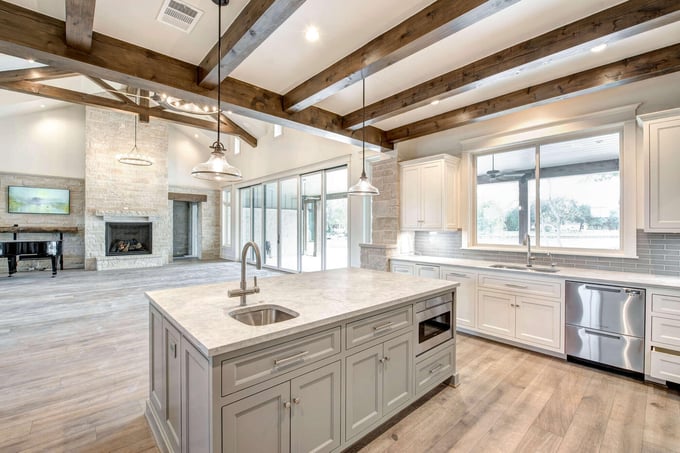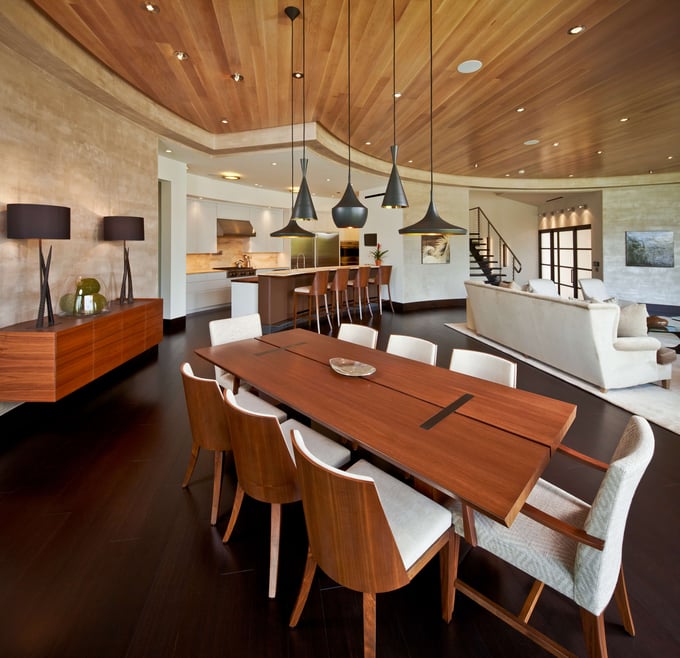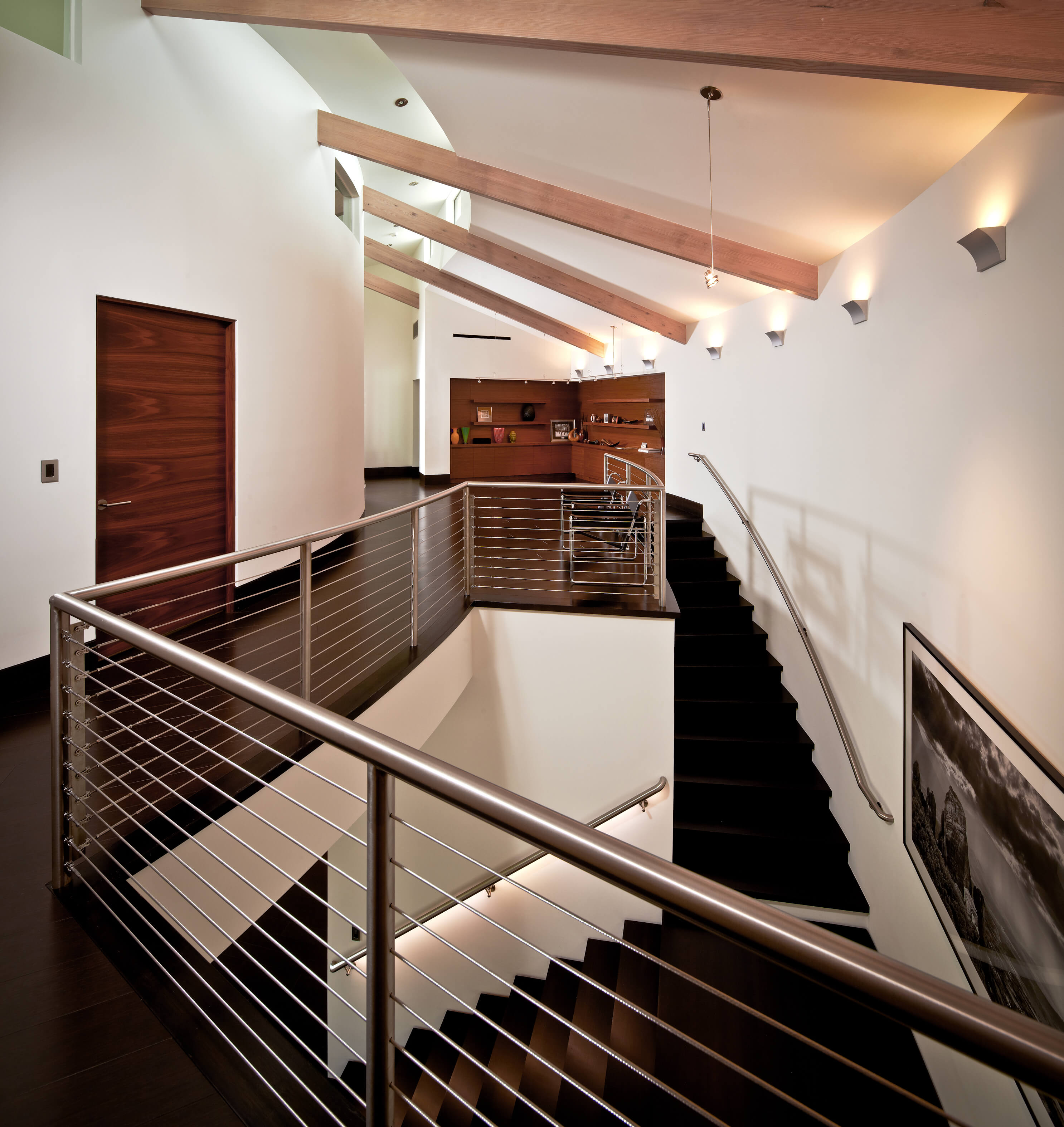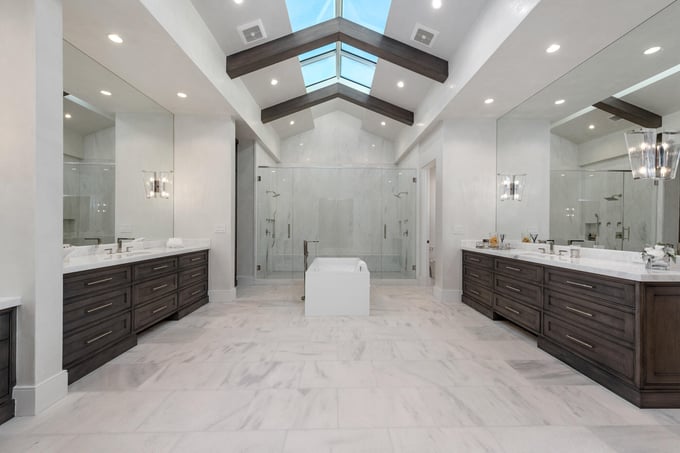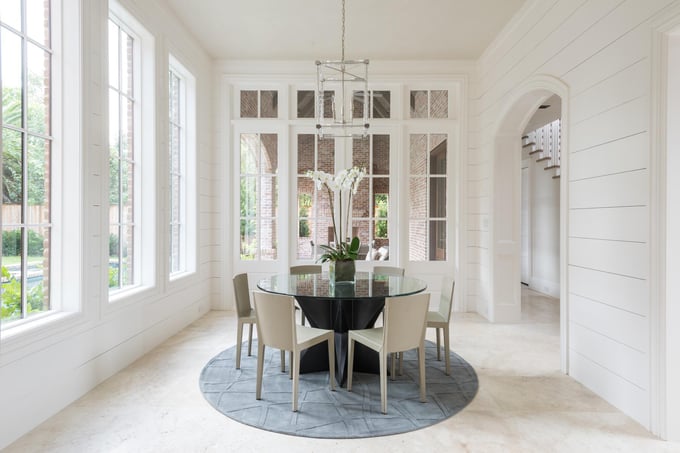 Modern + Vintage
Interior design that incorporates modern and vintage elements is continuing to gain traction. We've moved away from the sleek, contemporary, monochromatic look AND away from straight traditional design. We're solidly in the world of embracing both the old and the new, and intentionally creating space for both in our homes.
Gone are the days of matchy-matchy furniture and materials. Instead, we've all begun to appreciate the beauty of one-of-a-kind artisanal furnishings, textiles, décor and artwork. The benefits of this are many, including higher quality, longevity, support for local artists and small businesses, and a deeper connection to the things we surround ourselves with. Our purchasing has become more thoughtful and intentional, and we seem to be enjoying our homes more as a result.
In short, this modern + vintage trend has produced spaces that embrace the clean look of contemporary interiors while layering in the soft, organic, eclectic look of rustic interiors. And we're loving it.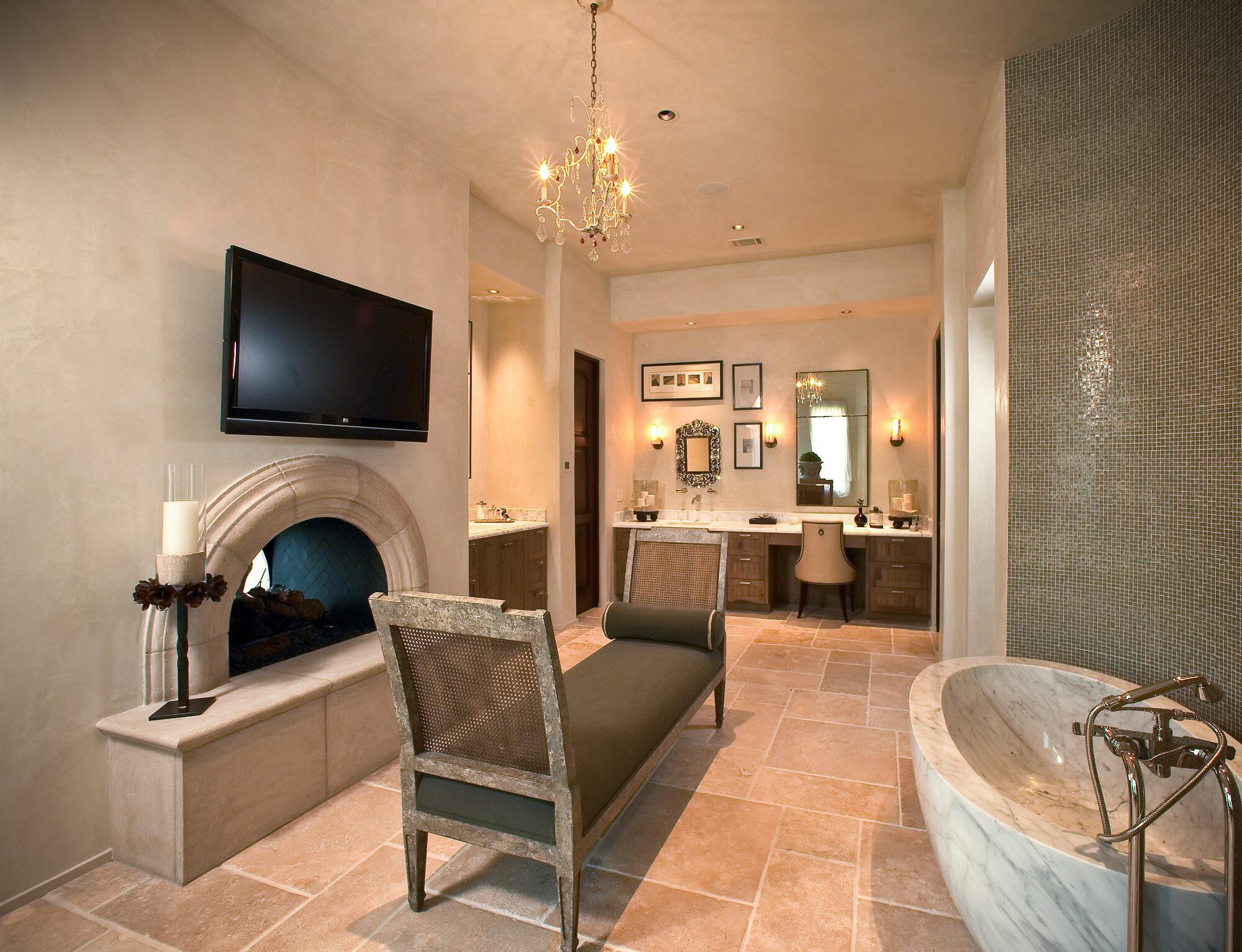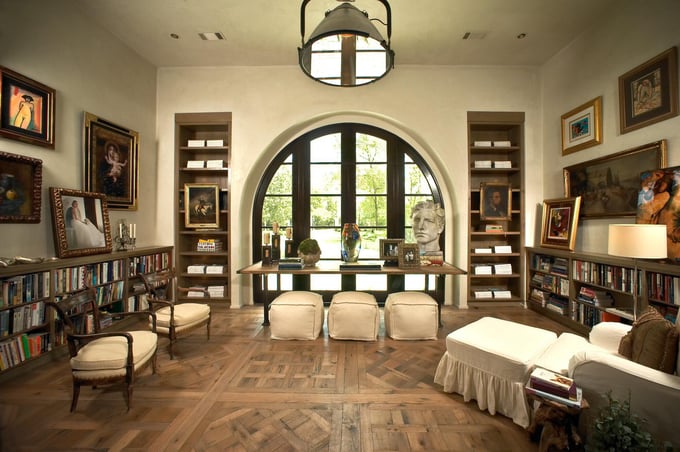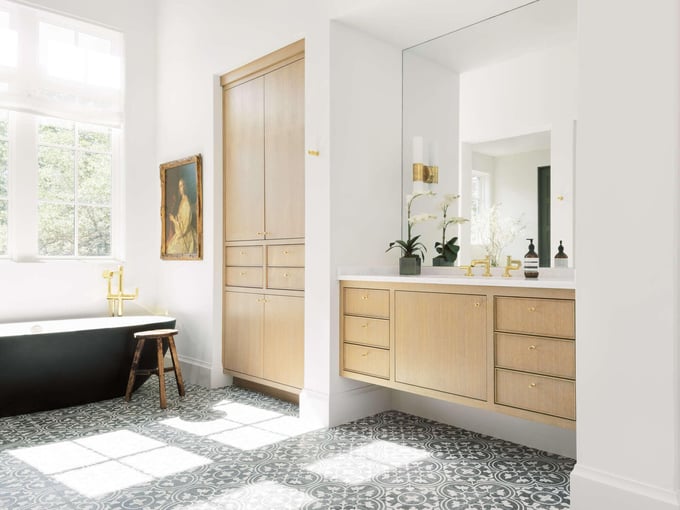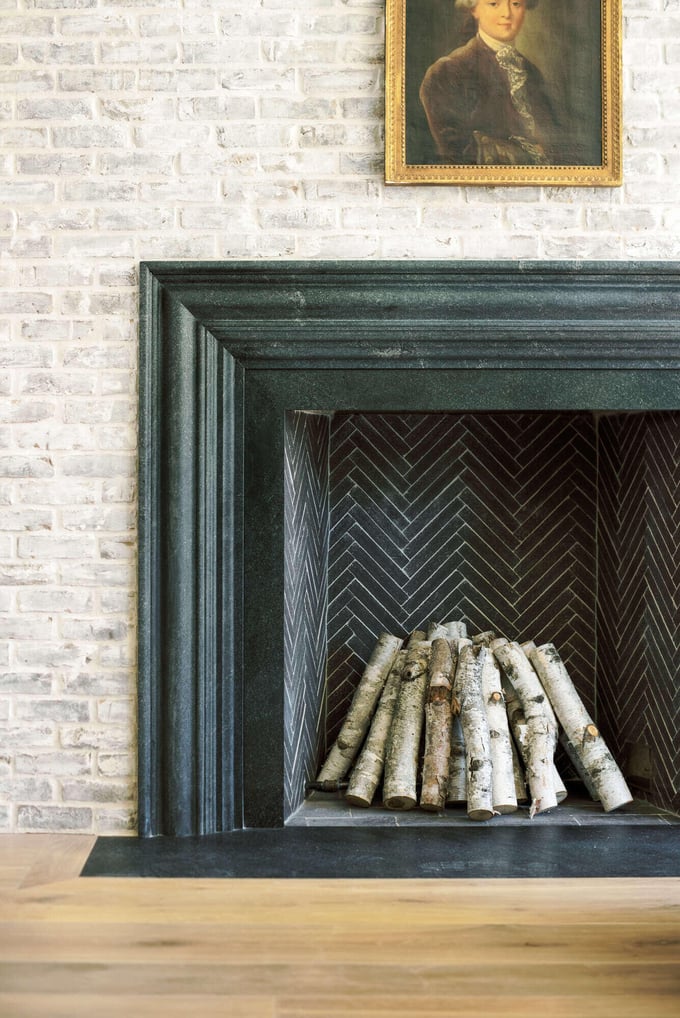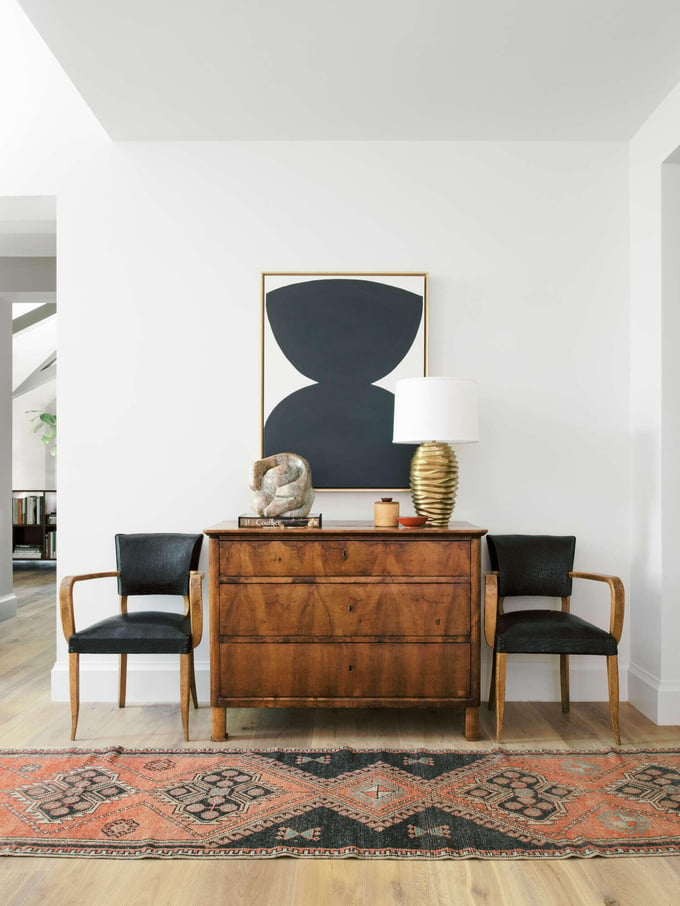 Dedicated Work-from-Home Space
Well, the gradual trend toward working remotely that we've seen over the last several years was jolted into overdrive in 2020. Now our homes are multi-purpose, and we've seen the need to thoughtfully design home office spaces into our existing square footage. Separate, dedicated, and organized work-from-home setups are absolutely necessary these days. Incorporating any and all design elements that make those spaces comfortable and productive are trendy.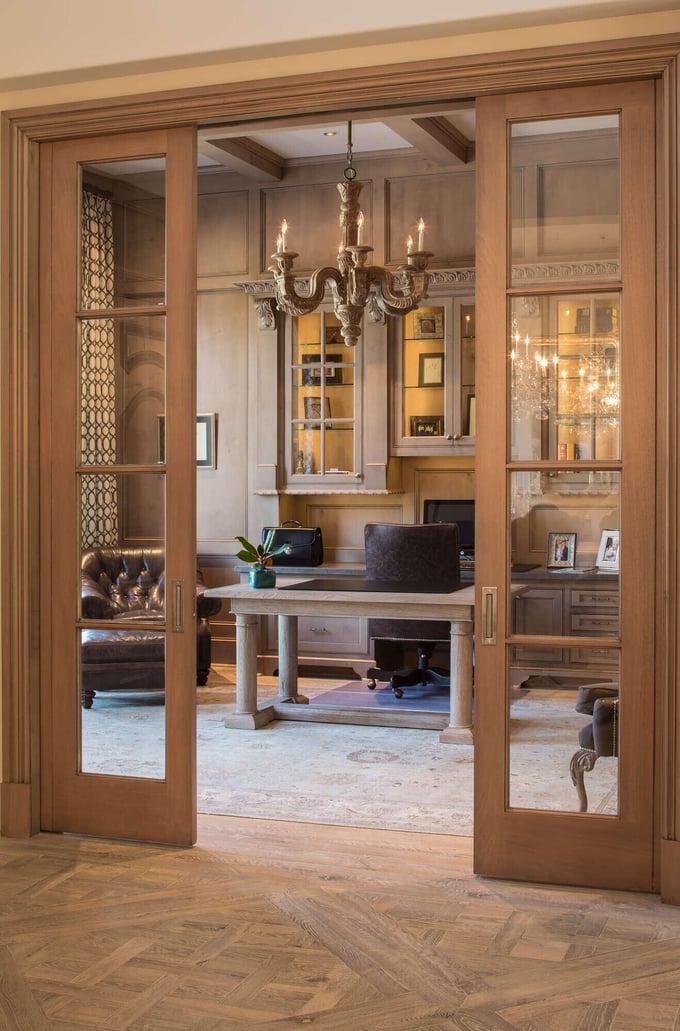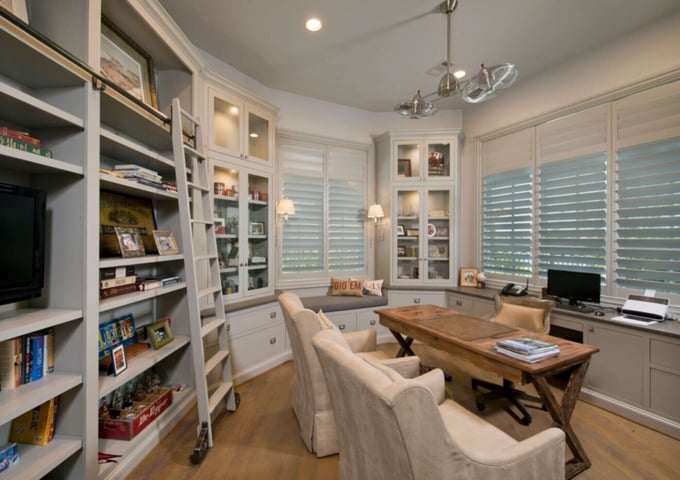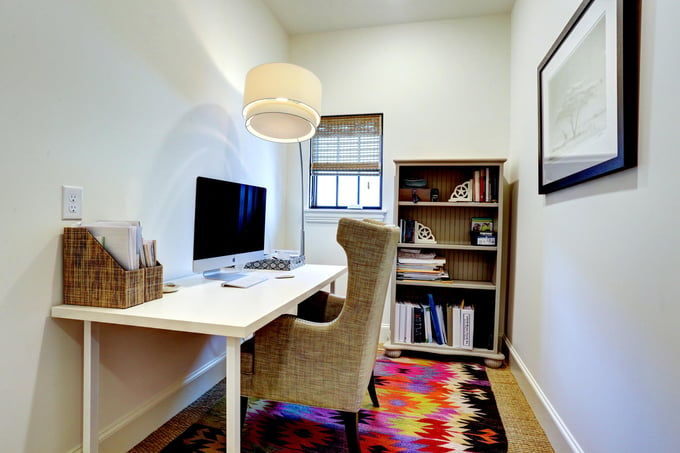 Mixing Bold Colors with Neutrals
With life feeling uncertain, chaotic, and overwhelming right now, neutral colors are making a comeback. But not just tone-on-tone like we've seen at different times in the past. We'll see more people layer the calming, unifying neutral base color palette with accents of bold colors and materials. One particular color hasn't emerged as a clear front runner (although we are seeing more and more deep greens capture favor). Instead, this trend seems to encourage each individual to find the bold color that speaks to them or elicits the emotion that they most want to feel in their home.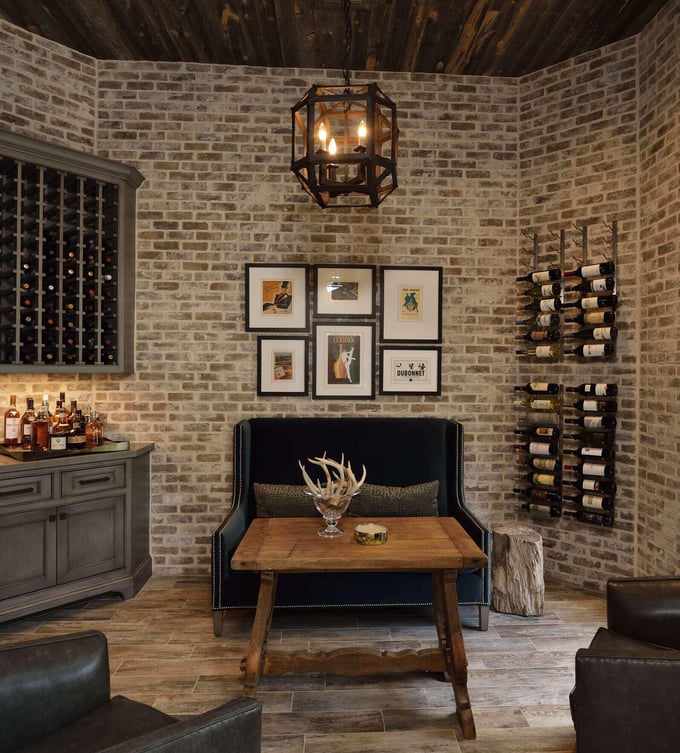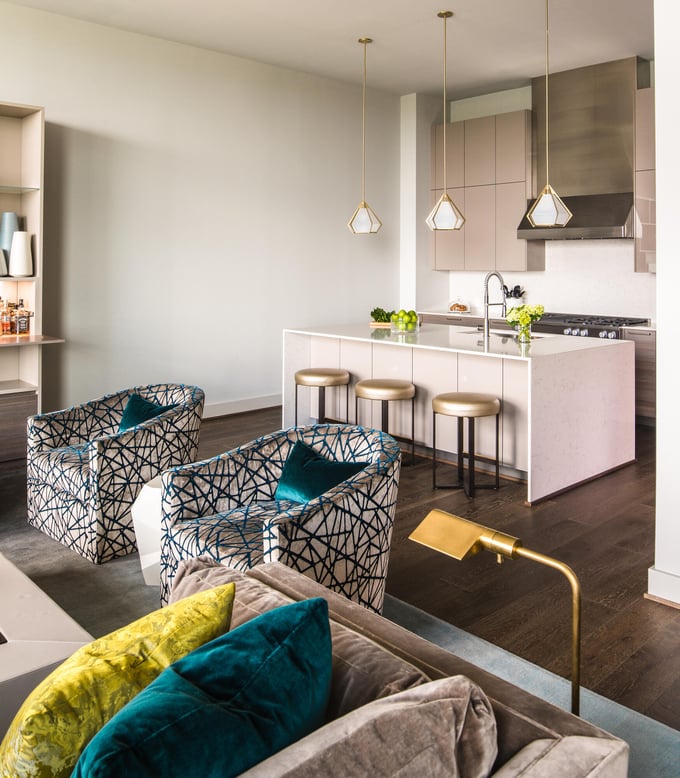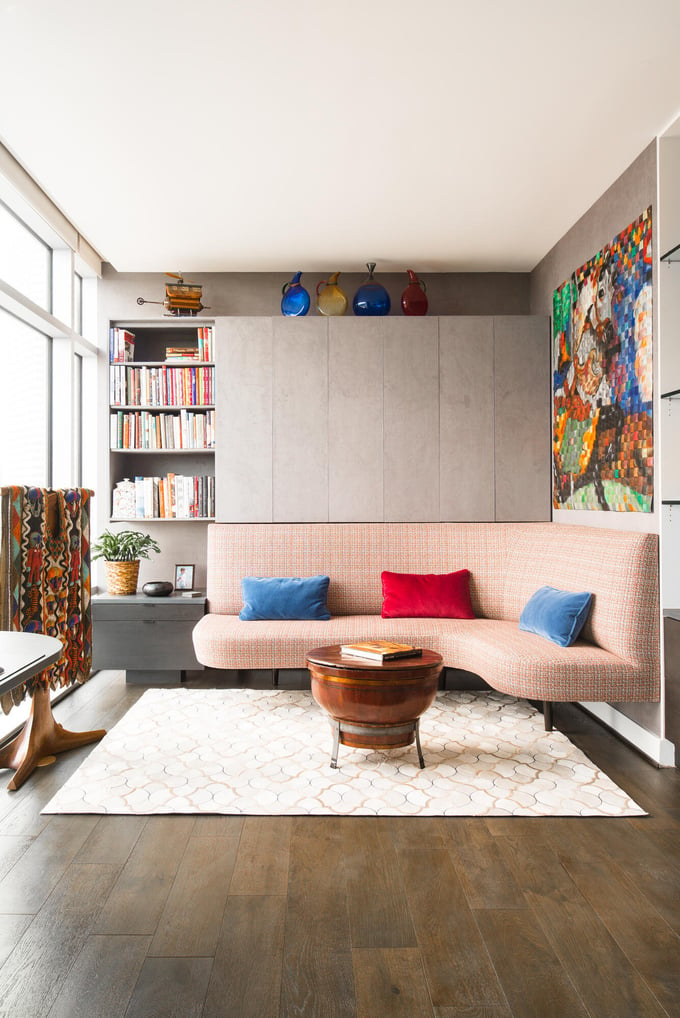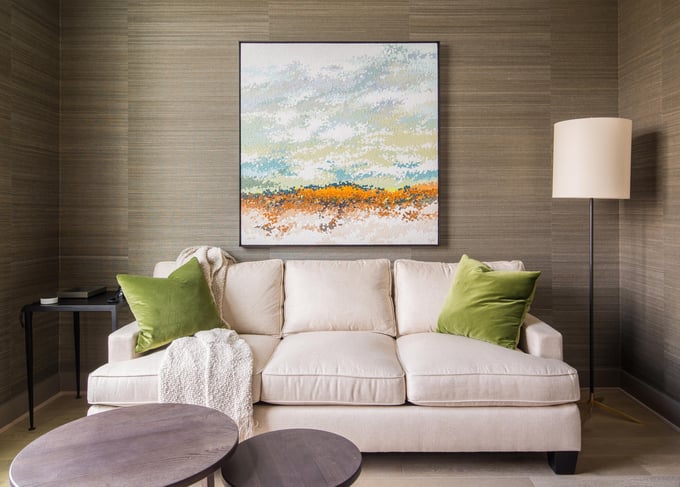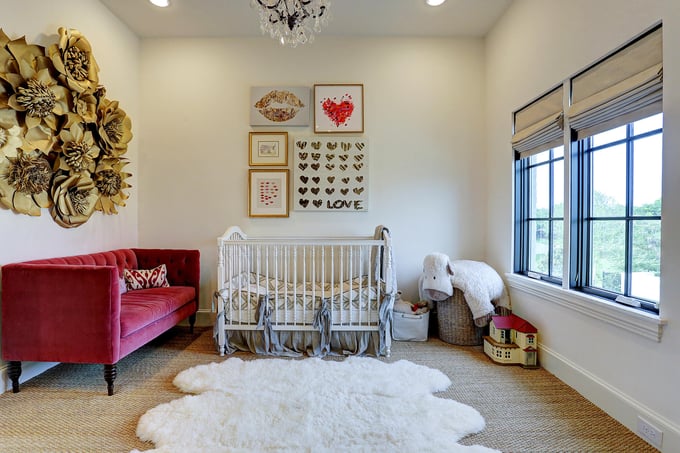 As we all move forward in this post-2020 world, our hope is that you and your family are able to create a home that brings you joy in this new year. And chances are, that will include at least one or two of these 2021 Custom Home Design Trends!