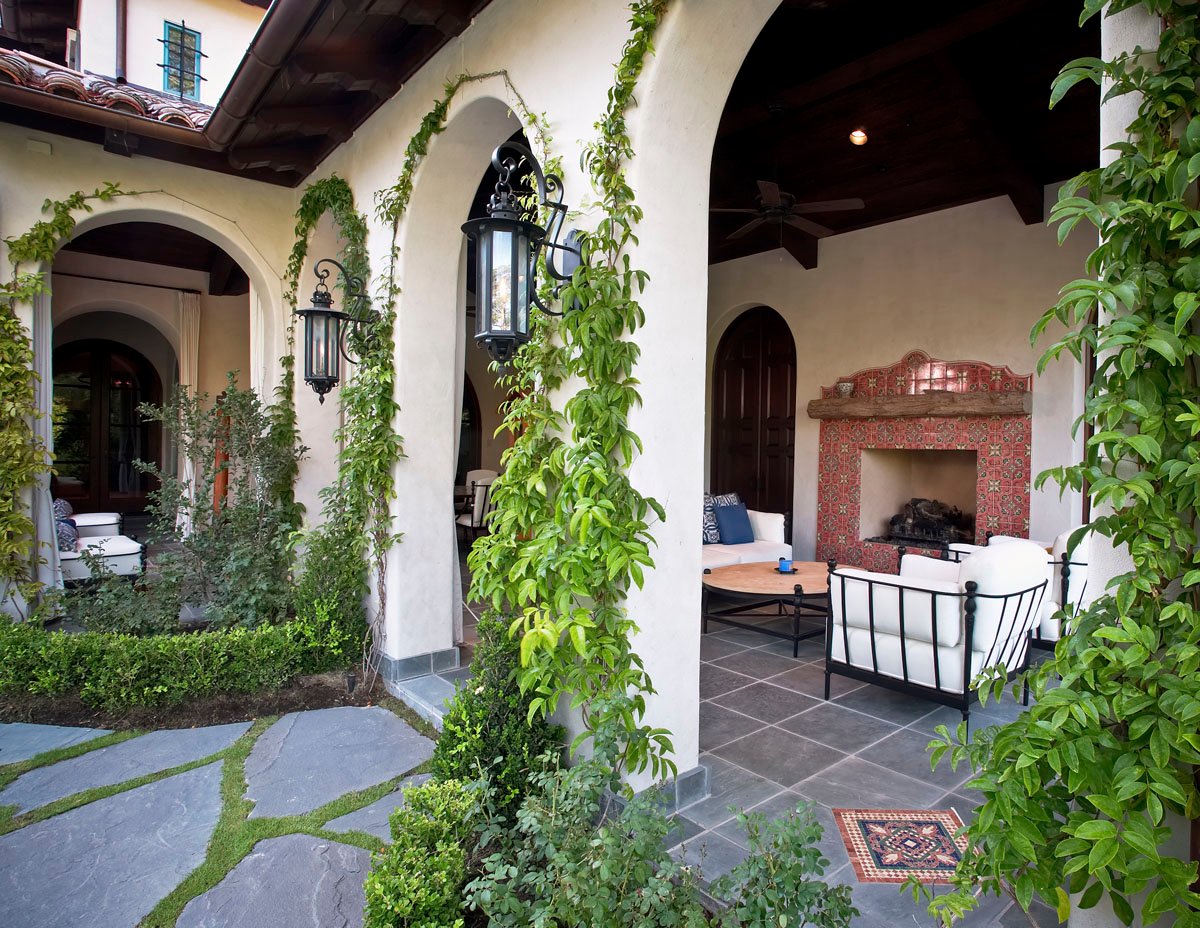 An essential resource for custom homebuyers, the builder's warranty has not been regulated or mandated in Texas since 2010. That means it's up to you to ask your builder about this crucial agreement.
For the security of your investment in a custom home, make sure you have an express builder's warranty as part of your homebuilding contract. When comparing reputable builders, they will be happy to show you what they offer.
What do you need to know about a builder's warranty? Let's answer a few frequently asked questions to find out.
What Is a Builder's Warranty?
A builder's warranty is a contract between a builder and the homeowner promising to repair or replace certain elements of the home, if necessary, within a specific period of time. A proper warranty should contain a set of clauses, or sections, covering specific coverage questions.
What parts of the home are covered by the warranty and for how long?

How to make a claim if necessary.

How the repair or replacement work is to be performed.

The process for settling disputes between the owner and the builder.
As with any warranty, keep the time limits for making claims in mind. Not every part of the structure is covered for the same length of time.
Are There Different Types of Warranties? What Are They?
Yes, there are different types of warranties, including a type no longer used in the State of Texas.
The statutory warranty was discontinued in 2010 along with many of the other regulations regarding builder's warranties. If a builder on your short list insists that they don't need to provide an express warranty because there is a statutory warranty in place, consider walking away. Since this type of warranty has been unused for nearly 10 years, you should not hear about it from any qualified builder.
An express warranty is a written warranty included in the building contract. In other words, you have a contract that expressly states the warranty conditions. Warranties are negotiable items in a builder's contract and both parties must agree to the terms before the work begins.
Although warranties are not mandated in the state of Texas, there are two two types of very basic implied warranties that are provided to homeowners under Texas law.
An

Implied Warranty of Good and Workmanlike Manner guarantees your home is built with quality materials and a level of skill equivalent to that which would be provided by any reasonably proficient builder doing essentially the same type of work in similar circumstances.

An

Implied Warranty of Habitability

says that the house is suitable for habitation and sufficiently safe and sanitary. You are able to live in it without threat to health or well-being.
An express warranty can add to or supersede an implied warranty of good workmanship, but it cannot disclaim the warranty outright. An implied warranty of habitability can never be overridden by the builder in most circumstances.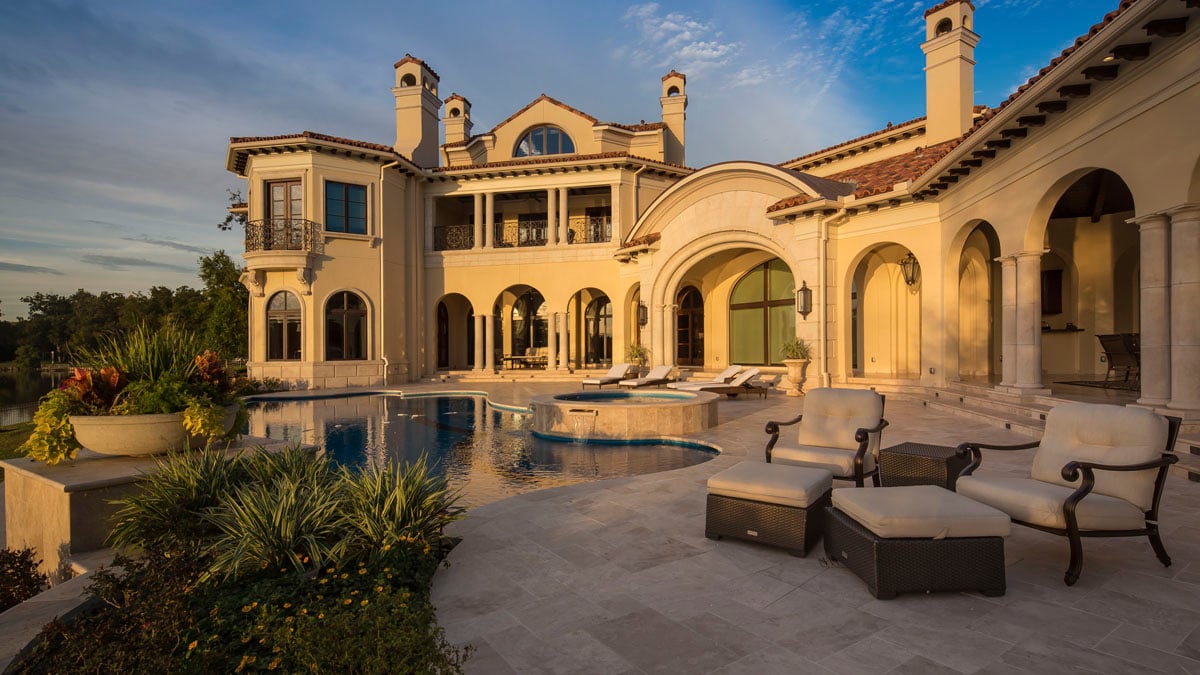 What Is Covered and for How Long?
Most builders' warranties cover a variety of structural work and system elements for standard time frames.
One year of coverage on all workmanship and exterior materials, for example, such as siding, stucco, doors, trim, drywall, paint.

Two years of coverage on windows, heating, ventilation, air conditioning, plumbing, and electrical systems.

Ten years is the standard of coverage

in Texas for major structural defects.
If at any time after you have taken possession of your custom home you are concerned about anything within the first year, have the builder assess it to make sure the warranty and building agreement conditions are fulfilled.
Educate yourself on your warranty coverage. If you don't understand any part of the agreement, ask your builder to explain.
What Other Questions Should You Ask Your Builder About The Warranty?
Besides understanding which parts of your home are covered and the type of warranty you have, you should ask a few other questions before you sign the contract.
Why Should I Consider a Builder's Warranty?
The warranty protects your investment and home against defective and incomplete workmanship. Also, if a builder dies, disappears, files for bankruptcy or is stripped of a license you have protection against issues stemming from those circumstances. Remember that a license or registration is not required for a builder in Texas at the time of this writing.
Is a Builder's Warranty Mandatory?
As mentioned above, there have been no regulations concerning builder warranties in Texas for almost 10 years. However, you take on significant risk if you do not have one. If the builder refuses to offer a warranty, that is a red flag saying that business or individual may not stand behind the work.
What Is Not Covered by a Builder's Warranty?
Not everything is covered.
Expenses incurred by the owner as a direct consequence of material and workmanship issues such as moving out temporarily while repairs are being made. You need to pay for your own accommodations and any expenses of moving there.

Household appliances typically covered under a manufacturer's warranty.

Any materials or components still covered by a manufacturer's warranty (like the appliances above).

Minor cracks in tile, bricks, and drywall. Clarify with the builder what is meant by minor.

Damage sustained as a result of owner abuse, outside abuse, or people hired to work on the property. If the landscaper damages your siding, your builder's warranty will not cover repairs.

Deterioration of materials used in construction within an expected level. Again, ask your builder to define what that expected level is. Building materials do have a typical lifespan and you can expect the coverage for the time frame specified in the agreement.
What is not covered is every bit as important as what is covered. Thoroughly read your warranty and ask the builder to expand on anything you need to know. That way there are no surprises later.
What Are the Names of Previous Customers or Projects?
Part of your due diligence is checking references. Ask for contact information so you can speak with the owners that used that builder in the past. Specifically ask about warranty work - whether there was any dispute over coverage, how quickly repairs and replacements were made, and whether they were satisfied with the terms, conditions, and work performed.
What Is the Process for Submitting a Warranty Request or Claim?
While the warranty agreement may cover the general process for submitting a claim, ask the builder about specific steps and documents you need when making a warranty request.
What Do I Do If I Have a Dispute?
Dispute resolution is another part of the warranty you should lock down before signing. Most building projects go relatively smoothly, but if you find yourself in a position where you disagree with the builder's actions, the warranty should tell you what to do and the type of resolution process you should expect. This process most often involves mediation followed by mandatory binding arbitration.
Always put your requirements for repair in writing, even if you are making a claim over the phone. Keep a record of all conversations and correspondence with the warranty company, builder, or builder's representative.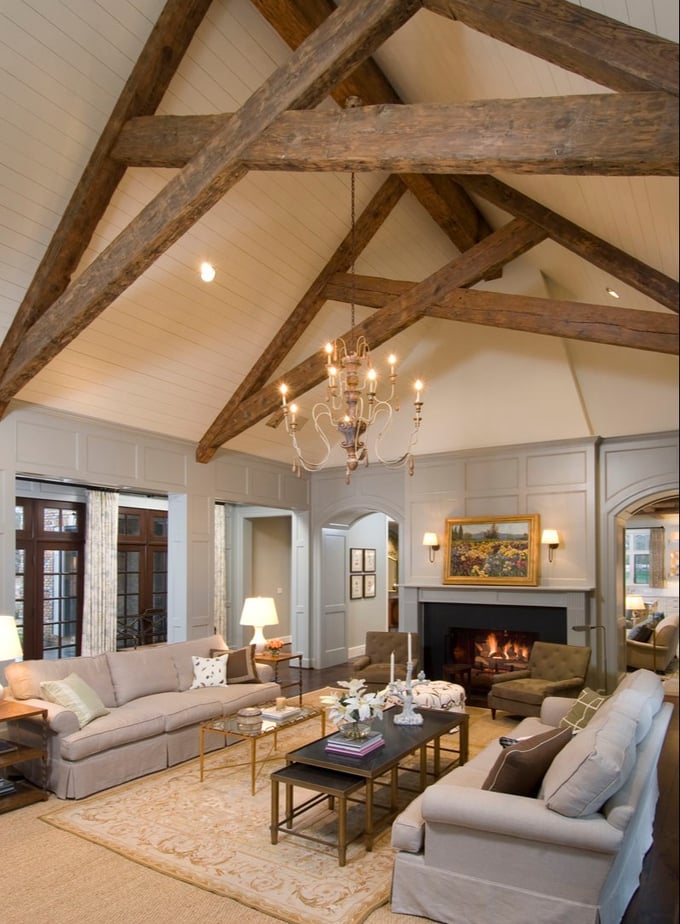 Are All Builder's Warranties the Same?
The short answer is no, they are not. Builder's warranties are not regulated by federal law unless you are using a mortgage backed by a federal lender. Each state deals with the matter differently. In Texas, a builder's warranty can differ from builder to builder because the state does not regulate or mandate the practice.
A custom home is an investment of time and money for both you and the builder. Protect that investment by ensuring you have a builder's warranty with coverage you can live with and that you are confident will be recognized and followed by your builder of choice.