In recent years, Houzz.com has been instrumental in allowing us to share ideas with our homeowners and really hone in on how we can make their dream home a reality.
In the pre-construction phase, we use Houzz with our clients to determine an architectural style for their home, identify spaces and features that they would like to incorporate into the home's design, and to really understand the overall vision they have for their home. During the construction phase, Houzz helps our homeowners to make selections with ease and confidence. From providing inspiration on color schemes, to giving design ideas for an iron handrail or custom mantel, to showing just how certain details of a space might work together, Houzz is an invaluable resource for our team.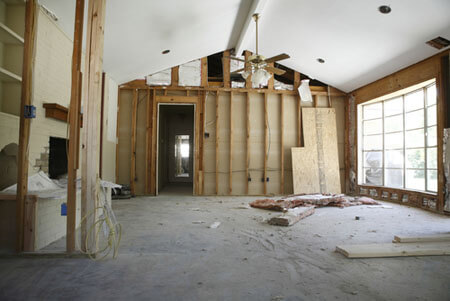 Just this month, we became a member of the Houzz Pro+ community, and now have 27 of our projects featured on our profile. We are grateful for the many platforms technology has given us to showcase nearly 3 decades of our work. Through our website, this blog, our Facebook page, and now Houzz, we enjoy sharing our passion for homebuilding with you all and the world.