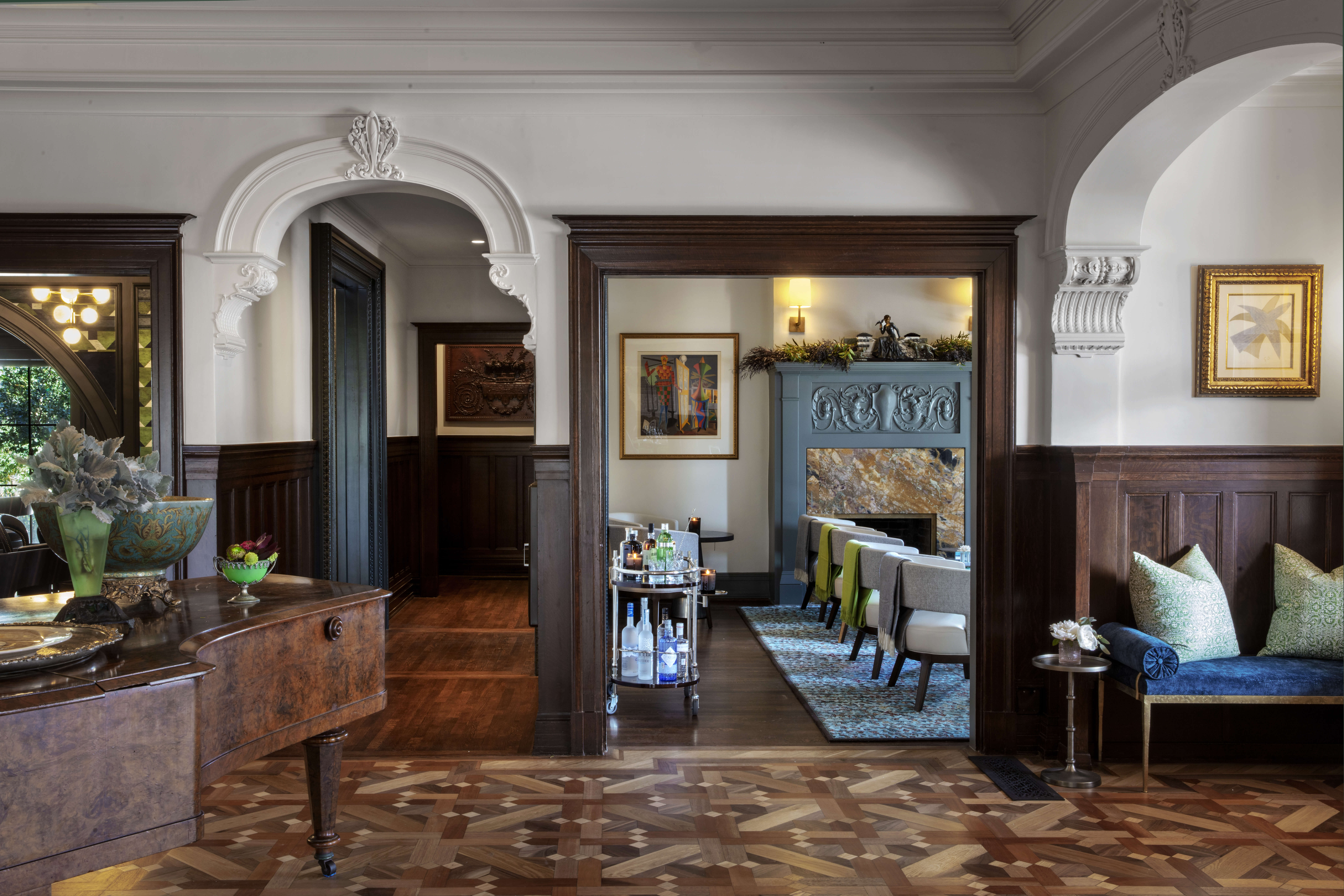 After years of renovating hundred-year-old homes throughout Houston, we know what it takes to make a historic custom home renovation smooth and successful. While these tips can be applied to all renovations regardless of the age of the house, they are especially important when approaching a remodel or addition on a historic home.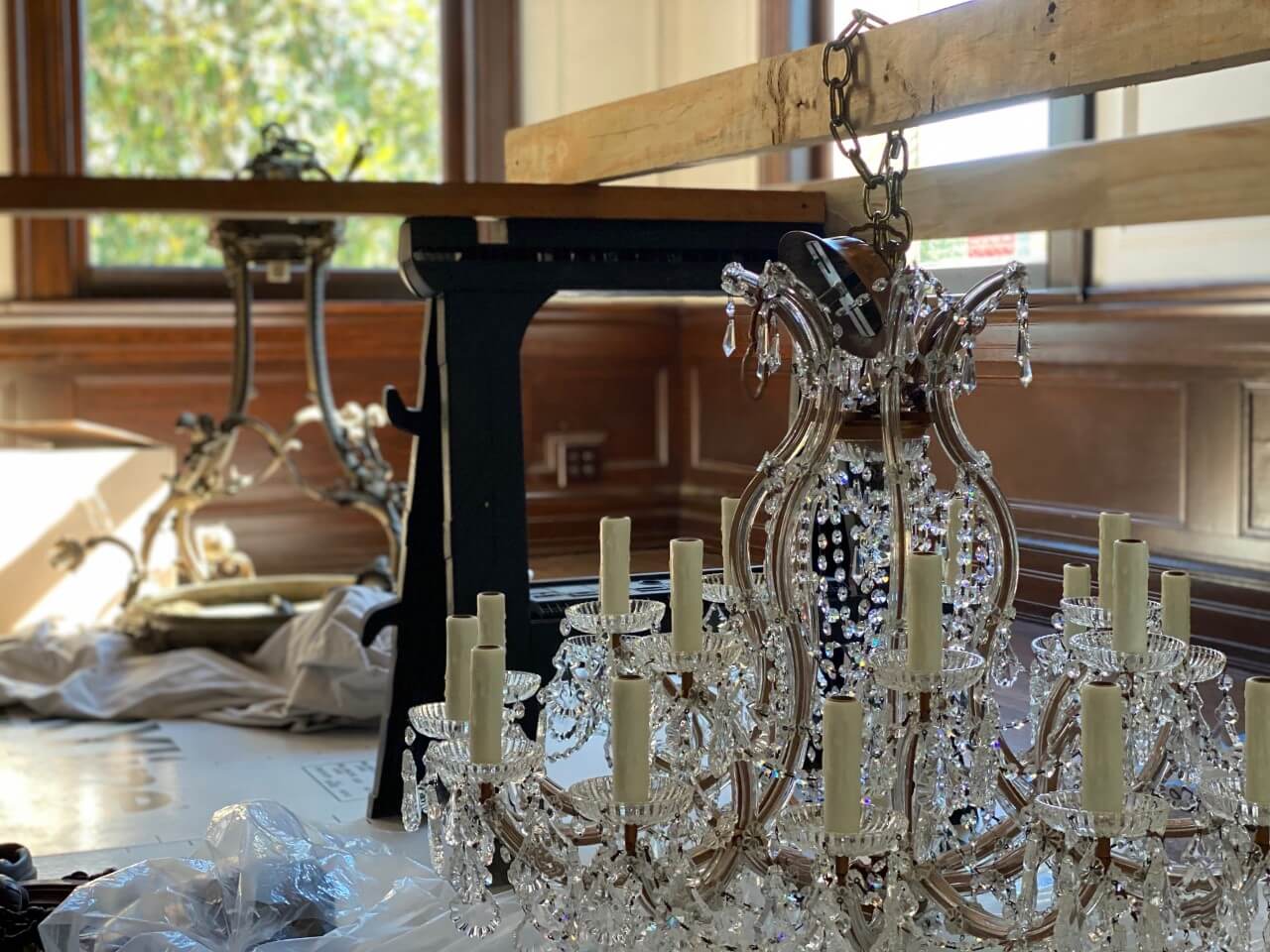 Residential construction has evolved considerably since the 1920's and 1930's when many of Houston's premier custom home neighborhoods like River Oaks, Montrose, and West U were developed. This evolution is critical for your custom builder to understand in depth. From the flow of heat and moisture throughout a house, to how performance capabilities of new materials will interact with the old design and components, there is so much to investigate and comprehend BEFORE beginning a historic renovation. Today we share 3 tips for success when embarking upon the exciting – and daunting – adventure of renovating an old home.
Wondering what questions to ask BEFORE beginning a custom home renovation? Check out our previous blog post.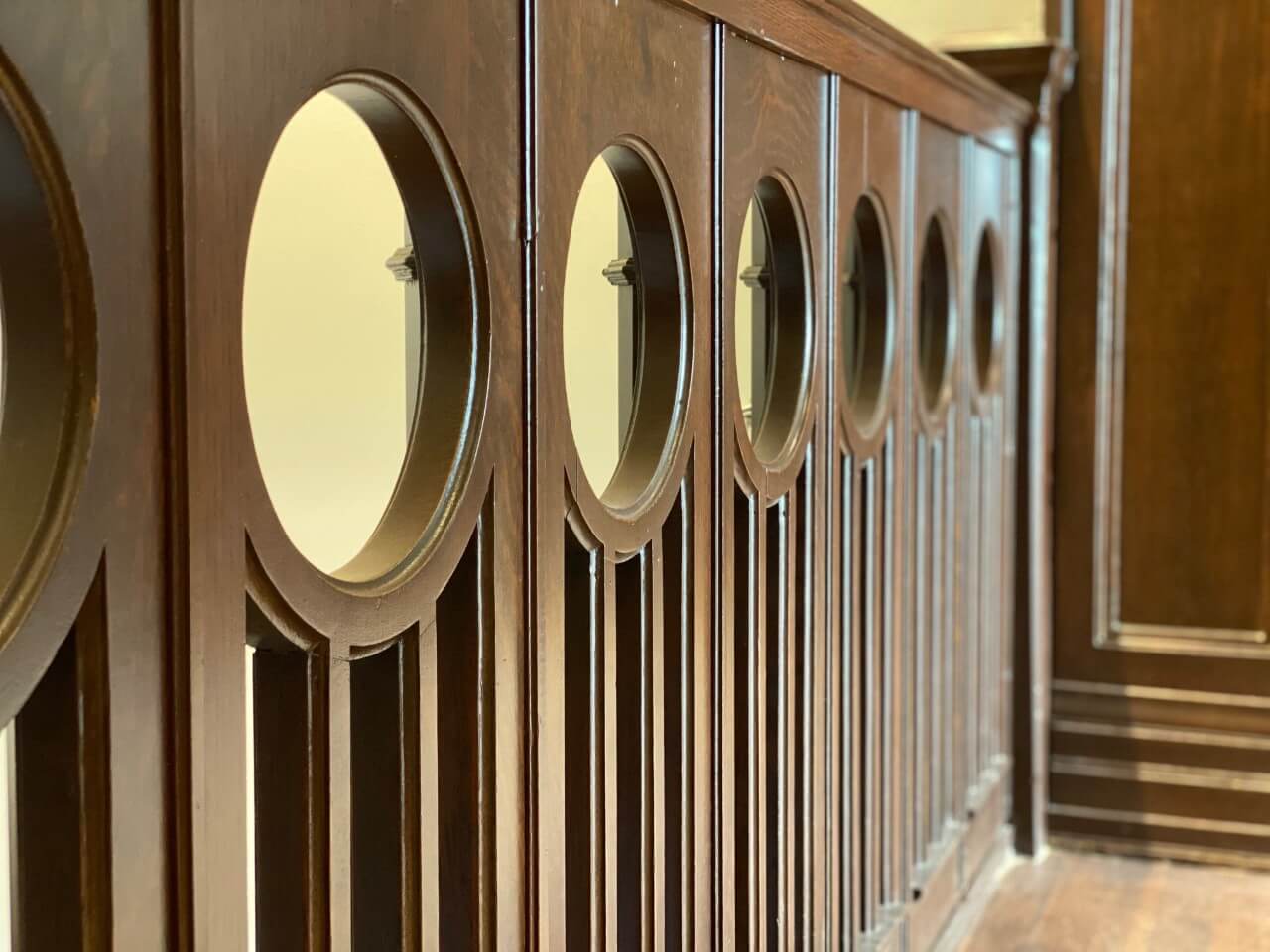 Tip 1: Expect Costly Surprises
With any renovation, but especially with a historic one, you want to prepare yourself for unexpected hiccups throughout the construction process. From unforeseen deterioration of older building materials to cut corners during past renovations, there are countless challenges that can crop up once construction is underway. For this reason, it's always important to work in a contingency line item to your budget. The amount that's appropriate for your specific renovation will depend on the condition of your home, how much behind-the-walls investigation has taken place before construction begins, as well as how detailed and thorough your builder's upfront cost estimate is.
In addition, it's important to note that a fixed price contract structure is rarely possible in a historic renovation unless the scope is very small and contained. The transparency and open-book nature of a cost-plus structure is usually better for everyone involved in a historic renovation. You will have access to (and a say in) all costs that are spent on your renovation, giving you more control and oftentimes more peace of mind. If a builder offers a fixed-price estimate, it usually means that they've built-in a very large contingency to ensure they'll be okay financially no matter what. This also means you won't be able to benefit from savings if actual overage costs come in UNDER the built-in contingency amount. Also, a fixed-price structure doesn't actually protect the homeowner from change orders like one would assume. The reality is that any unforeseen issue that needs to be dealt with is considered a change in scope and thus prompts a change order. This discussion of cost and contract considerations leads us right into our second tip for success…
Trying to decide between renovating your home or building new? Visit our previous blog post.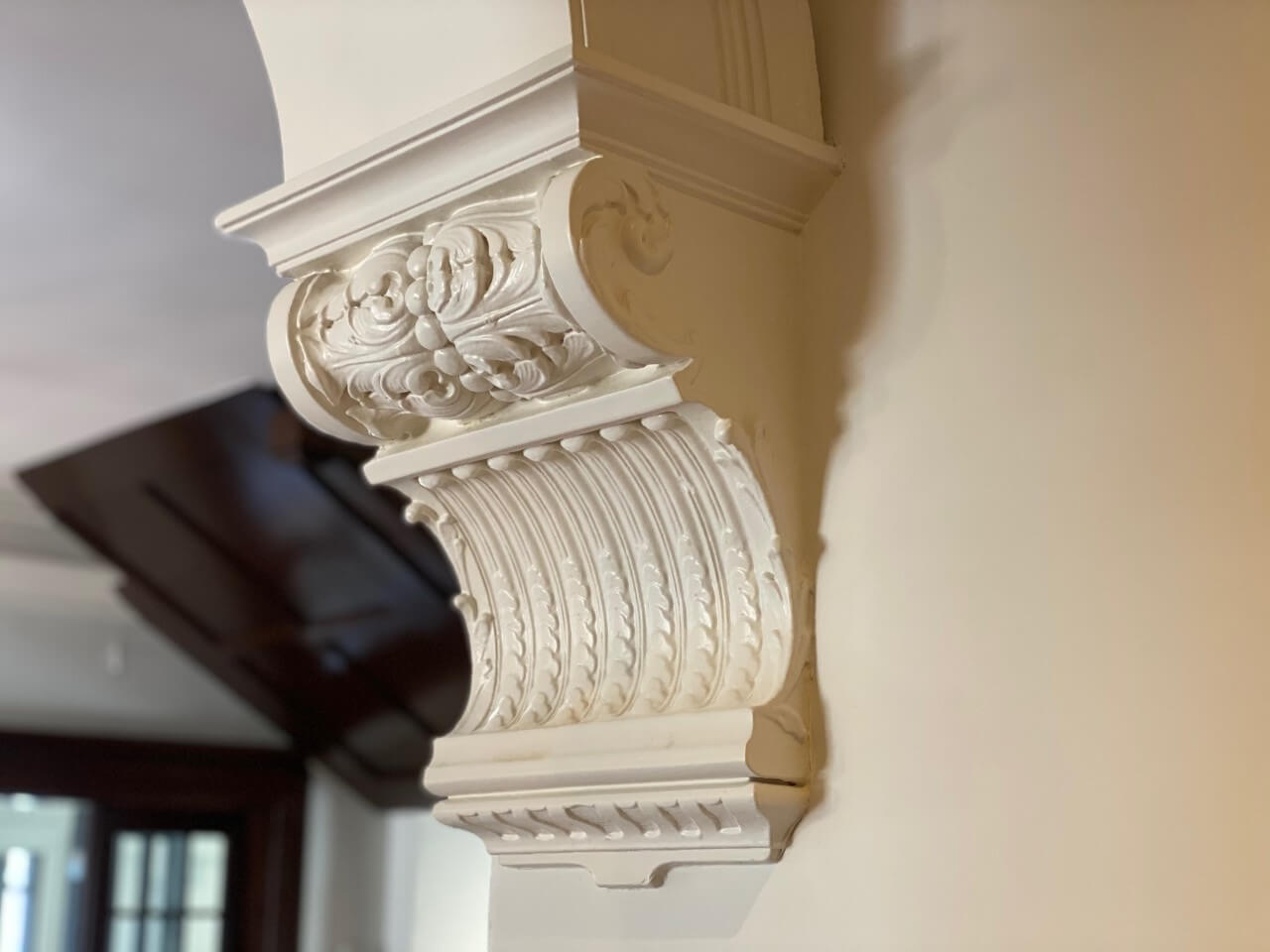 Tip 2: Choose Your Partners Wisely
The most important decision you'll make in any home renovation is who will be on your team. The effective collaboration of your builder, architect, and interior designer with you and with each other can make or break a construction project. When choosing your partners, look for transparency and trustworthiness as well as positive, consistent communication. In this case, also consider the breadth and depth of expertise and experience working on historic renovations specifically.
If your custom builder has historic renovations under their belt, you will benefit from the knowledge they gained as they traveled along their steep learning curve. In addition to historic renovation experience, your builder will also need to have a deep understanding of - and appreciation for - building science because changing one aspect of the home can fundamentally change the way it operates and performs. Builders who are well-versed in historic renovations will likely work closely with a building performance expert in order to properly evaluate how all of the construction methods/materials/systems, new and old, will uniquely interact in your specific home. This proactive collaboration of experts in their fields will ultimately lead to a healthier, higher-performing home with fewer warranty issues.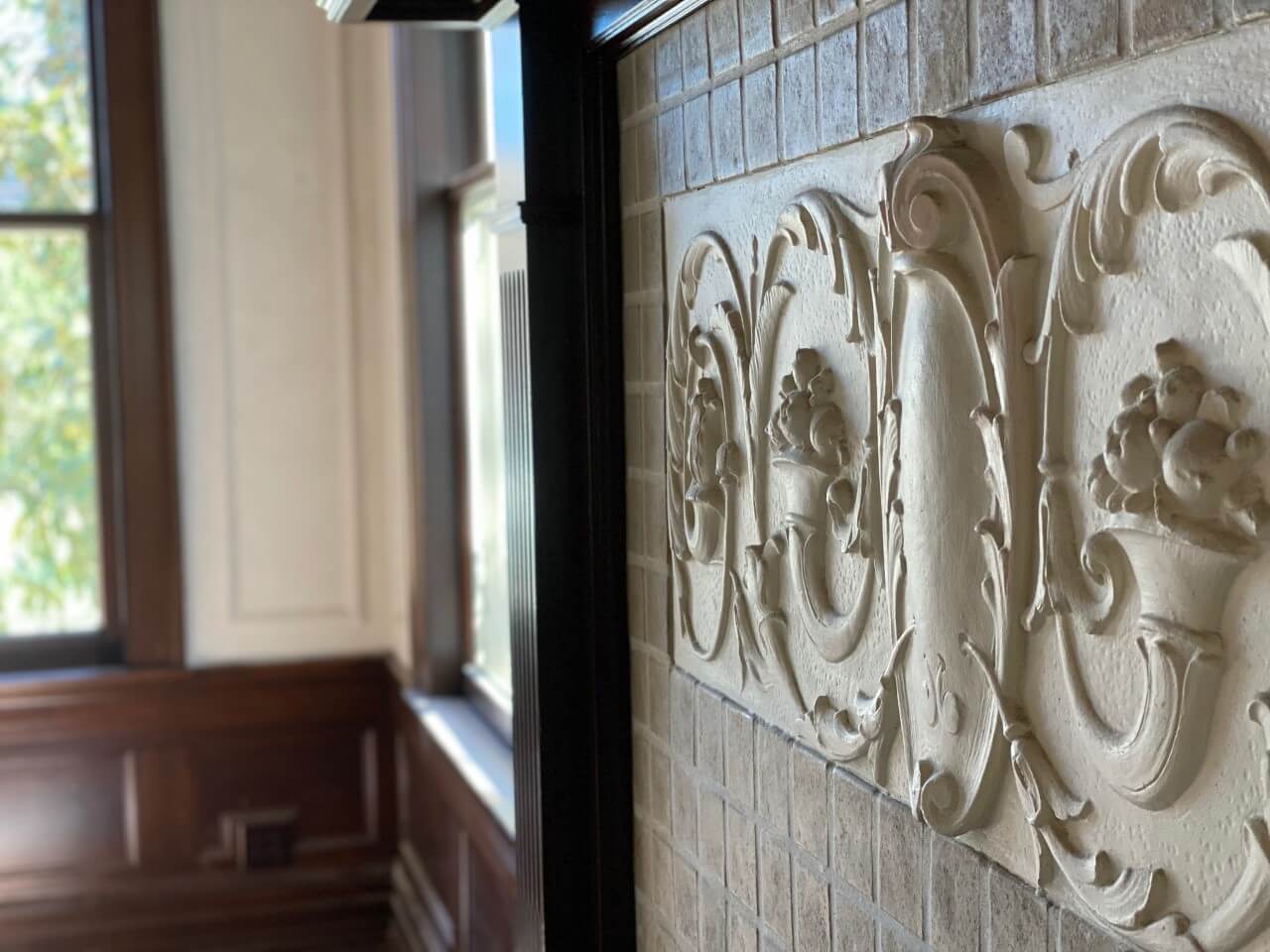 Along with your builder, you will want an architect and interior designer who understand and honor the history of your home. If they approach your home from a place of deference, they often make appropriate changes and updates that lead to an elevated, cohesive home. Without this humility and appreciation for the home's past style and structure, it's easy to make changes that are sometimes just a bit "off." For example, it's not uncommon to see moldings that aren't quite proportional to original ceiling and door heights, hardware that doesn't blend well throughout the home, or new framed openings that don't jive with existing ones. You'll want to find the right design partners who know that these details matter.
Looking for questions to ask potential builders, architects, or interior designers? Download FREE eGuides on our Resources page.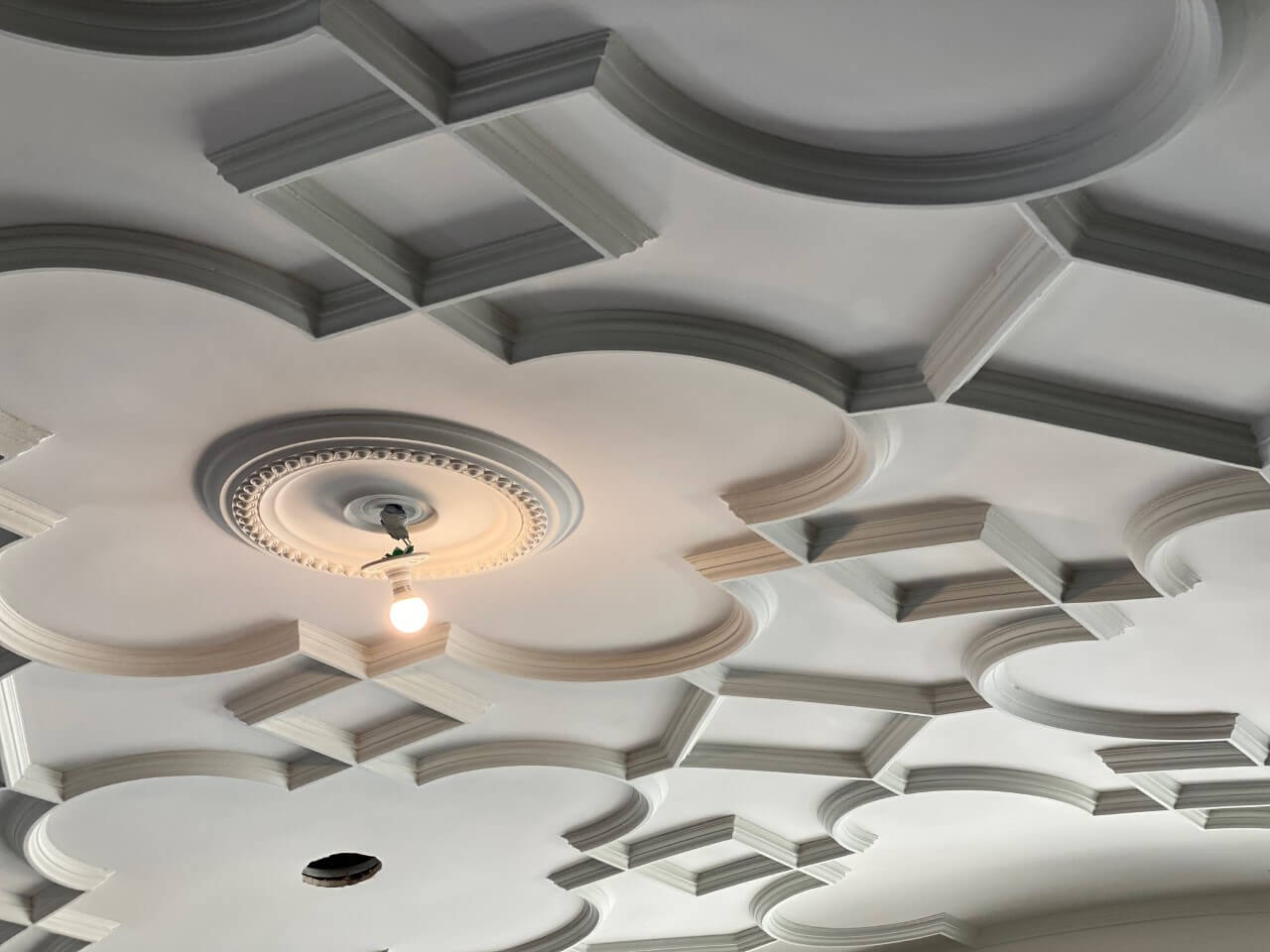 Tip 3: Prioritize for Longevity
The last tip for success is to try not to shortcut your historic renovation. It's very likely that you'll have structural issues that need attention (foundation cracks, past/current water infiltration, rotten framing, etc.) as well as mechanical updates that are desperately needed (old pipes, outdated or dangerous electrical system, etc.). When it comes to renovating your home, prioritize these things first, even if it means having to sacrifice some of the cosmetic updates you wanted. In the long run, you'll be grateful you solved the big problems now instead of having to go through another renovation when the issues become even bigger later.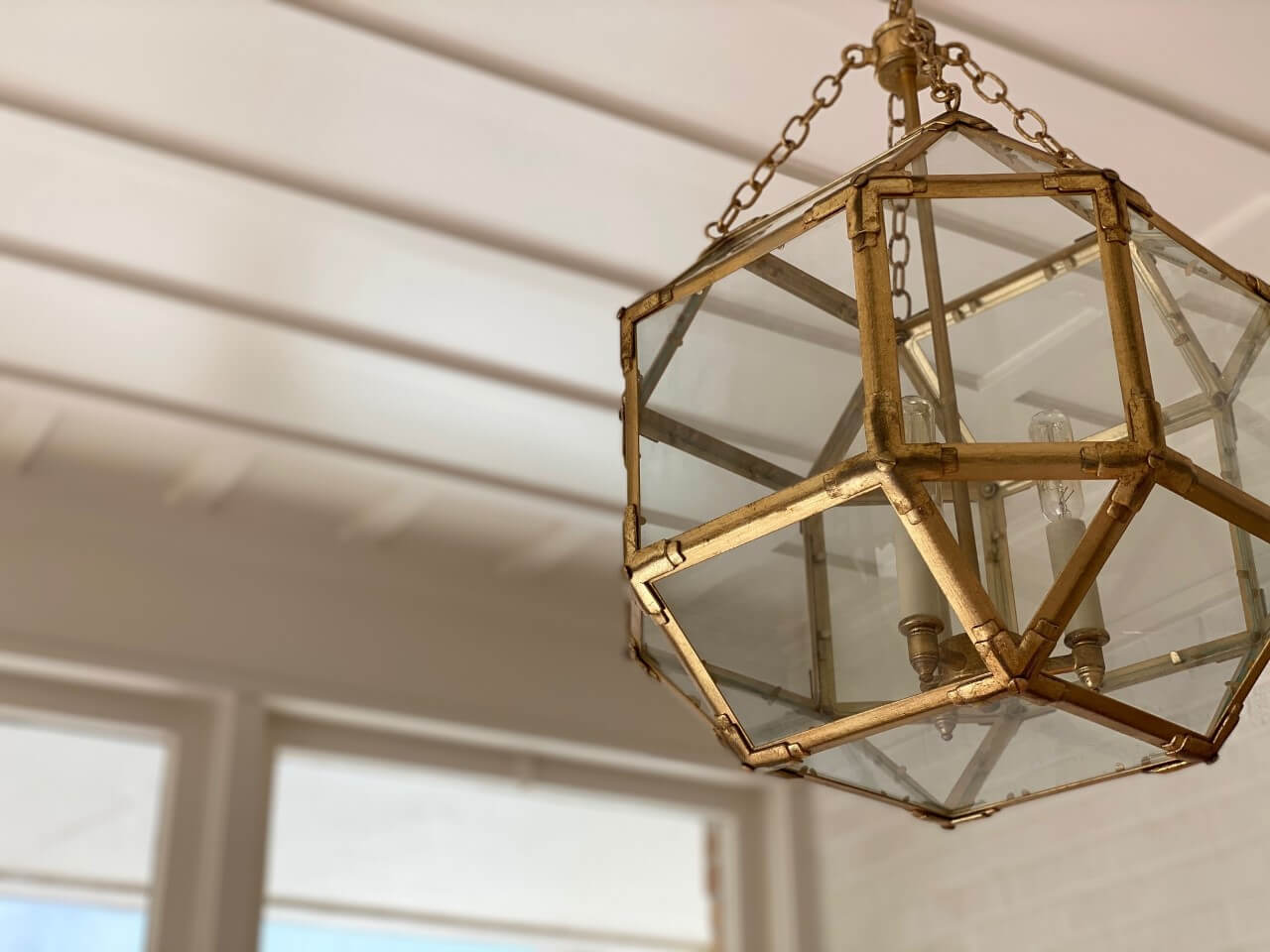 In order to uncover existing issues that need addressing, try to do as much investigative surgical demolition as possible before starting full-on demo and construction. There are testing and abatement protocols in place for dealing with dangerous building materials. Here are some of the big things to check for:
Asbestos: Houses that were built before the 1980's are likely to contain asbestos, which can be found in textured paint, steam pipes, spray-on insulation, and floor tiles. When you rip up old tiles or tear down insulation, asbestos can get released into the air, causing lung damage in people working on or living in the house.
Lead: The Environmental Protection Agency (EPA) estimates that 87 percent of homes built before 1940, and 25 percent of those built between 1960 and 1978, have lead-based paint in them. This material can cause both physical and mental issues in people, especially in children and pregnant women.
Mold: Evidence of past or current water infiltration is a very common occurrence in homes, especially historic homes. Leaks are not the only culprit here. As homes have been updated with newer building methods and materials, it has changed the way they "breathe," which can lead to pockets of trapped moisture, ultimately producing mildew and mold.
Knob-and-Tube Wiring: This type of wiring was widely used until the 1930's. It was perfectly suitable then and is actually still acceptable under many current electrical codes. However, it's not conducive for today's usage needs and patterns. It does not have a grounding pathway (so it's more likely to damage your electronics) and does not use three-prong outlets (which many appliances require today). In addition, if the wire coating is wearing off, it exposes a live wire that can cause an electrical fire. Finally, if re-insulating is part of your renovation scope, you will need to replace your electrical system because knob-and-tube wiring can easily overheat when insulation surrounds it.
Want to learn more tips for success for ALL renovations? Visit our previous blog post here.
All in all, it's possible for your historic home renovation to be an enjoyable and successful experience, especially if you expect the unexpected, partner with a strong team of professionals, and prioritize items in your scope that will help your home stand the test of time.