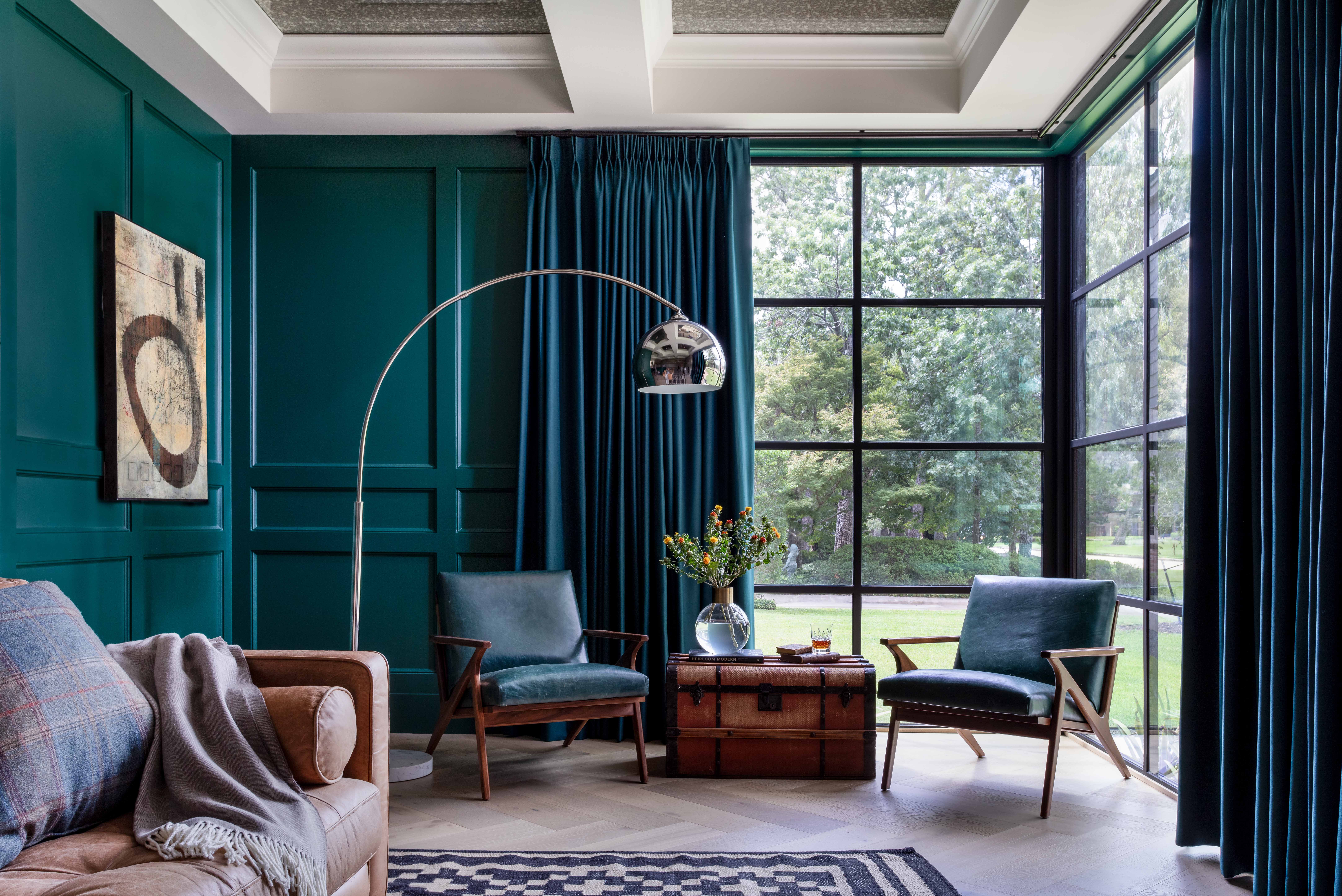 We've all heard the horror stories. Someone starts building a custom home and is hit with change order after change order until their whole project is WAY over budget. It's so common that for many people it begs the question… Is this just a foregone conclusion in custom homebuilding? A status quo to begrudgingly accept? The short and long answer is NO! When our homeowners bring us on board early, there are so many things we can do to collectively prevent this unfortunate outcome.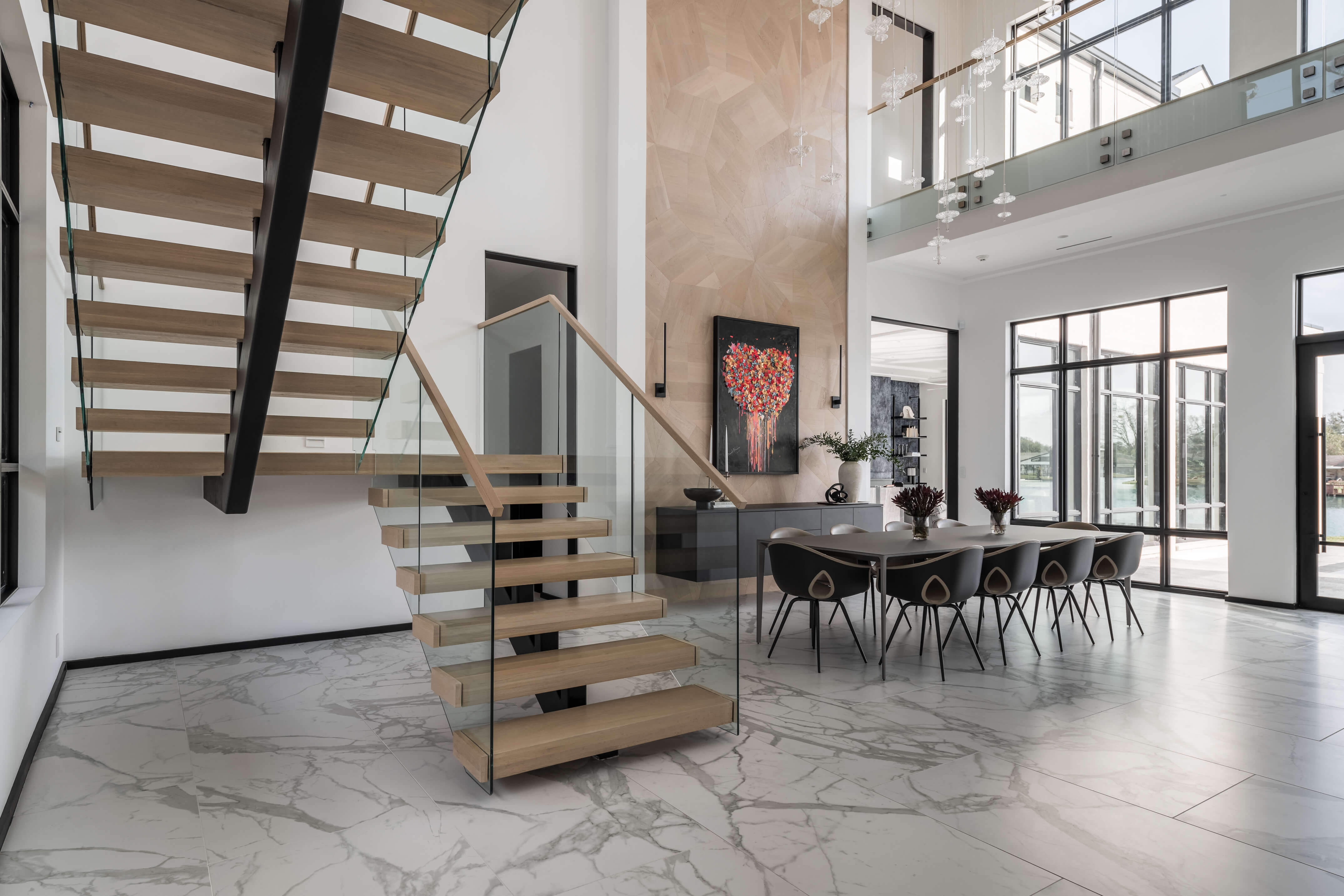 1. Select Your Dream Team Carefully
One of the most important ways that you can prevent change orders on your custom home is to partner with a highly effective team of professionals who are informed of your budget and share a collective goal to stick to it. From your architect to your interior designer to your custom builder… everyone's decisions have an impact on your home's budget. Here's how:
Your architect can ensure that design and construction details are spelled out in their architectural plans by including cross-sections, detail drawings, interior elevations, and/or notes. This will give your builder more thorough information to create a comprehensive construction budget. It should also prevent costly changes in the field that result from certain architectural elements having to be re-designed and/or re-built after construction is underway.


Your interior designer should help you choose finish selections that not only match your desired aesthetic but also your desired budget. In addition, an experienced and organized interior designer who ensures you stay ahead of your builder's selections schedule will save you time, money, and a whole lot of stress and heartache.


Your custom builder should scrutinize your architectural plans to ensure potential constructibility issues have been thought out with the architect/engineer and are included properly in your budget. They should also include realistic allowance amounts for finish selections categories like plumbing fixtures, flooring, countertops, tile, light fixtures, etc. in your construction budget. Even better if your interior designer and builder collaboratively create these allowance amounts together. This will minimize the likelihood that a selection you make down the line will be over budget.
As we preach often, it is so important that you build your architect/designer/builder team as early in the process as possible. When everyone is onboard and aligned with the same custom home budget goal from the start of the architectural design phase, it's much more likely that that specific goal, among many others, is achieved.
Curious what questions to ask when interviewing potential architects, interior designers, and custom builders? Download our FREE eBooks on our Resources page here.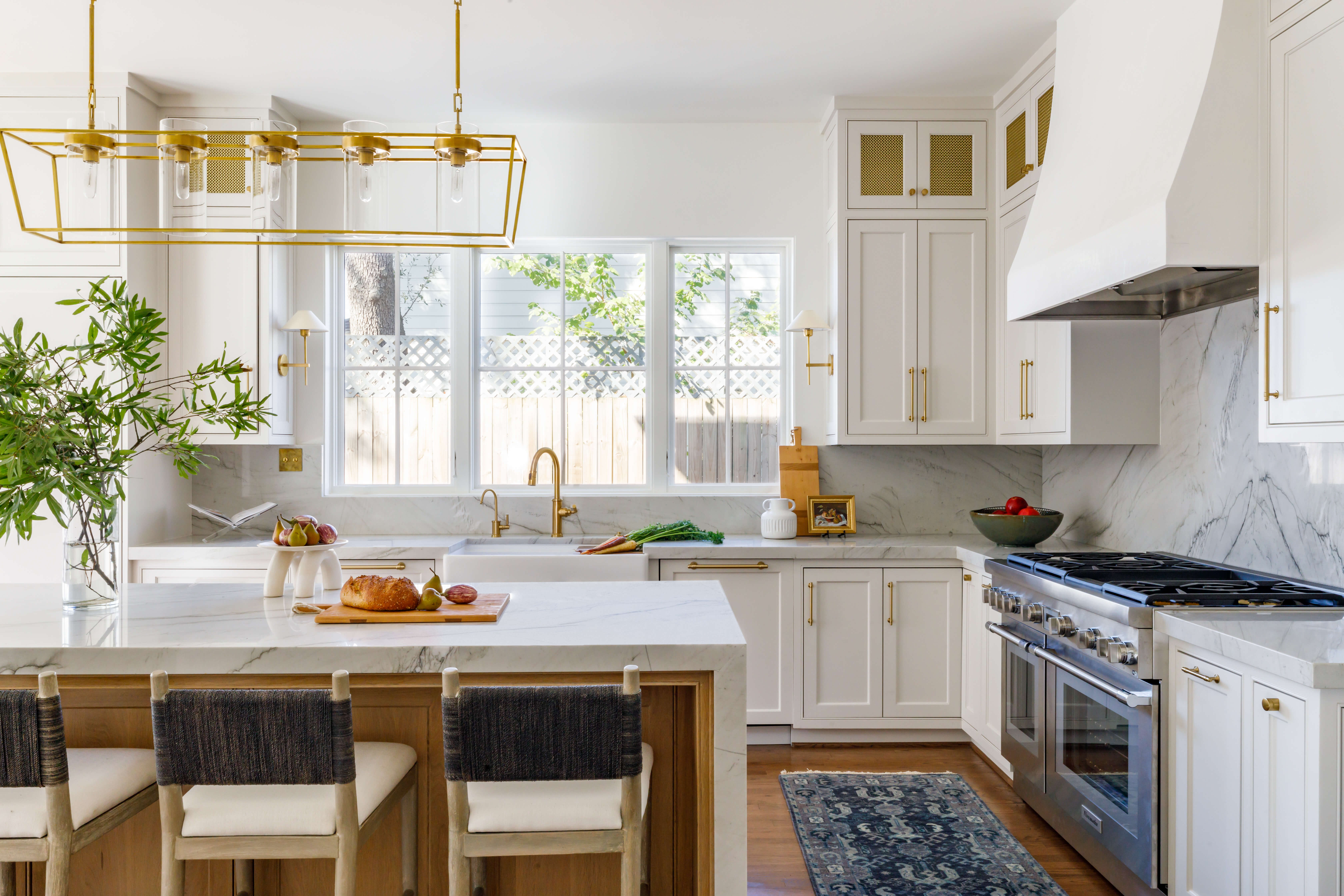 2. ENSURE YOUR BUILDER'S BUDGET IS COMPREHENSIVE
In order to evaluate how thorough and accurate your custom builder's budget is, we strongly advise scheduling a face-to-face budget presentation meeting. It is important to review the budget with them, understand and clarify assumptions that were made in order to price out specific budget line items, and discuss the many options that are available to you in order to shape the budget further.
During this meeting, you will want to keep in mind the following questions:
How well has the builder studied and learned your architectural plans?
The more they've scrutinized your plans, the higher confidence you can have that they've caught all of the tricky elements of your home design and included them in the budget.
Did they share with you the assumptions they used to create your budget?
Because custom homes involve hundreds of details, big and small, it is inevitable that not everything will be spelled out on your architectural design or specifications. As a result, the builder will make dozens of assumptions in order to arrive at various budget numbers. It's important that they take this opportunity to share those with you and gain clarity on which of those assumptions should be refined to make the budget more accurate.
Did they get multiple bids from high-value subcontractors for major line items?
Specifically, the builder should prioritize getting multiple bids for foundation, roofing, plumbing, electrical, HVAC, windows, as well as exterior and interior doors. Their willingness to go through the time-intensive exercise of soliciting and thoroughly vetting multiple bids shows you many things: how vast their network of quality subcontractors is, how much they value your resources, how detail-oriented and thorough they are in their operations, and how committed they are to providing you exceptional service and value, both now and throughout construction.
Do they scrutinize every bid to make sure it is comprehensive?
Holes in subcontractor bids at this point could result in costly change orders, budget busts, and schedule delays down the line.
Did they provide you with options when you met to review their budget?
The hundreds of details mentioned above each have multiple ways to go about implementing them. A good custom builder will take this opportunity to dive deeper into understanding your priorities and which options you would like to incorporate.
For more tips for success during your custom home bidding phase, visit our previous blog post here.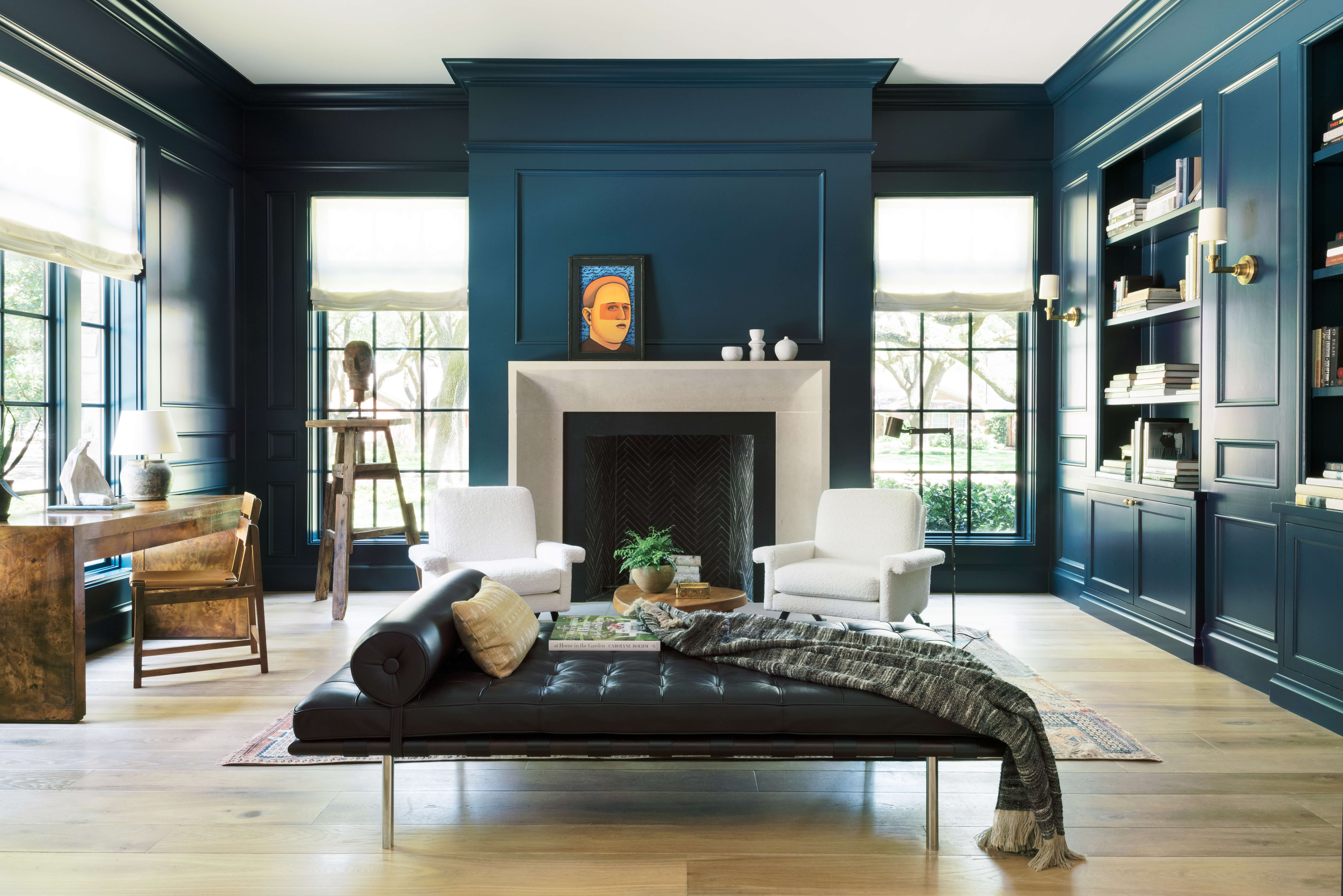 3. MAKE DESIGN SELECTIONS ON TIME
Your custom builder should provide you with a detailed selections schedule during the architectural design phase of your custom homebuilding process so that you and your interior designer know far in advance when selections will be needed throughout construction. Adhering to this schedule ensures that materials and finishes will be ordered in time to keep construction moving smoothly. Falling behind on selections could delay various trades or force the builder to proceed with construction out of sequence, which can lead to slower mobilization of subcontractors as well as costly and unnecessary damages and touch-ups later on.
Among the selections needed BEFORE breaking ground on your home are:
Windows and exterior doors
Exterior materials/colors/details
Roof
Appliances
Plumbing fixtures
Interior beams
Fireplace details
Interior flooring material
All of these selections are needed early because they have an impact on the architectural design as well as the plumbing groundwork and foundation of the home, which happens very early on in the construction process. For example, interior flooring material has impacts on foundation height variations, so it's important to figure out which areas will have carpet/wood/tile in order to get the foundation right. In addition, these selections need to be made early because many of them have long lead times.
For more information on what design decisions are needed when, visit our previous blog post here or download our Schedule of Design Selections here.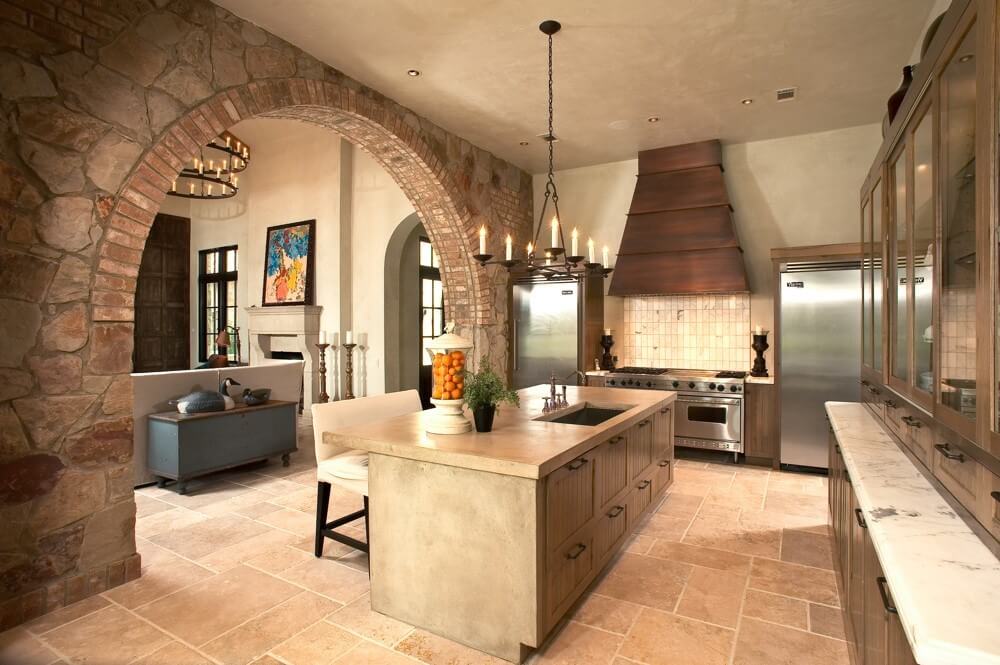 4. STICK TO YOUR ORIGINAL SELECTIONS AND SCOPE
It goes without saying, but making firm decisions and sticking to them will prevent delays, frustration, and costly change orders down the road. Instead, try to tackle selections during the architectural design phase and early during construction so that you have plenty of time to evaluate your options, consult with your team, and feel assured in your decisions. Allow your builder to walk you through what makes up the original budget so that you have a deeper understanding of all the costs that go into building a custom home. Prioritize your wants and needs, while remaining open and flexible. If you want to spend more than is budgeted on something, work with your builder early on to find ways to cut costs in another area. Overall, maintain open and honest communication with your chosen builder, who should act as your trusted advisor and advocate.